Crystal Shard is pleased to announce that we will be releasing Heroine's Quest: The Herald of Ragnarok on Christmas evening (December 25th, 2013, Europe/American time).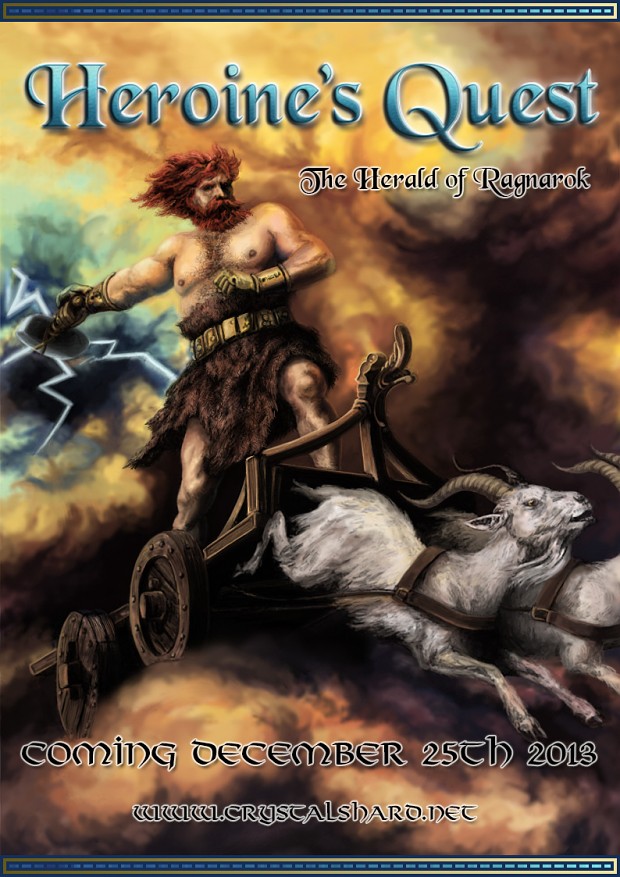 It has been a long journey, but we are finally at the stage where the game is ready for release. The game can be downloaded for free from our website Crystalshard.net), and we will also organise for it to be hosted onto various mirrors.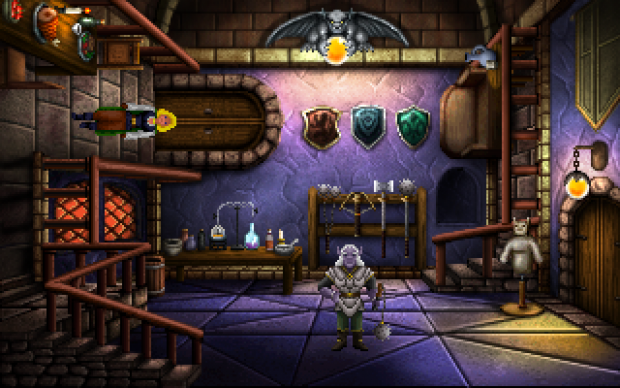 Stay tuned for the release, and happy holidays from Crystal Shard!