Crowdsourcing campaigns can turn an Indie studio's dreams
into a reality. However, the money doesn't just appear, it is earned. Earned
through displaying your hard work in the right light, making sure your message
is clear and concise and reaching out to the right people.
We have been working on Organic Panic for 5 years and want
to make sure everything is perfect for our crowdsourcing campaign. That is why
we are turning to our fellow Indie developers for feedback, before going live
to the public.
What tips, tricks and advice do you have?
What do you think of our video?
Does our reward system entice you to give more?
Is our Goal to lofty or not high enough?
Do we provide visitors with enough information our will
people be drowning in the details?
Should we be using a different servicer like Indiegogo or
Fund Anything?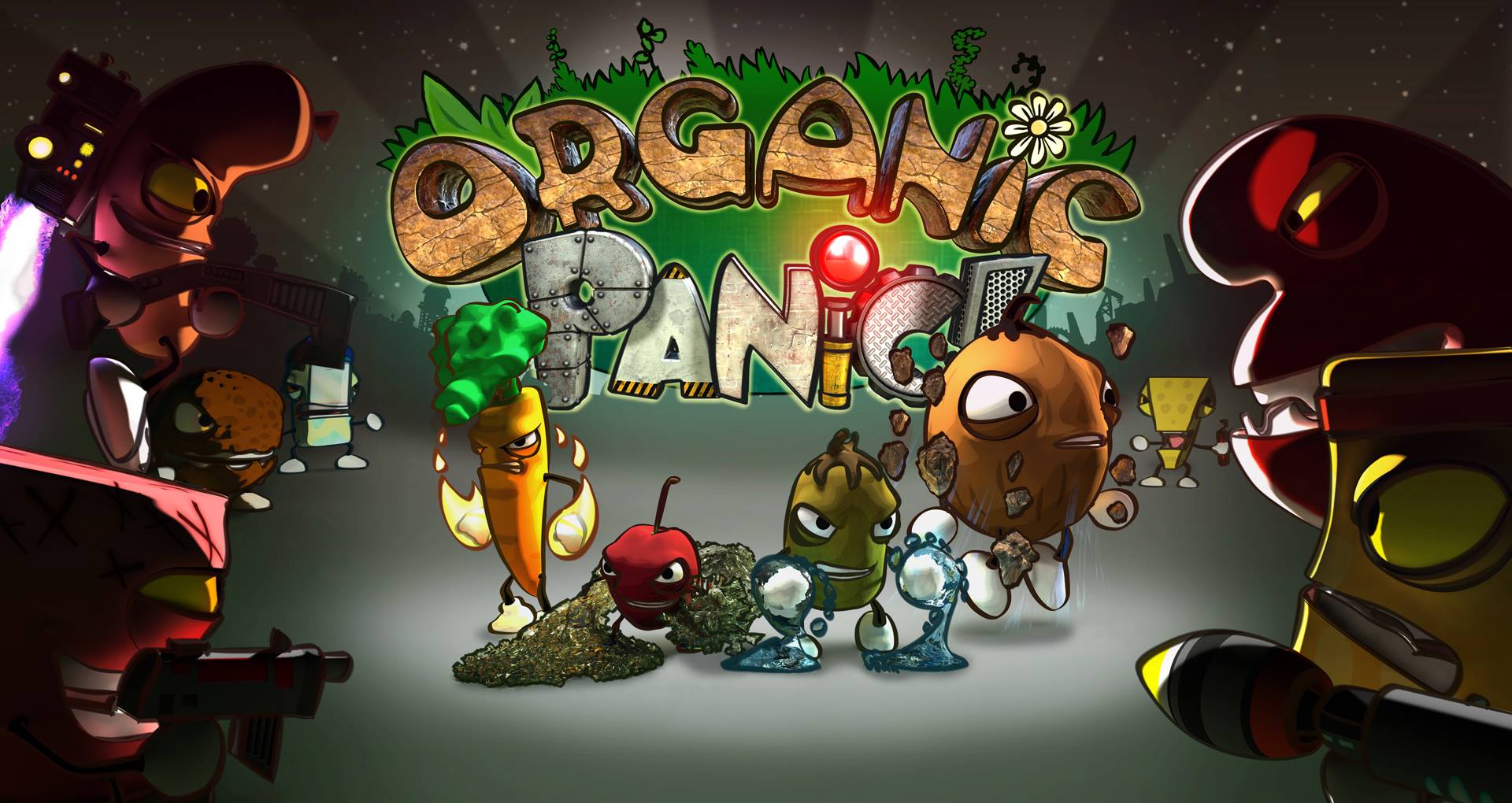 Please feel free to leave your comments here, on our Kickstarter
page or send us and email info@lastlimb.com
Thanks for all of your help and feedback. To stay up to date
on our progress make sure to Check the Organic Panic DevBlog or Facebook page
to learn more and stay up to date on the game's progress.