When we established Numantian Games and set out to develop Lords of Xulima, we planned the project to be viable in economic terms and in terms of the time needed for development because we knew that as an independent studio we would need to fund the project on our own.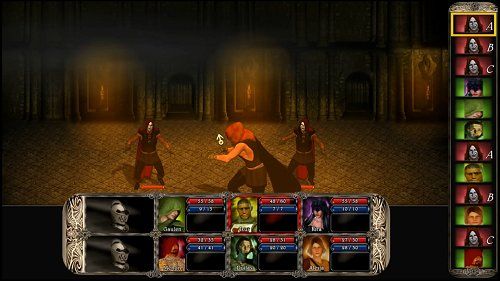 ---
Fortunately, our projections for the time and funding required have so far proven to be very accurate. The development of Lords of Xulima has been progressing at a good pace. We've finished about 60% of the game's content, many testers are already playing the demo version and there is currently nothing on the horizon that poses any danger to the game's ultimate completion and release.
That said, we may have to delay its release about a month. This is mainly due to balancing difficulties, which have proven to be much more complicated than expected.
At the end of the day, it is a large open world RPG with over 60 hours of game play and hundreds of possibilities, so there is a lot of balancing to do and we want to get it right.
---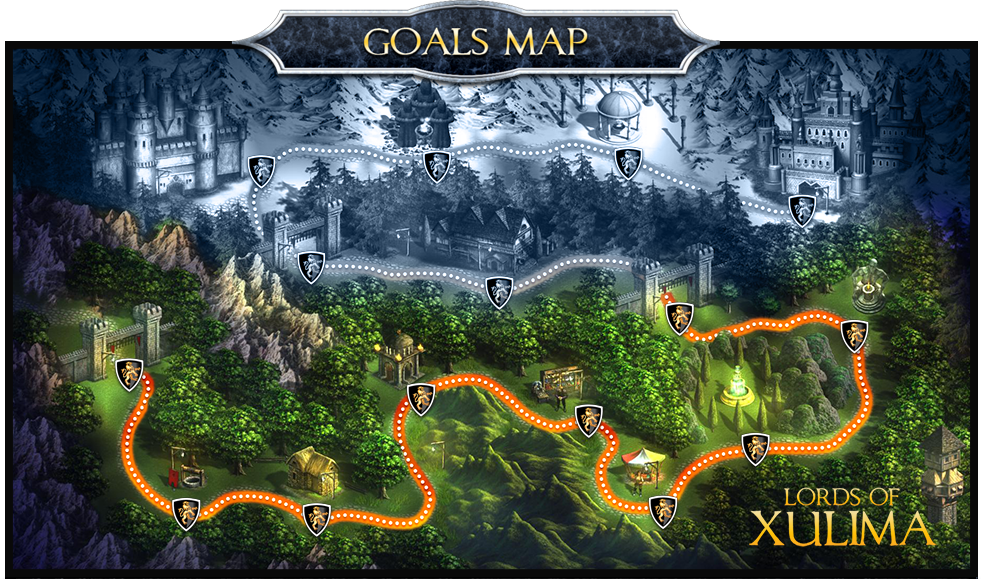 ---
What we will be seeking funding for:
An original soundtrack: We are seeking a soundtrack of over an hour long. To have a quality soundtrack that's more than an hour in length will mean contracting a good artist for the composition to work with us for three of four months.
Additional Languages: Lords of Xulima will launch in both English and Spanish. Of course, this is a game with a lot of text and dialogs--the equivalent of a novel of more than 400 pages. We have received many requests for the game to be translated into more languages like German, French, Russian and Italian. We would love to include all of these languages.

More Content: We would like to include additional content such as: New classes, New regions, and New quest arcs.
The campaign will launch September 16th, 2013 on Indiegogo.
For more information on our crowdfunding project, and why we chose Indiegogo, refer to our blog post on the official site.
---