It has been a while since we started this project, now it's almost finished. We decided to launch a crowdfunding campaign to boost our game and studio a little.
In the campaign page, you can learn a little more about the game and us.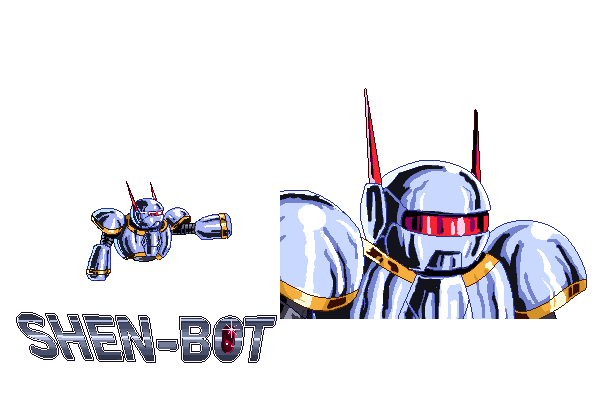 We hope you like it, we are putting a great effort to place this all together.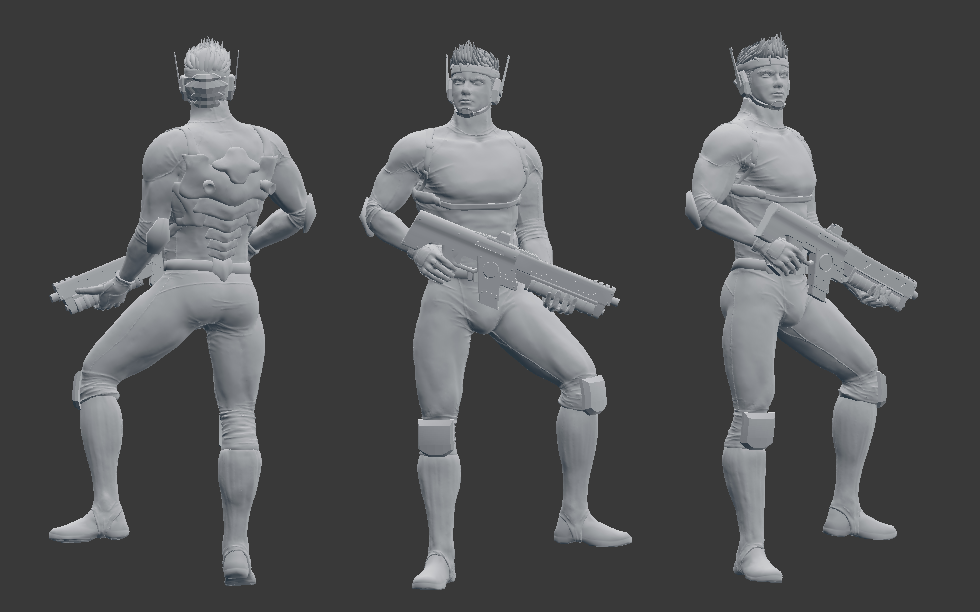 The biggest reward is a 3D printed figure of our main characters.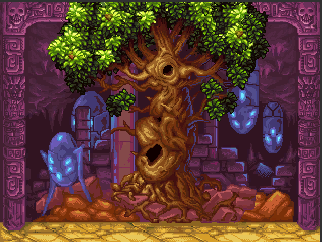 One more game screenshot because of course.
Visit our Kickstarter campaign (and hopefully collaborate) here.