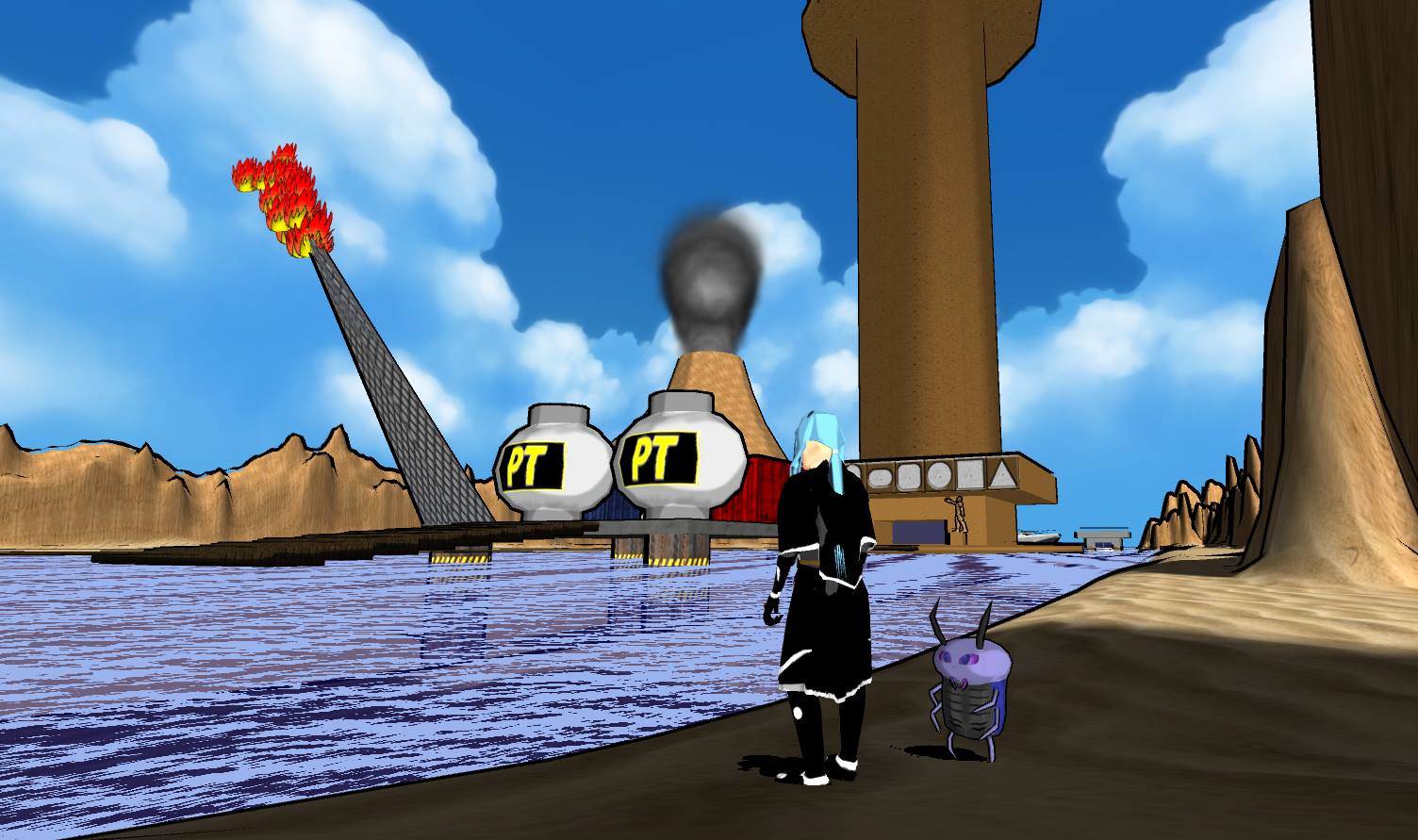 Criatures de Orion Alpha 0.1.0
It was published the alpha version 0.1.0 after a long time of publication of Alpha 0.0.4 version.

Version 0.1.0 is the addition of:

* The three initial maps each with their respective dungeons.

* The initial missions of the game, we have the mission to release the fourth map although this has not been implemented yet.

* There are 35 Criatures entered the game and distributed between the maps and dungeons.

* Introductory scene with quotes about the game commands.

--- Criatures Orion is an action RPG with collectible pets. The player is set in a large world with some secrets scattered across the map (some yet to be implemented) and an engaging adventure.

Cesar Corean travels the plains of Orion trying to join the god of medallions to open the Tower of eternal life and remove the emperor who underwent a change of subta getting aggressive and greedy character.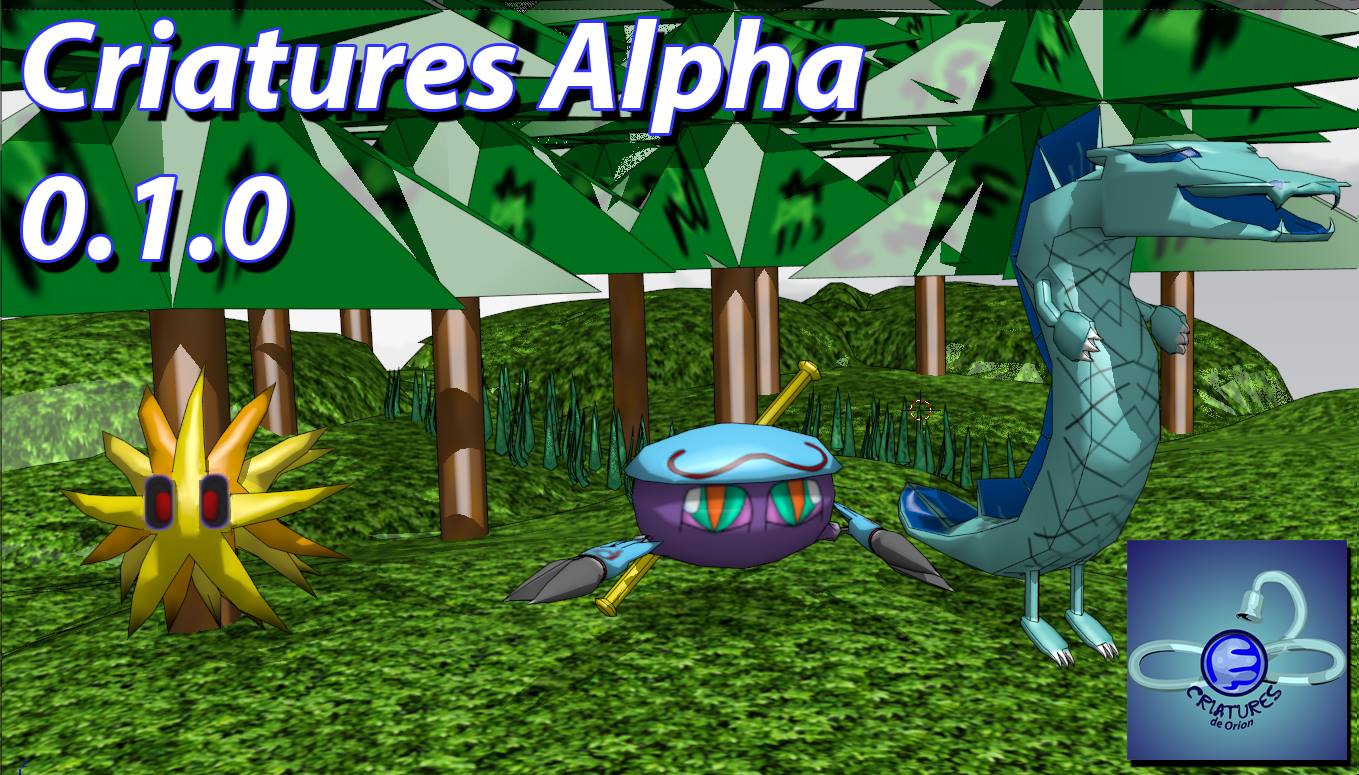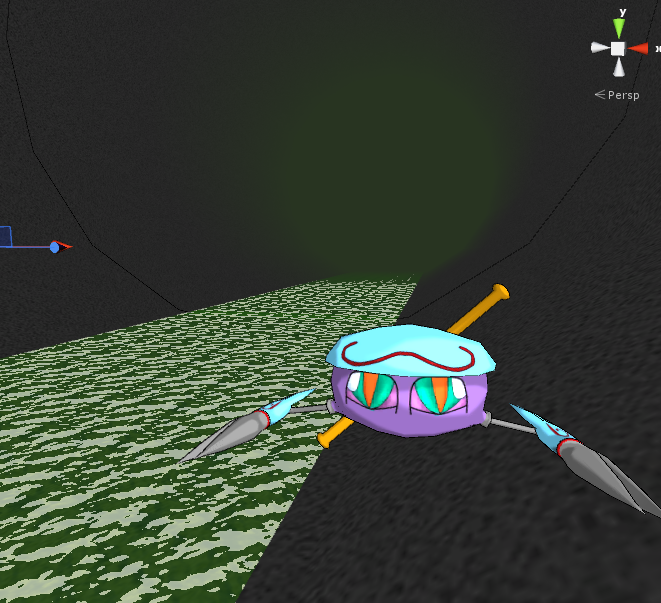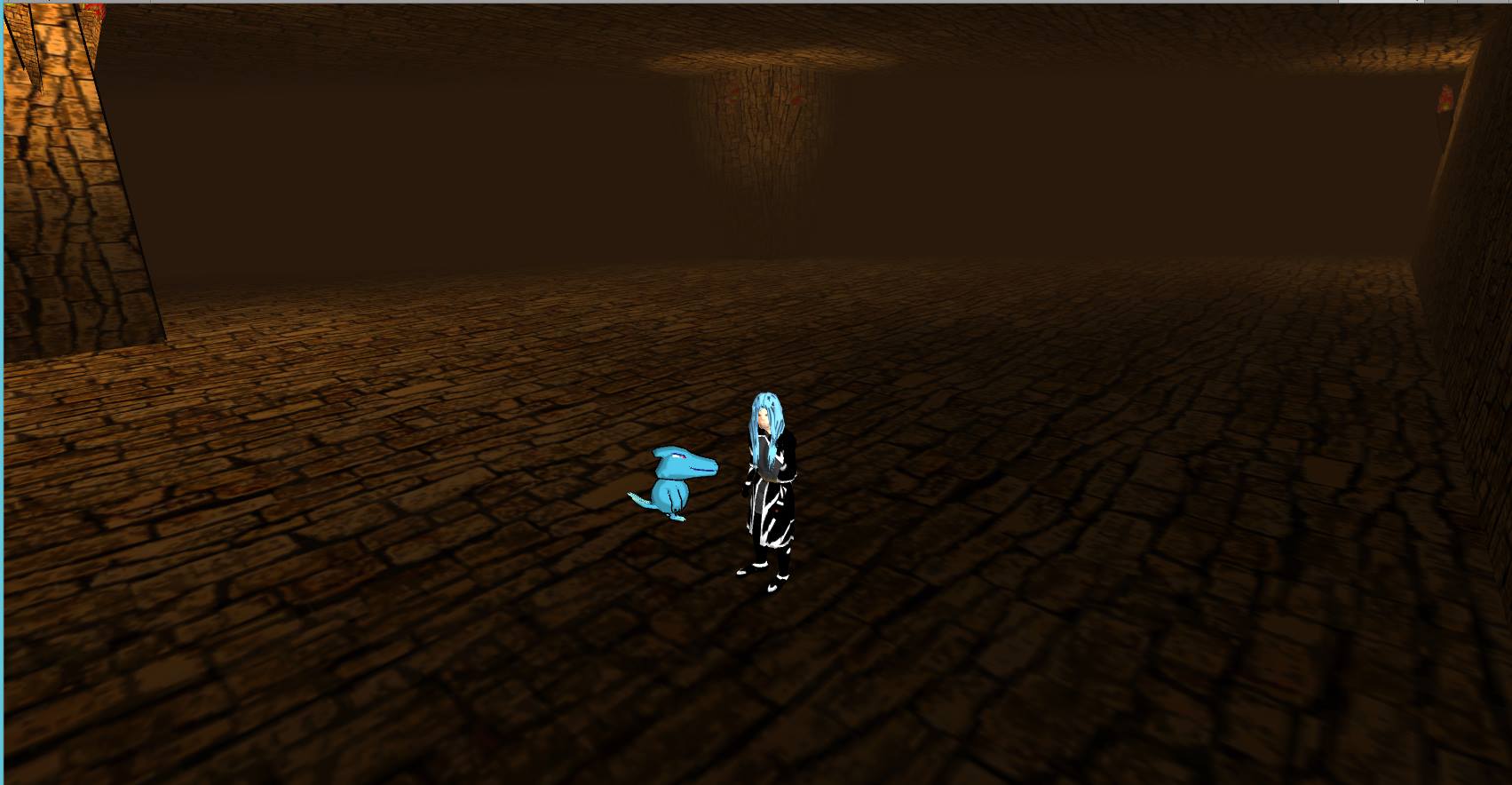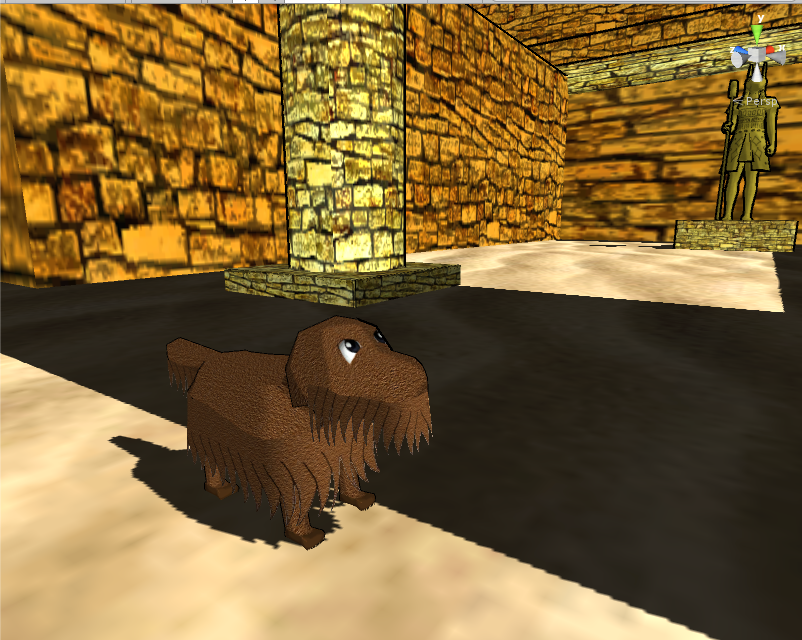 :.