Here is the complete list of all participants in the creation of Realistic Mod Remastered. If I have missed your name of the list then please, do not hesitate to message me. Thank you.
Posted by Chazzerberg on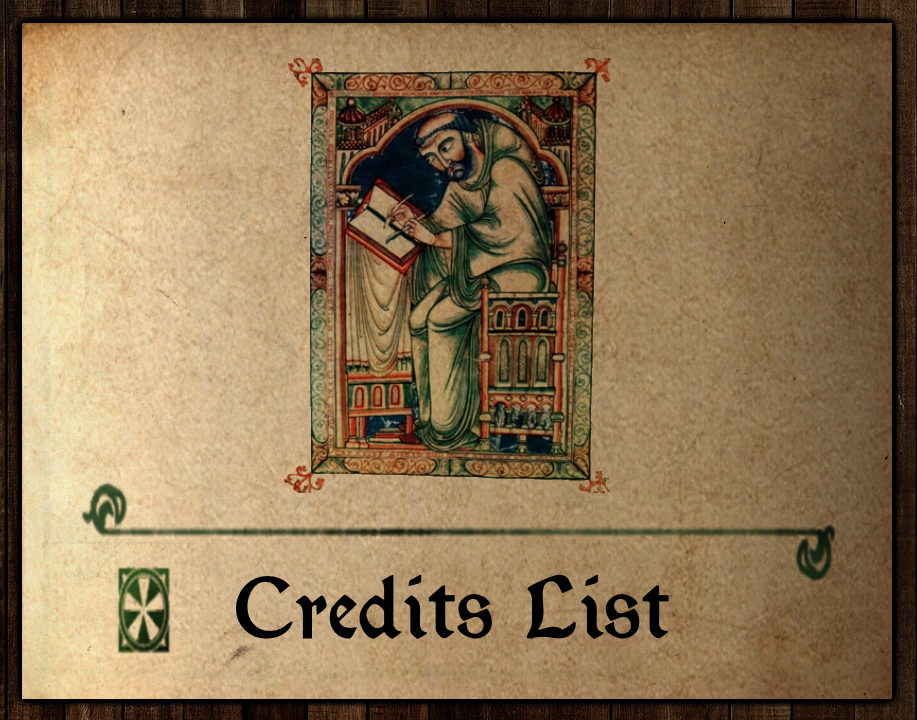 (Image above: Edwin the Scribe)
---
This will be updated on the release of the mod.
Thanks for reading,
Chazzerberg.
---