Got around today to flushing out one of the latest characters to be added to the game, The Maid. I've had a placeholder image of her since ever, and today got to create her multi-part sprite. I used the placeholder image to roughly draw out her body parts.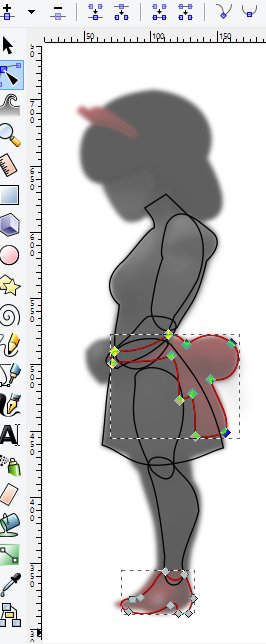 Did some changes to her attire and added some color. Then took her apart so that Unity3D's automatic multi-sprite slicing would have an easy job.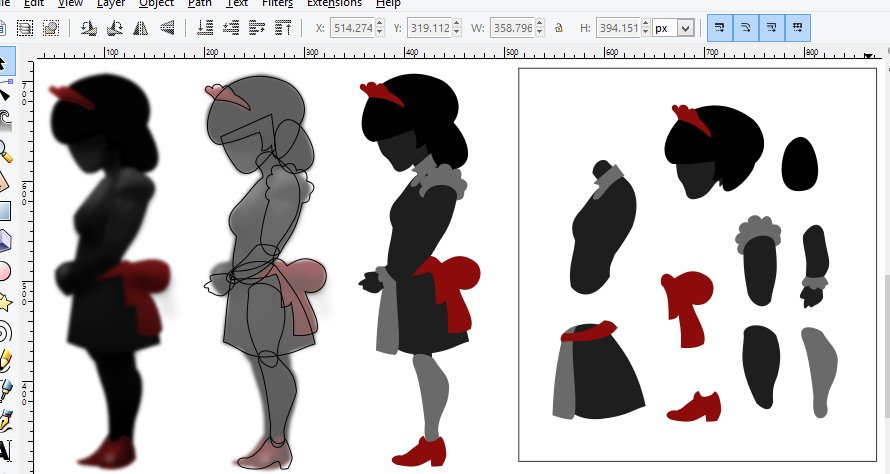 Imported her into Unity and built the object hierarchy. Assigned her a local lighting script. She's ready to get animated.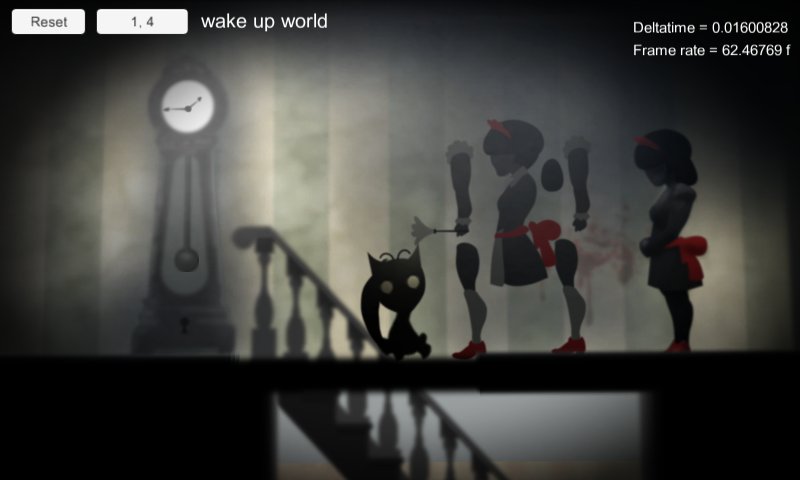 There was a traditional Mexican band playing in the background so I couldn't help myself animate her enjoying the beat. lol! I'm gonna keep this as her idle animation.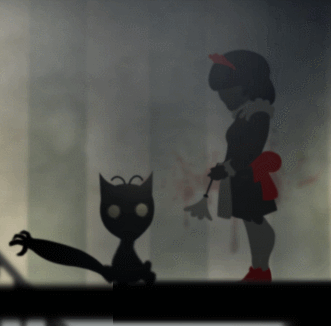 And here's her first order of business, dusting the house.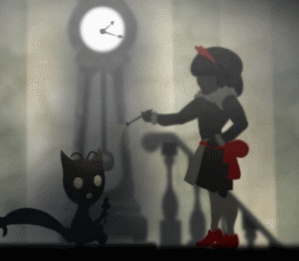 And finally, to make the guest feel more at home I added a neon sign to the house entrance. It flickers on and off with a nice electrical humming sound.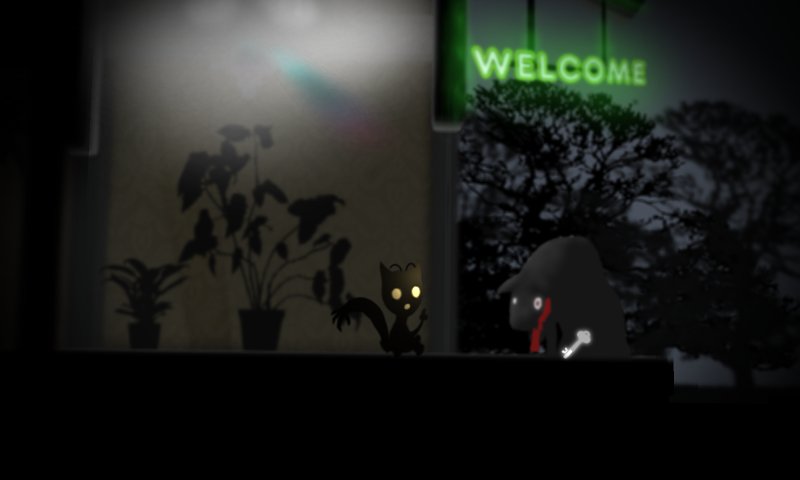 Cheers!