Greetings.
Before start creating cracater model that i show in earler news i created other needed models for JetRun game. Is Battery, barricade and gate. These models were my first 3d models that i created. Now i'll show you the battery model.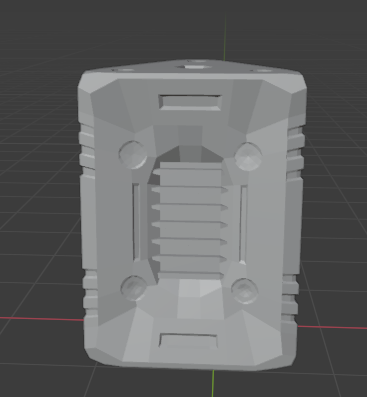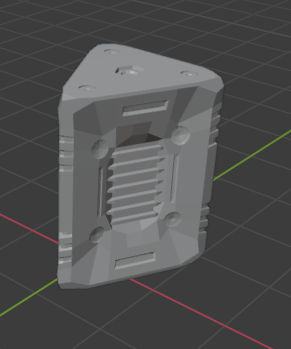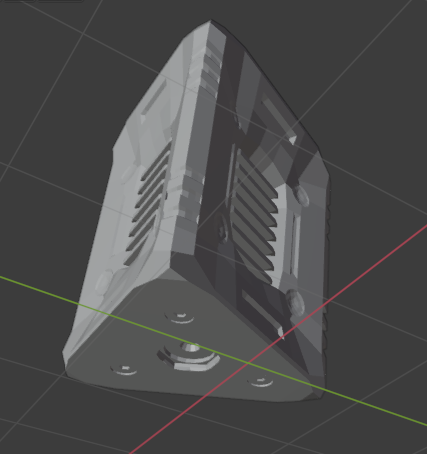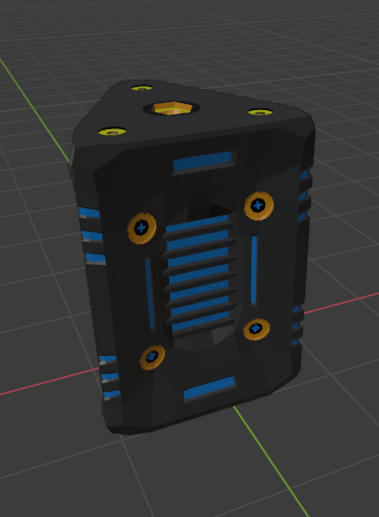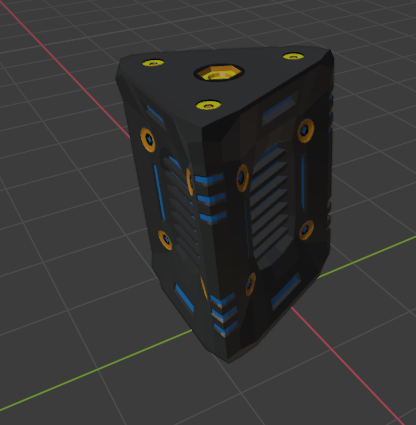 Thank you for watching.
Let's meeting in the future news and updates. Please subscribe for a game.