Attention Deal Hunters!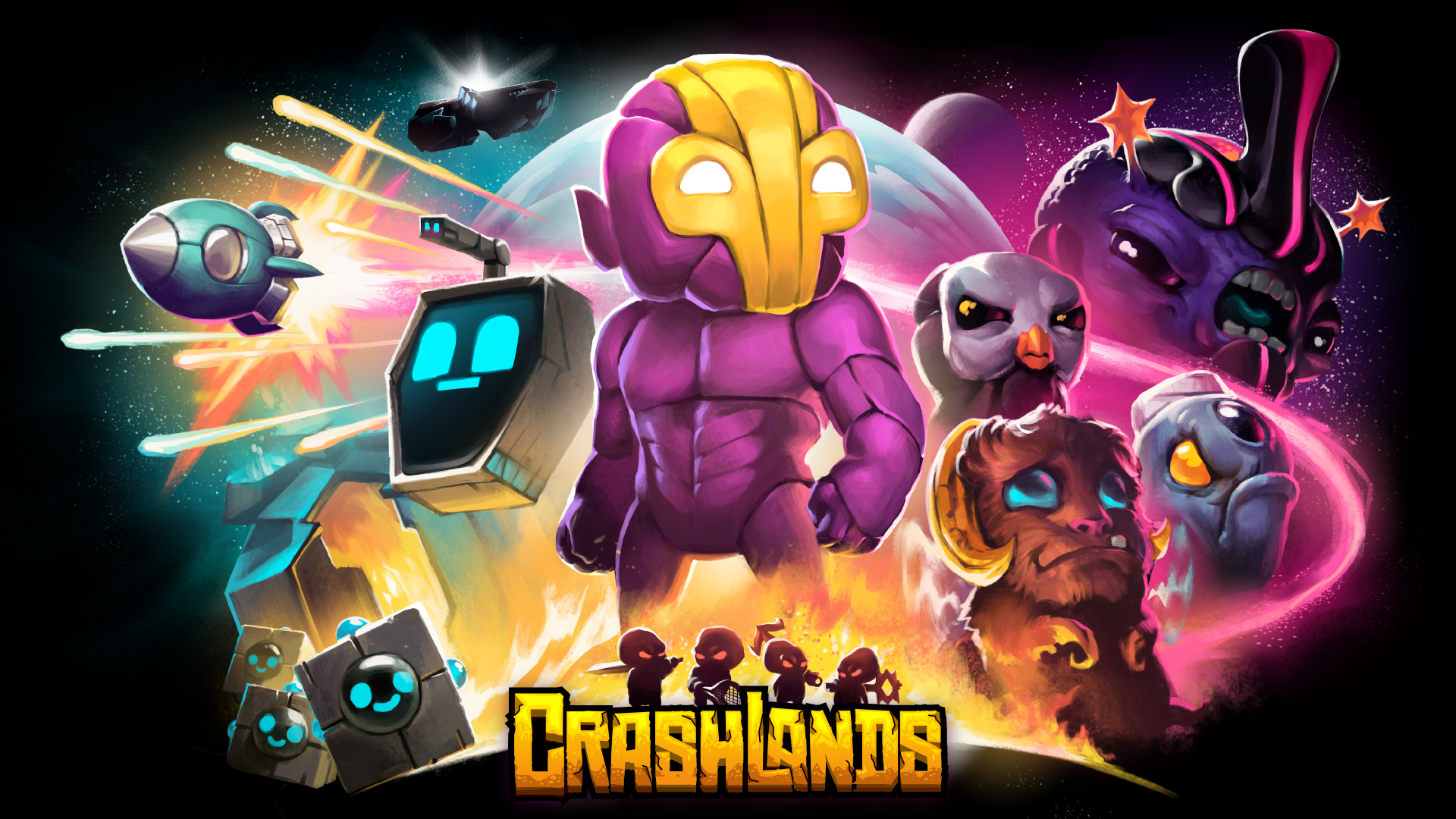 Get ready for the best bargain in Crashlands' history with the Steam Daily Deal Available TODAY.
Optimize your wallets with 75% off and enjoy this story-driven Crafting ARPG overflowing SASS!
If you need help finding a thing, defeating a boss, or completing a quest join our discord community filled with friendly people who love talking about games.