Cranium Conundrum is a physics-based puzzle platformer taking place in the dream worlds that you create!
Today a patch for our early access game Cranium Conundrum has been released and published to the game's itch.io page. With the update we've created a video to show off some of the new features:
Here are some screenshots of some of the new content included in the new update: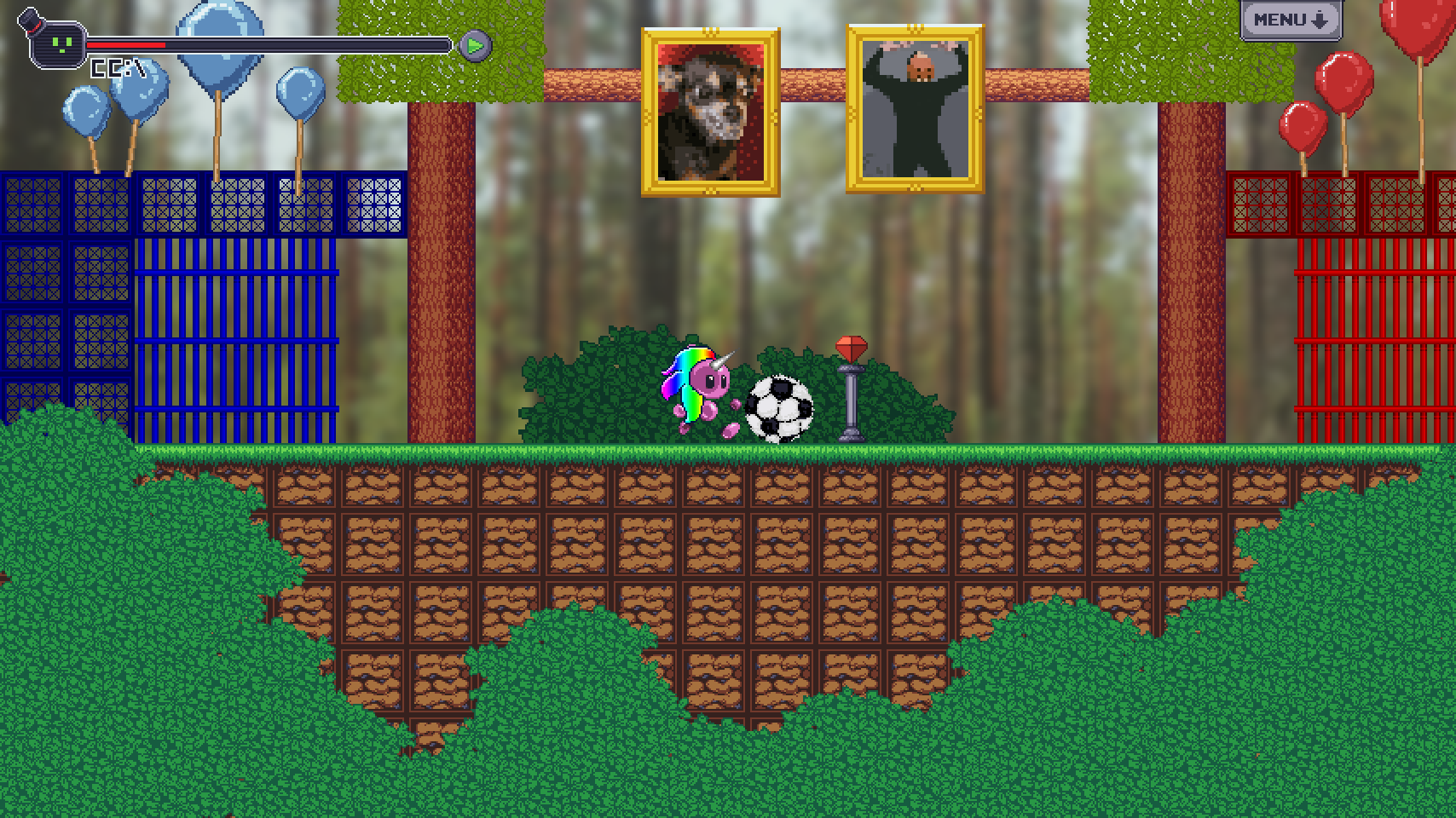 Multi-player, while still inprogress, is now able to support 3+ players!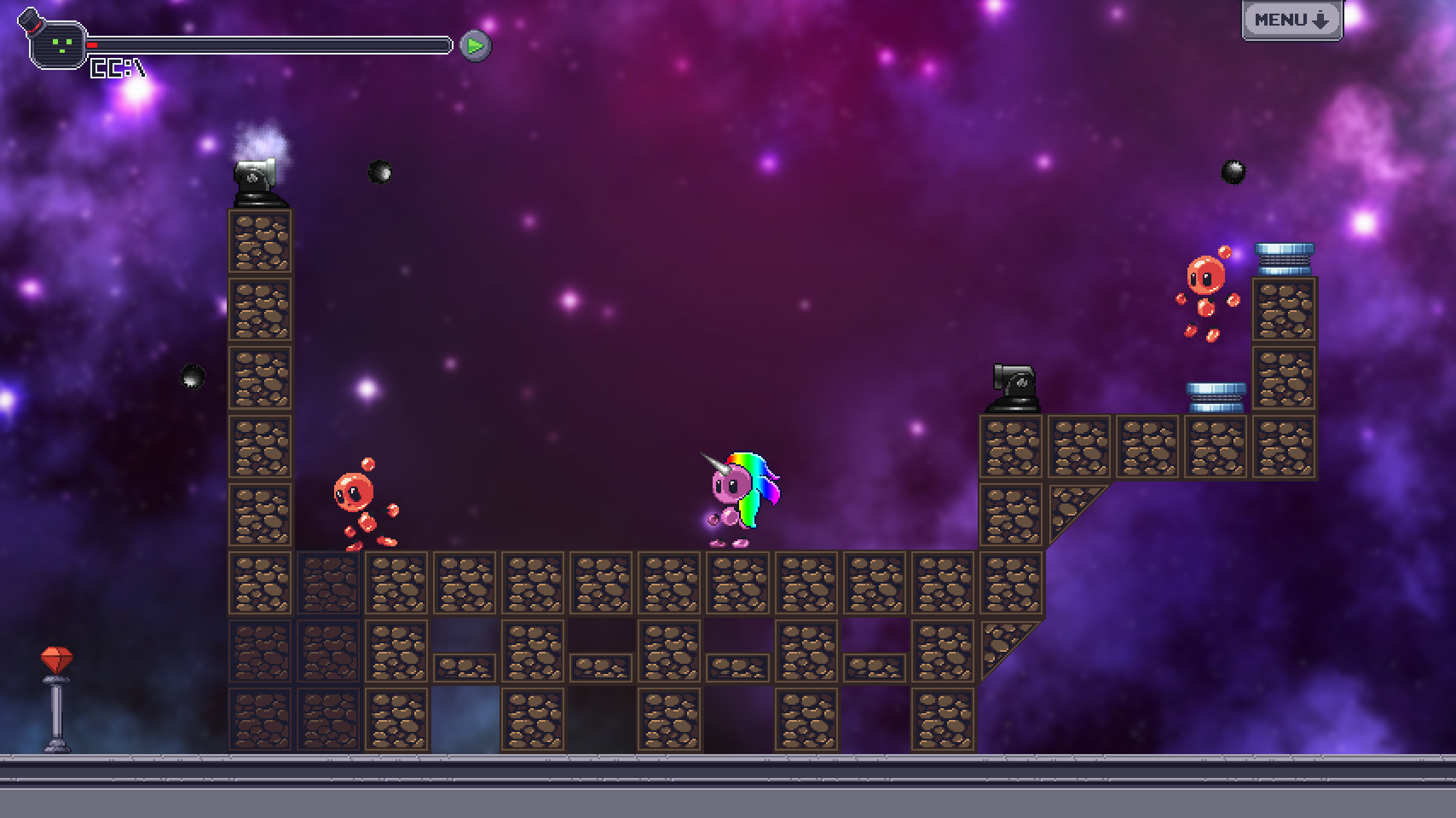 For more info and to purchase access to Cranium Conundrum Alpha updates be sure to visit our itch.io page at: