Hello all,

The day has finally arrived when we can put a date to the game. Craftlands Workshoppe hits Early Access on 15 October!

Not only that, but we have a brand new gameplay trailer for you. We'll pass you over for a very dramatic trip to the world of Craftlands Workshoppe: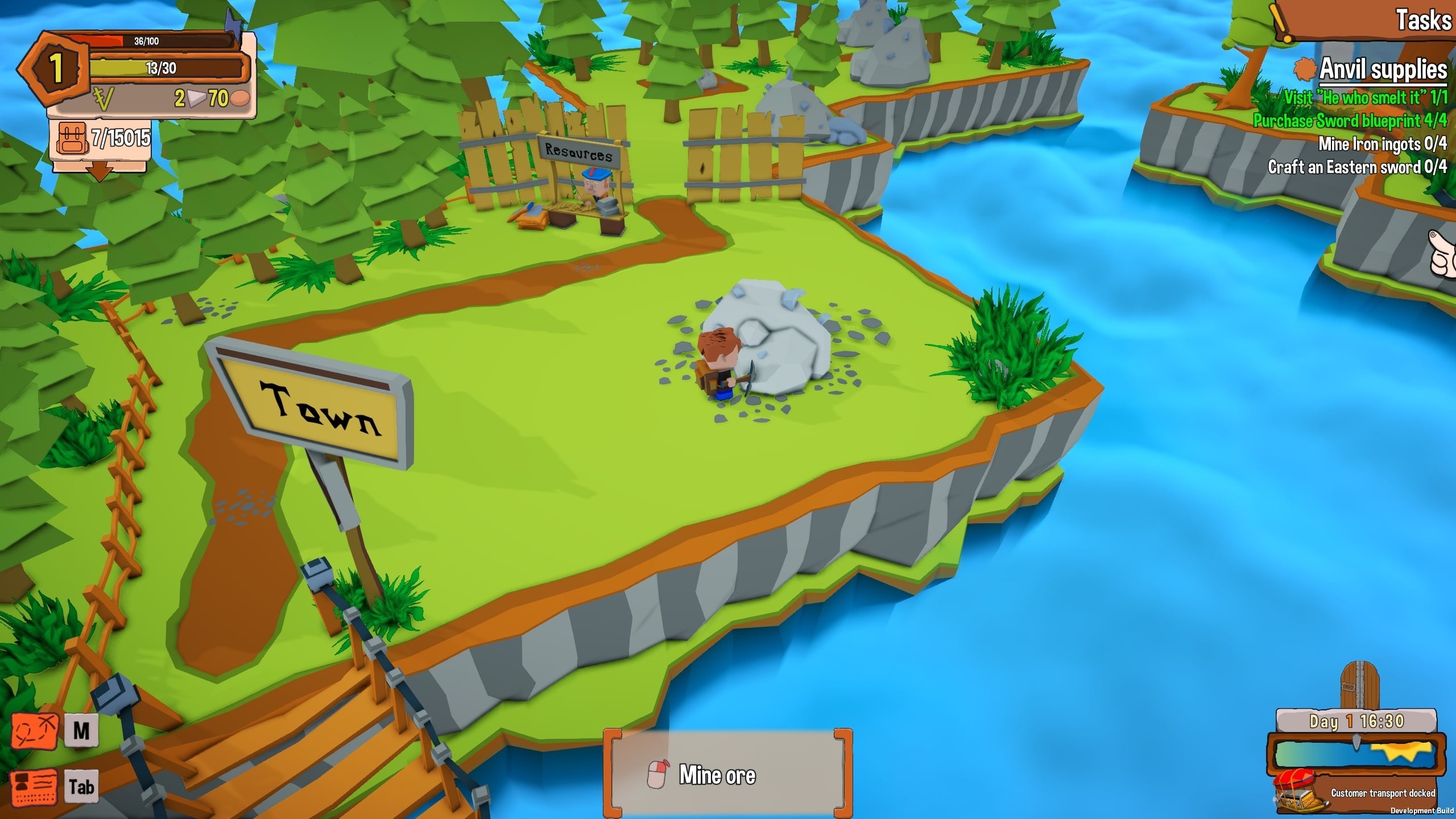 Do make sure to add the game to your Steam wishlist to be notified when the game launches!


Soon we'll be sharing new gameplay features, new environments, and maybe even a look at a... tentacle monster? So make sure to stay up to date!

Discord
Twitter
Facebook

See you soon, crafters!