This week was a test in efficiency. New job = less time for game dev but one must solder on. Last week I ended with the big apartment complex. This week after spending some time getting the steps ready for texturing I decided to let it sit for awhile longer and move on to smaller rooms. This is mainly due to my new time constraints, but at least the mesh is all set and ready to go. I even modeled some lamps to decorate and illuminate the halls to make it "look" more homely to the employees staying here.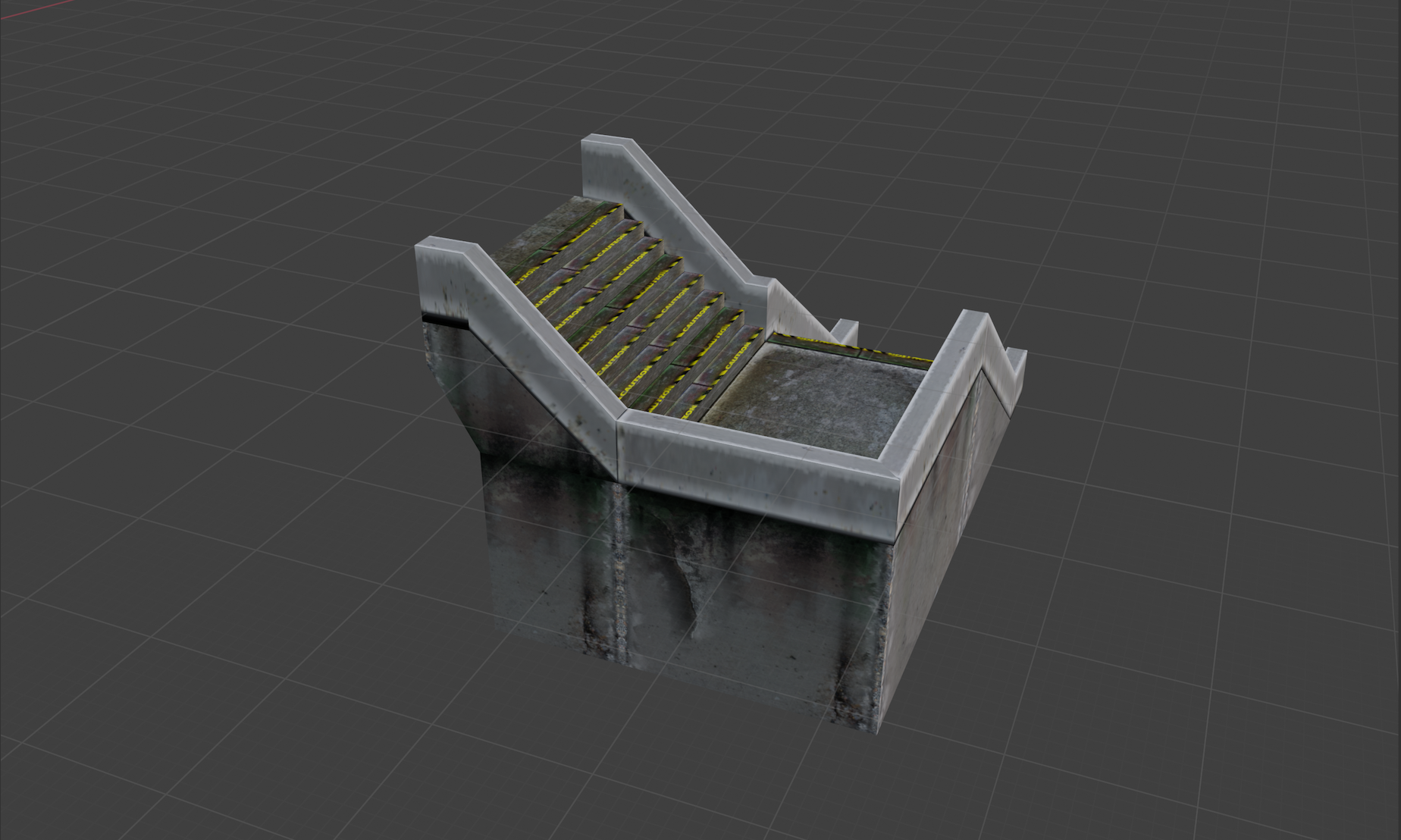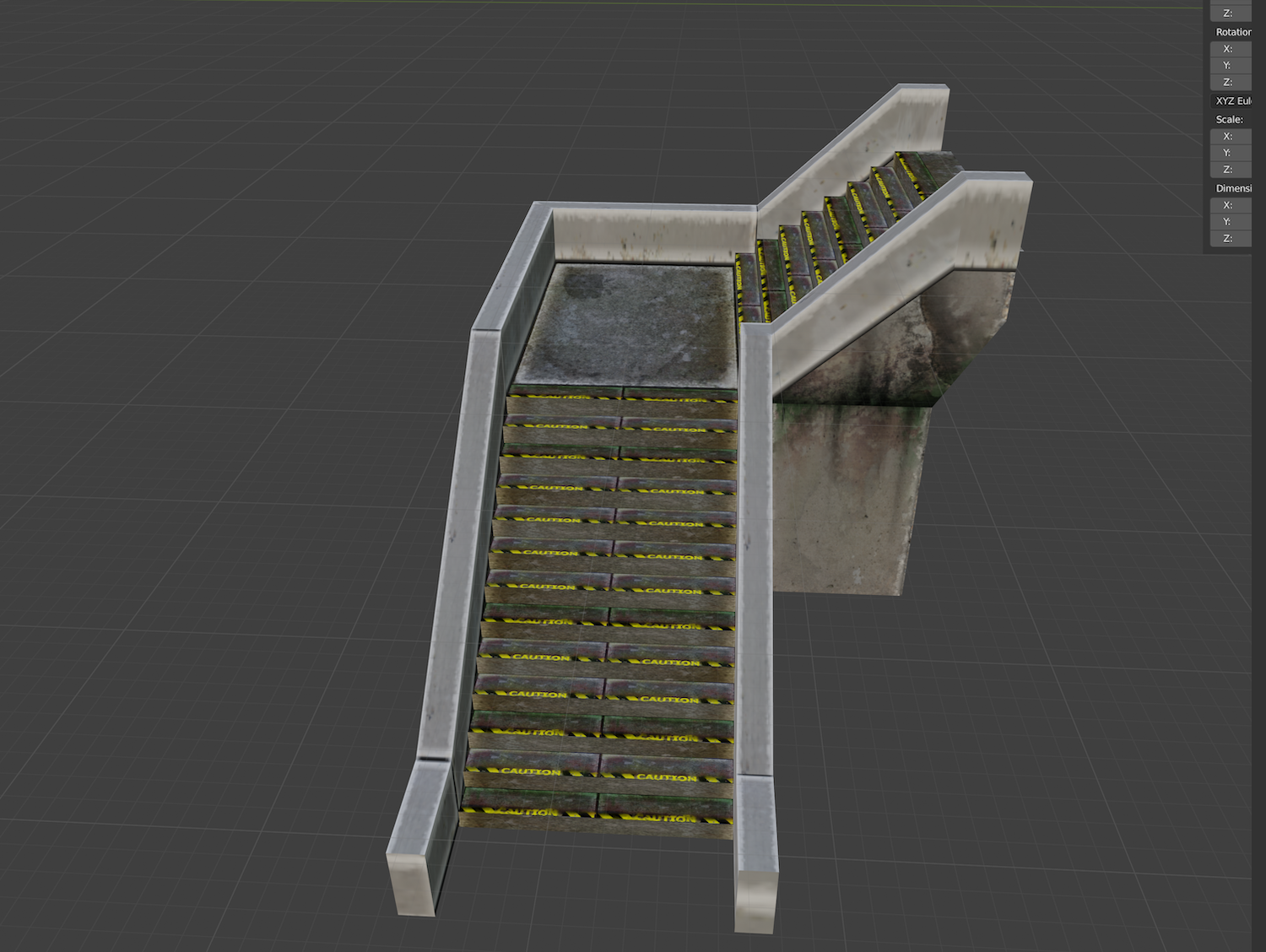 However the biggest achievement of the week was working on the lower levels of the facility. I have yet to finish it, but it's coming along just fine. The first thing to do was to set up the textures and UVs so that if I want to switch sections up with alternate textures I can. In a sense I'm blocking out what I want in a way. After I have found a look I like, I will start adding details to the texture work to really make it pop out. Sense this section is smaller I think it will be less hassle for me for awhile.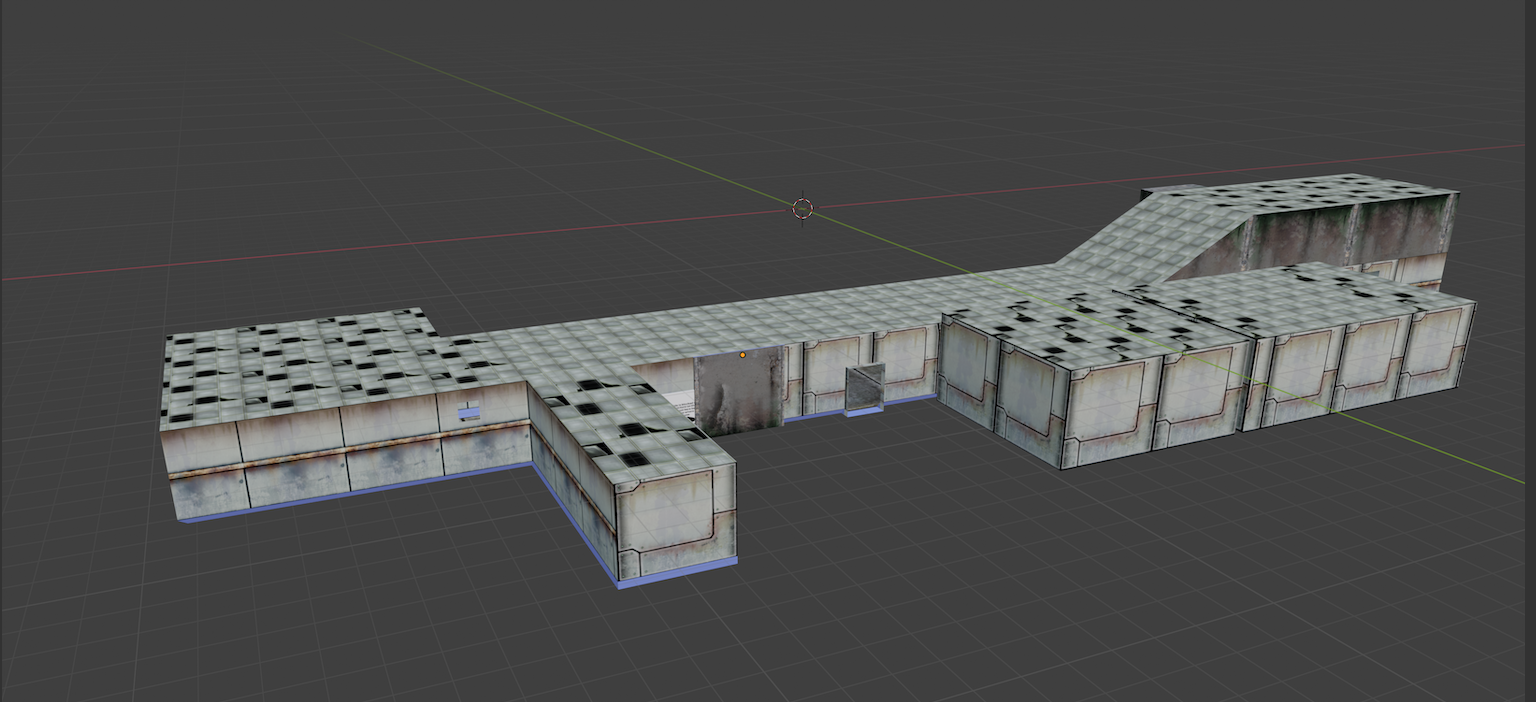 Aside from the room itself I also completed the stairs going down into the second floor. It may not seem like much but I found working on this one very fun. Once again it was an exercise in texture artistry. The challenge come from getting as much detail out of256 by 256 texture.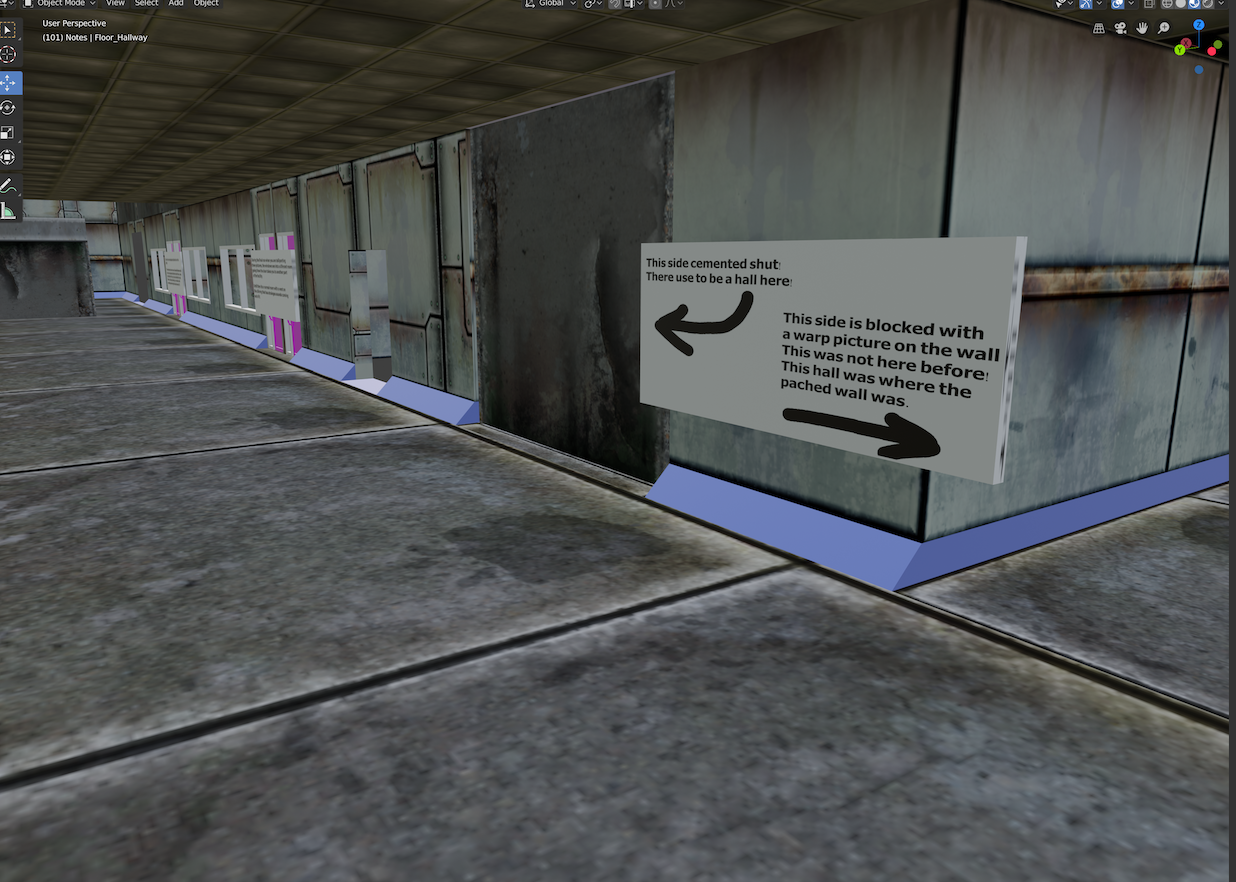 It still won't be as sharp as a 4K texture would but damn I love making 3D pixel art. For this model I used 4 different textures and materials to get what I did so far. It was very fun to put together. As far as I'm concerned this model is finished!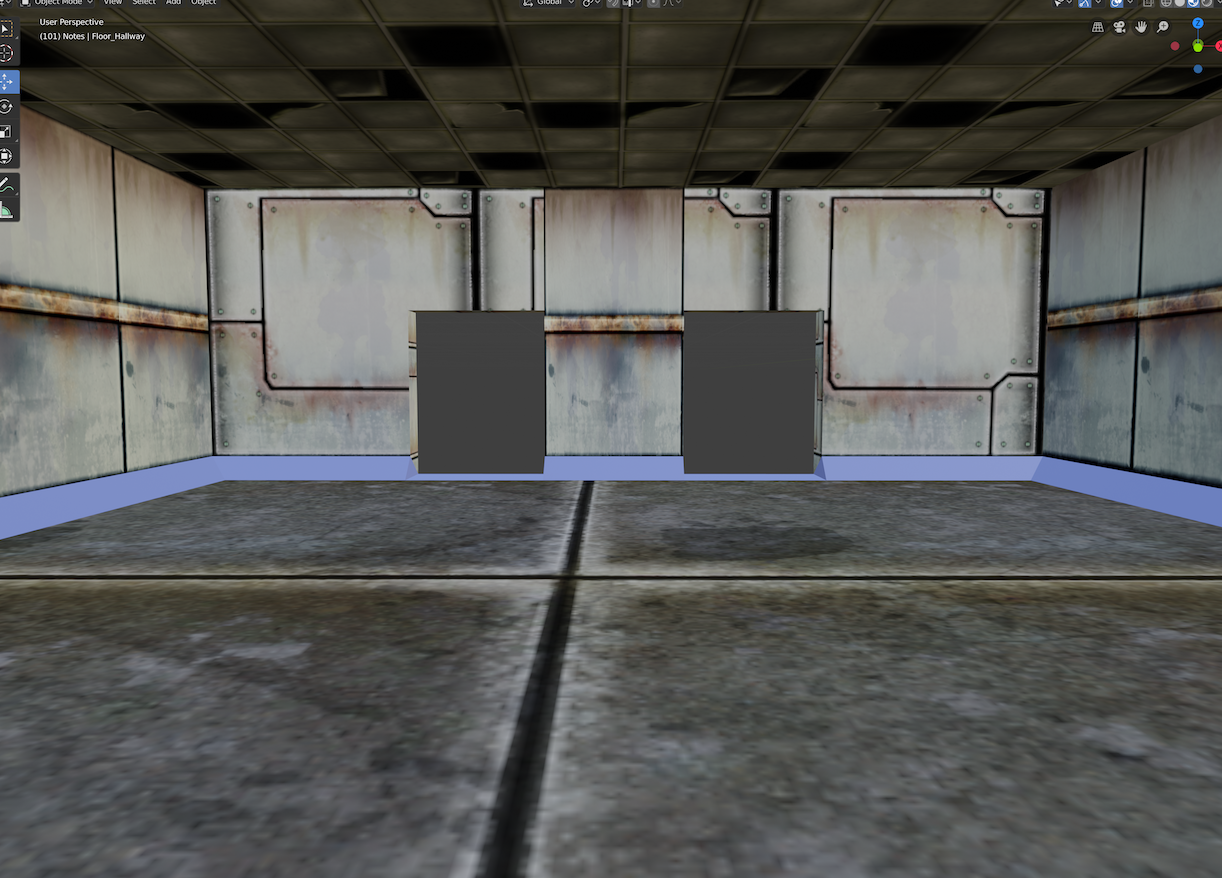 Once I have the scene textures all set up and working I will be moving to one of the other rooms or halls. One by one until I have finished them. I think for the next ones I want to try drawing some concept art. I like the free flow aspect so far, but I want to see where my mind go's when I draw things out first. Plus the next section will be a bit more complex and I defiantly don't want to forget anything.


Thank you all for reading and catching up on Corporate Entity. If you want to allow me on social Medea the links will be down below. NOTE: My username is always MikeRoeGames but the actual amount names may be different.
Minds.com @DarkMars
Gab.com @HalfCracked
Twitter.com cracked_half
Parler.com @MikeRoeGames

And if you want to support me in a more direct way you can donate to my Subscribe star. Either a one time donation or more often if you like. Subscribestar.com
But if anything thank you once again for your time. I hope iv peaked your interest and I hope to see you again next week.