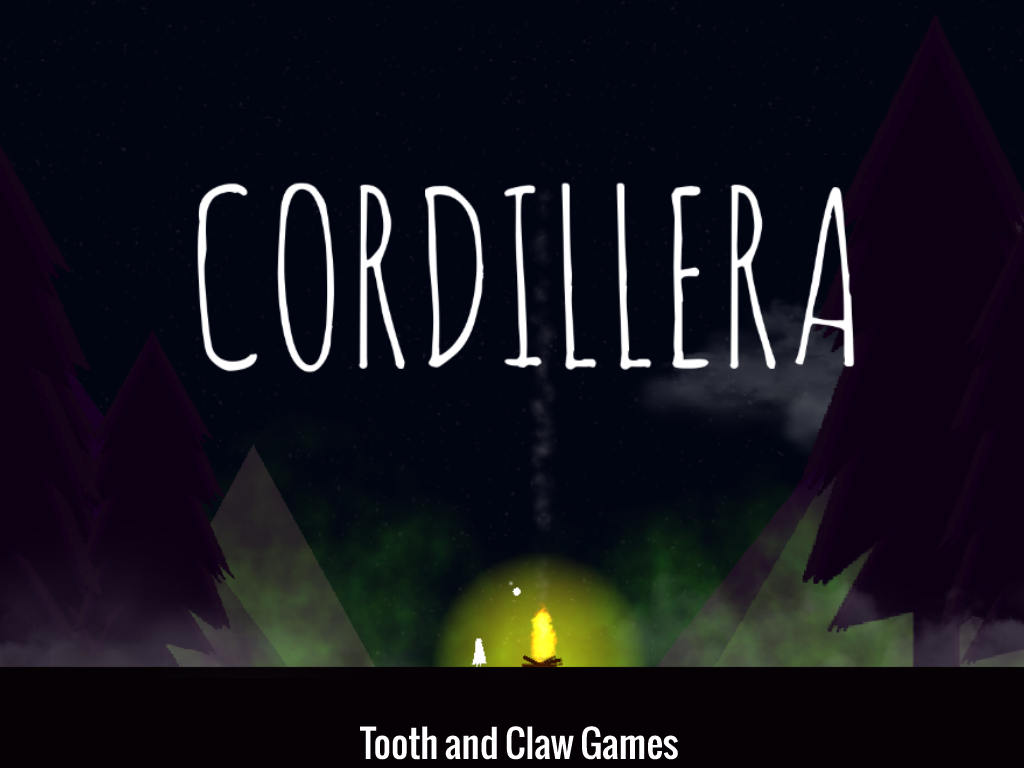 Far far away, lies a land high above the Clouds.
Take Aethel and her friend Luna on an adventure across the beautiful Cordillera. To save an ancient people on the brink of extinction from an Old Evil.
Available on PC + MAC
Features :
12 Levels
Overworld
Autosave system
Full Original Soundtrack
Jumping
Double Jumping
A lot of jumping
Trailer & Screenshots below!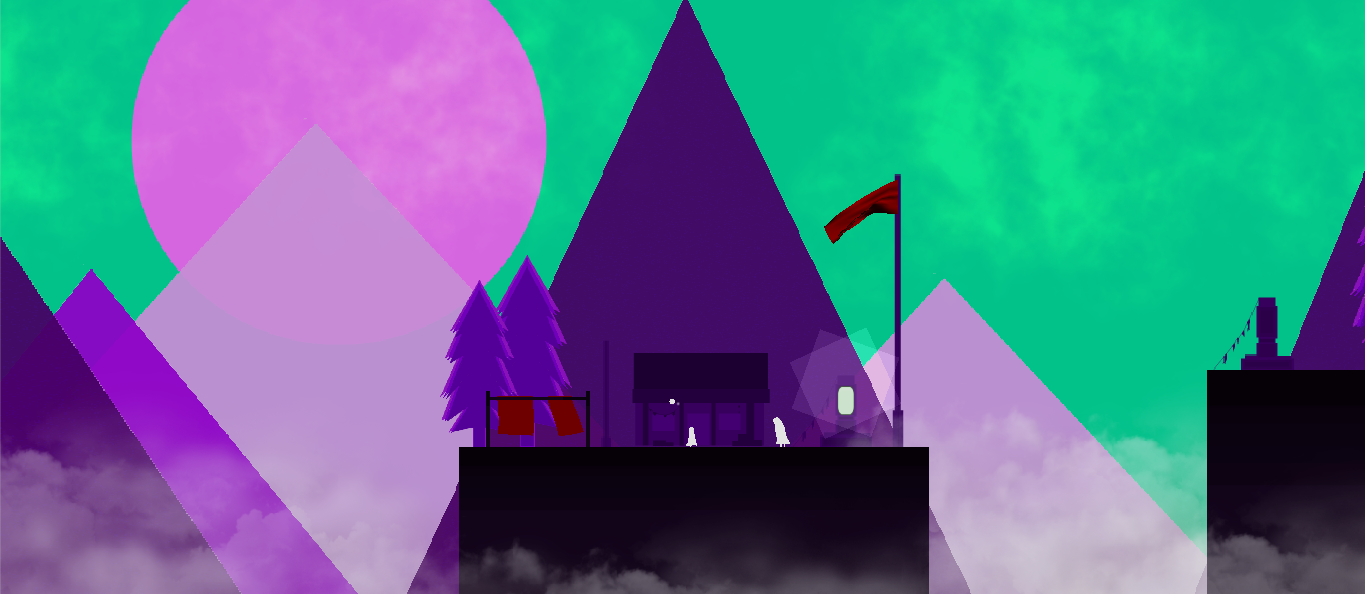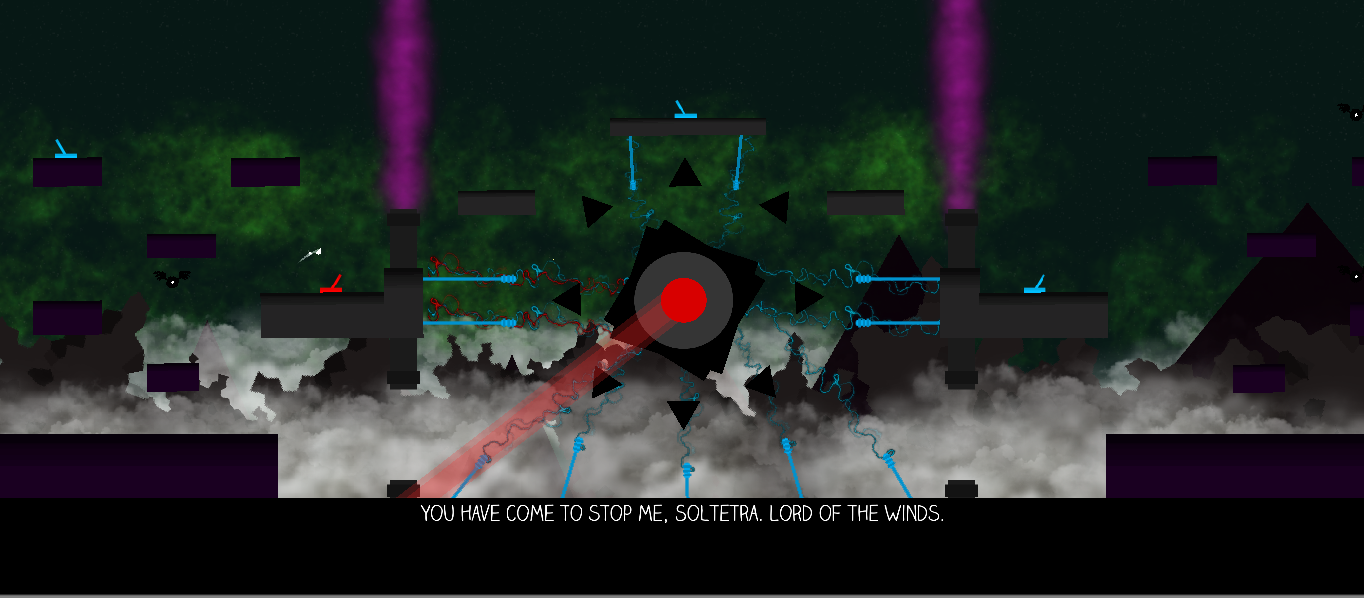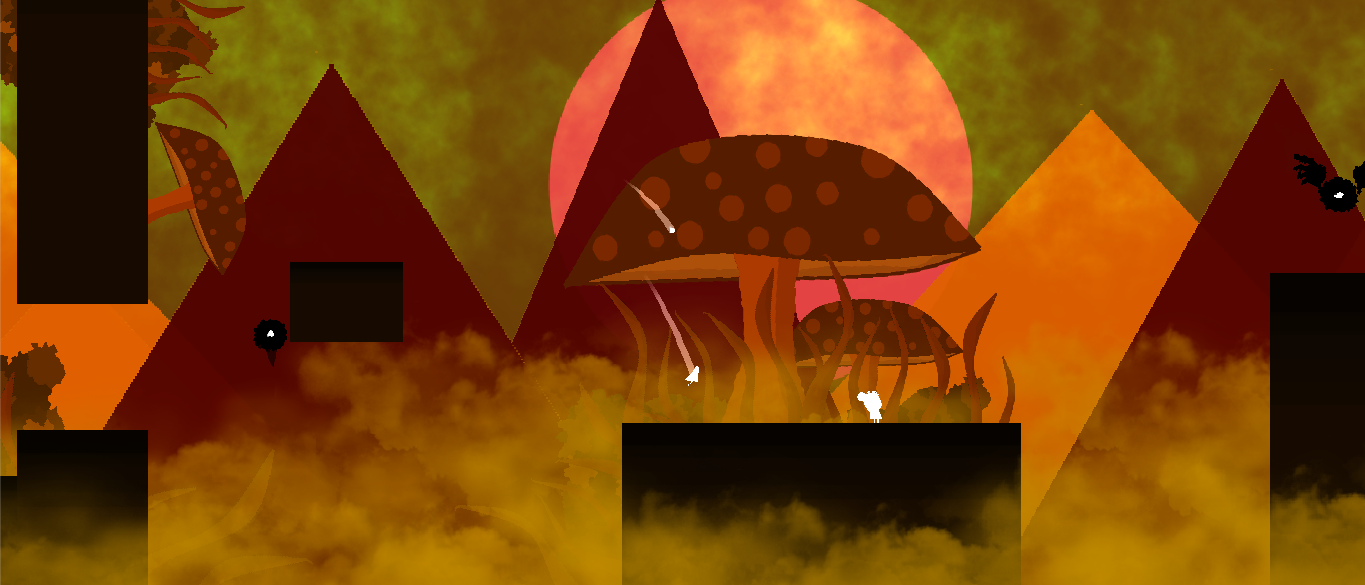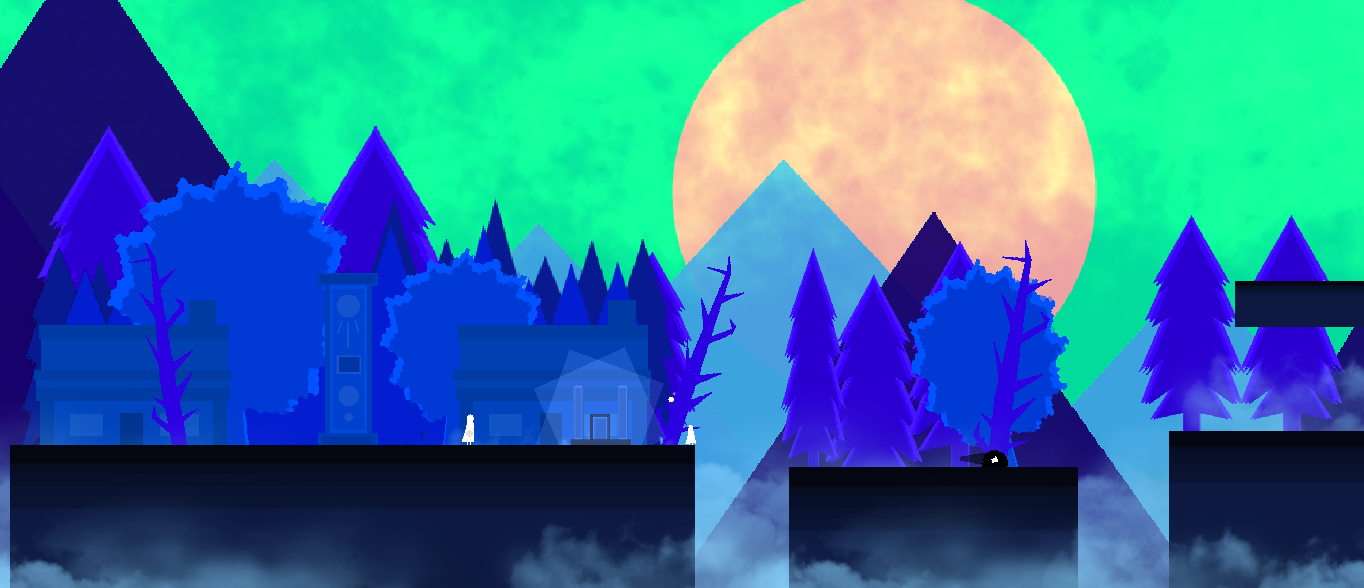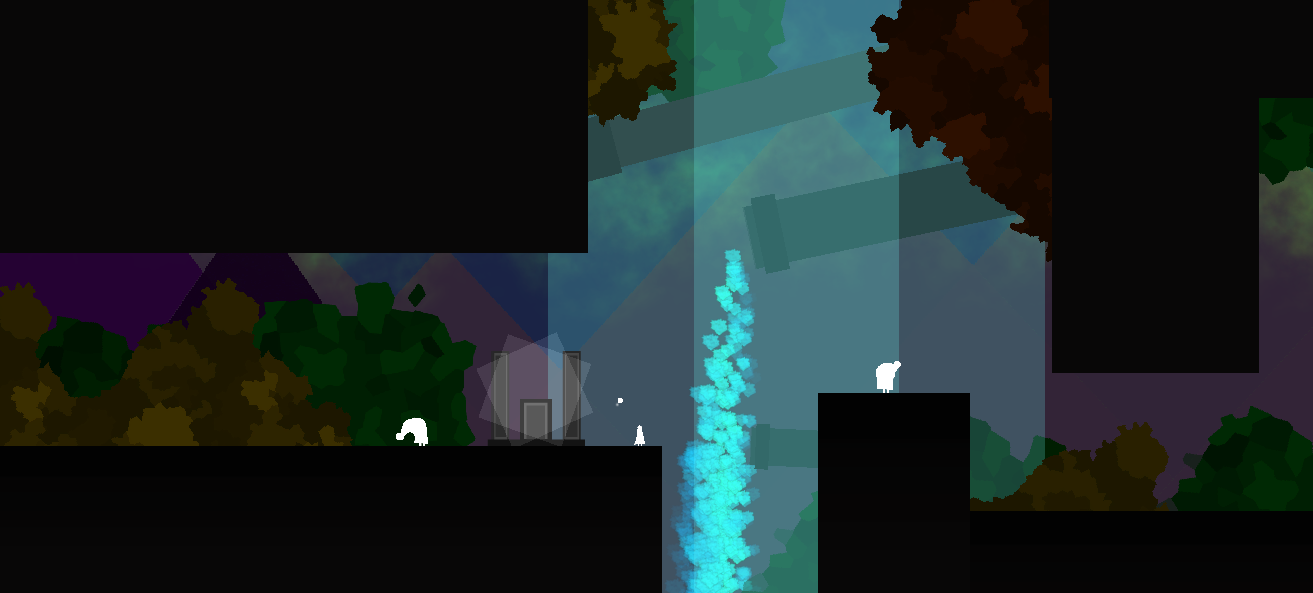 So as some of you may or may not know, I released this game back in November. As I outlined in a recent blog, there was a game breaking bug which players were encountering in the Overworld in which the character would exit the confines of the map against the player's will, thus making the game unplayable. But I can now happily say that the bug has been fixed and the game is working as originally intended. It's a late update, but I haven't really gotten an opportunity this month to upload the new versions until tonight, as my internet back home, where I develop, has deathly slow internet.
The method I used to fix this bug will be posted in another development blog where I'll go into all the technicalities of what happened and how I came about figuring it all out.
So in light of the new versions being available and it taking so long for me to put out these new versions, I've decided to put the Game, the OST and the Bundle Pack (which includes the Game + OST at a lower price) on sale at 50% off! The sale is going to stick around until some time after New years and will then go back to it's original price. So get it while you can!
Dan.