During this past week we've had a few announcements that we are happy to share with you today! We've been quite busy working on getting Contagion up to par and while we've shared a few screenshots here and there we haven't talked about much else behind the scenes.
---
Contagion's Official Steam Shop & Group!
Many have been wondering when Contagion will be available on steam and while the game isn't on sale yet we are happy to announce you will be able to see Contagion coming to you this Fall! With our Contagion Steam Shop setup we also have our Official Steam Group which you can follow for all the latest updates and news about Contagion! This also includes our official Steam community Hub linked to the group.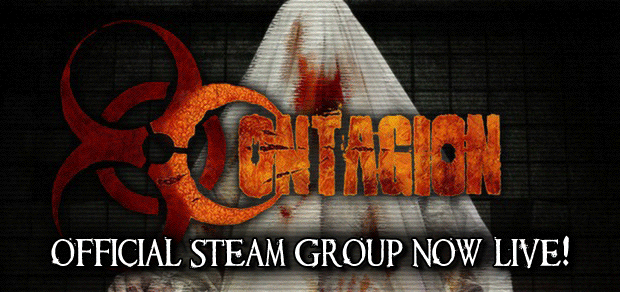 Contagion & Pax 10
Although we won't be officially attending PAX again this year as the lint in our pockets wasn't convincing enough, we have entered Contagion in the PAX 10 competition. Which is a competition for indies to win a chance to showcase their game at this years PAX Prime. So that means, should we win, we will receive a kiosk to demo the game. We have our fingers crossed!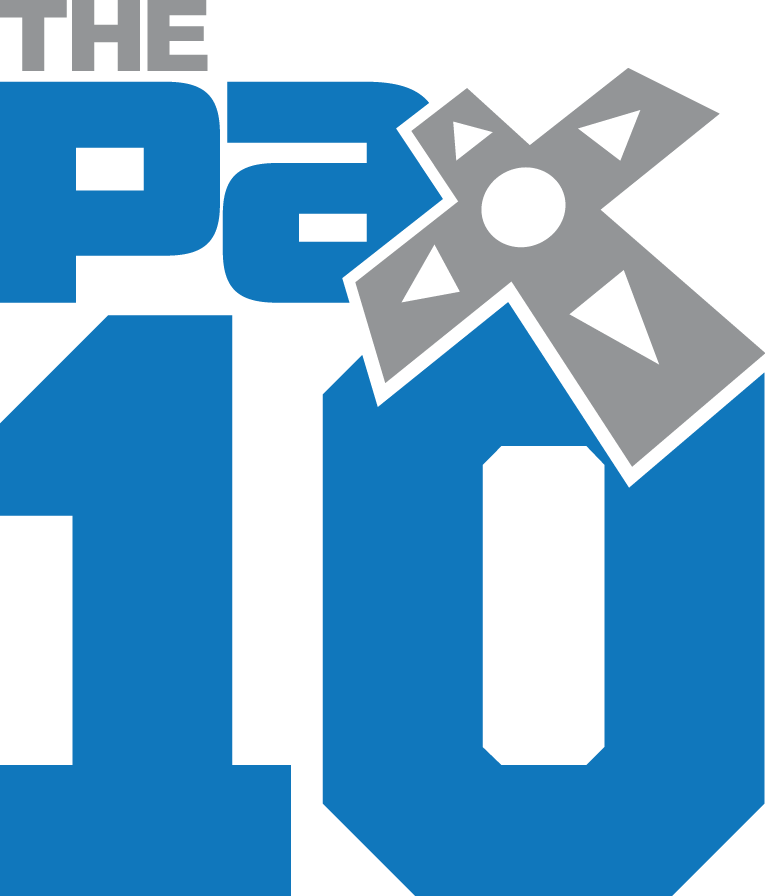 ---
Zombie Panic: Source & SteamPipe
Now in other Monochrome news, the Zombie Panic: Source Steam page will be getting a facelift soon as well as we transition to Steam's new content management system, "SteamPipe." This new system will allow us to roll out updates easier and include some performance benefits to players.
Benefits include:
Faster and smoother downloads
Faster game boot times and map load times
Smoother dedicated server distribution and update rollover
More info soon as we convert over to the new system.
---
Aurora Estates Screenshots!
If you've missed them we've posted a few new screenshots the past couple weeks from one of Contagion's maps "Aurora". There will be plenty more to come! Here's a small recap:
-Monochrome