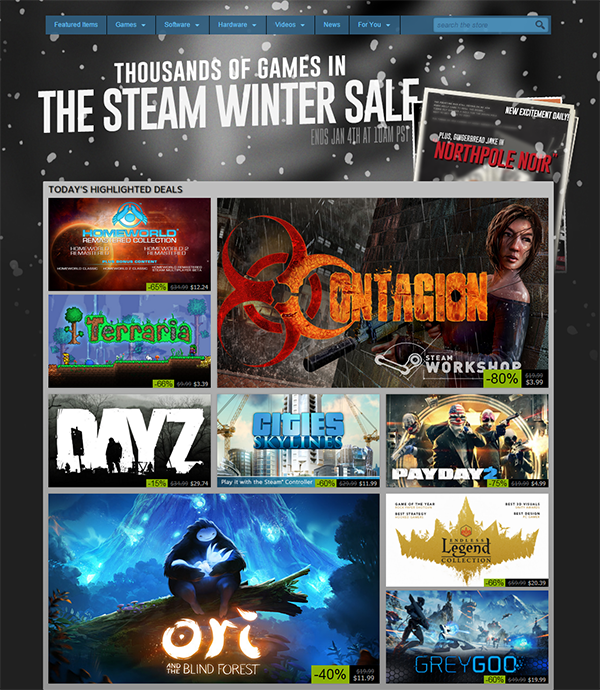 The Contagion team would like to thank all our friends and fans for their patience and constant support especially for the holidays! We know you've been waiting quite awhile for the release of our Free DLC and as a thank you are offering Contagion with all new content at 80% this Winter Sale!

Be sure to check out our new characters, weapons, maps (recently released Holiday Updated Versions), and of course "Flatline" our co-op ONLY survival mode then be sure to share with us what we've done right, what we could do better, and more constructive criticism.

We would like to reassure those who have been waiting we are still working on a new lobby system and updating the game to a more robust version of the Source Engine not only to improve the overall game but also to release Contagion on Mac & Linux.
Contagion :: Flatline Game-Mode Released
(Part of our DLC Included Free with Contagion)
Contagion :: Holiday Theme Update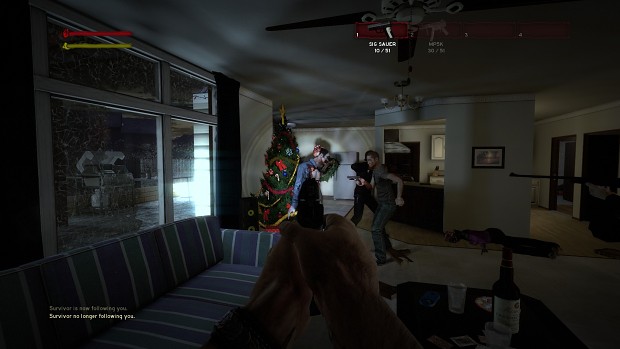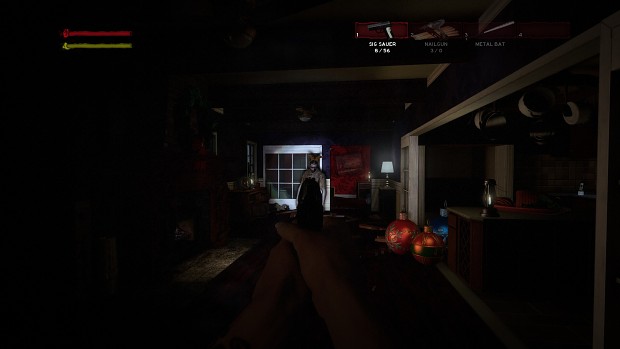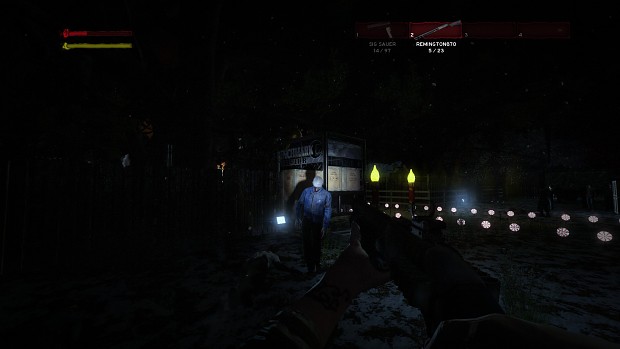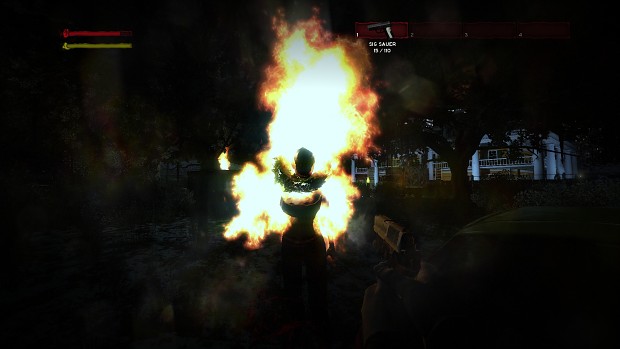 It's been a rough year but all worth it as 2016 we have some big news for all! Happy Holidays and looking forward to seeing you in the new year!

-The Contagion Team