Hello!
Today we are going to look at the construction crystals that each team must collect in order to construct own base, upgrade tech or buy gadgets and weapons!
Crystals are located nearly everywhere on the vast map, some places will have more crystals than the other places and for this reason they will be very contested locations when players search resources.
Resource collection will happen via Harvester Droids that each team must build, this harvesters are slow and unarmed but can collect alot of resources, for this reason it's very good idea that there is atleast 1 player in a base who over looks that harvesters are safe and that the base construction progresses!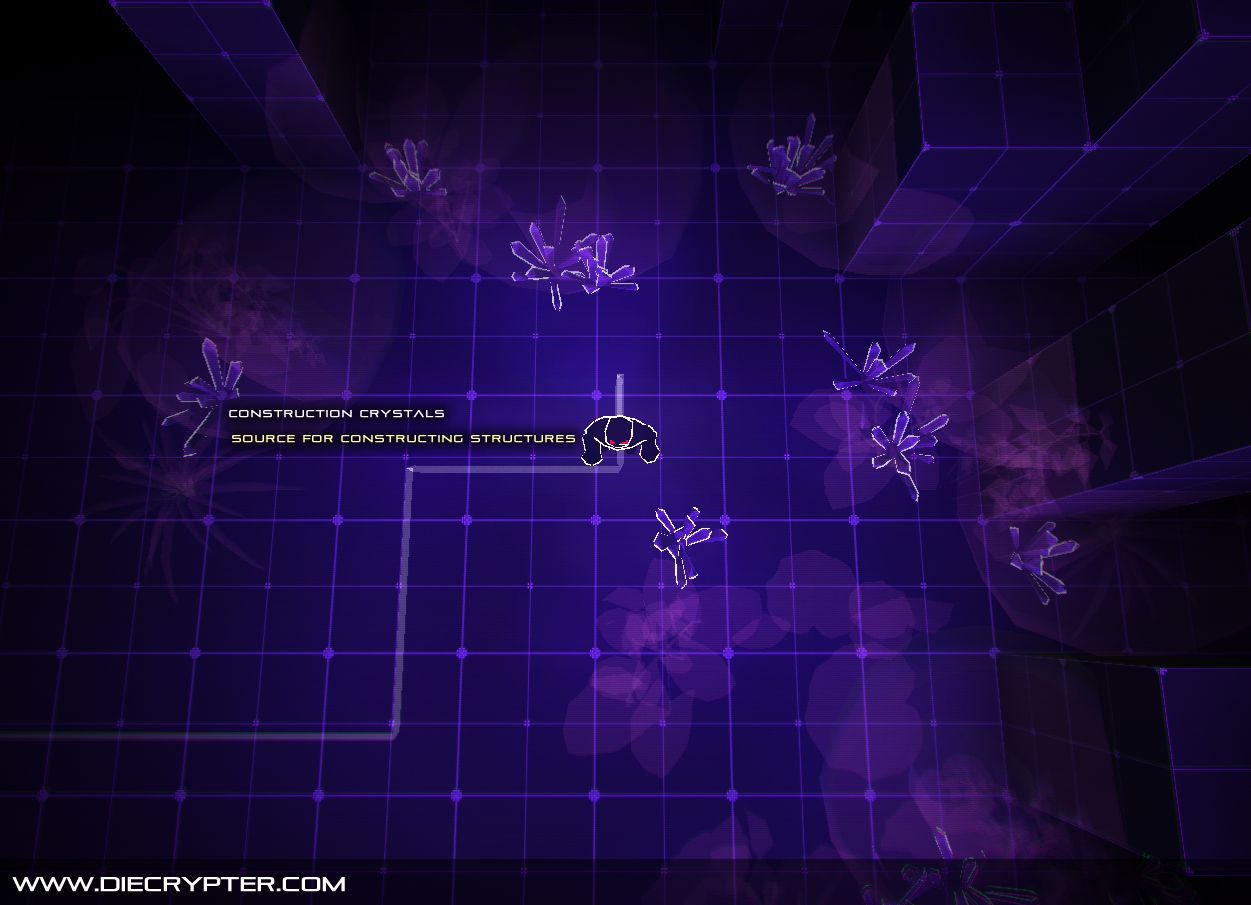 See ya! :)