ARE YOU READYYY? Let's pump up some music and get ready for an epic ROAD TRIP to celebrate the 100th edition of the Spotlight & this incredible COMMUNITY!
A journey of a thousand miles begins with a single step. Our ROAD TRIP of community experiences started way back when with Community Spotlight #1 and we've come a long way. We've had several spectacular stops along the way, with tons of community events & fan art, a collection of which you can revisit in the 2020 Recap!
Wonders of the World
The journey continues with fantastic levels for everyone to enjoy! Here's a list of some of our personal favorite AWE inspiring levels from previous spotlights, all back to celebrate #100:
Celestial Masterpiece
GR-18 explores space in search of juice in TalkGibberish's masterpiece level Gather Rock In Space! Will GR-18 find enough Juice to refuel the spaceship?!
GORGEOUS!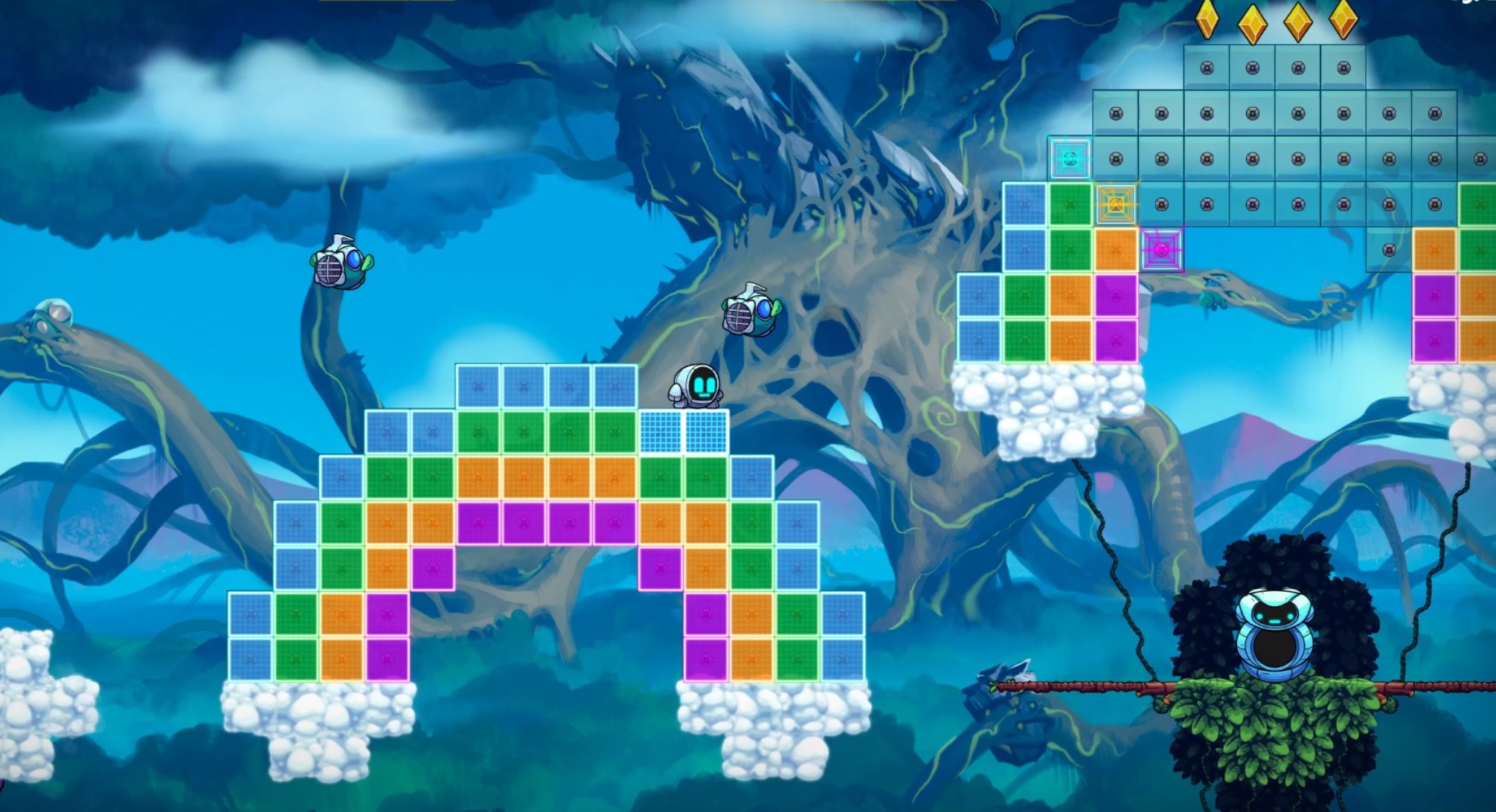 Paragon Spekio has outdone himself in this drop-dead GORGEOUS level Hardlight Horizon. The sheer amount of beauty is almost too much to take. Kudos to our top creator for making one of the most stunning levels in Levelhead!
Kraken
GR-18's ship is attacked by the Kraken in Kalhua's fantastic level Furious Tentacle Monster. Will GR-18 escape the Kraken with its treasured package?
GR-18 Claus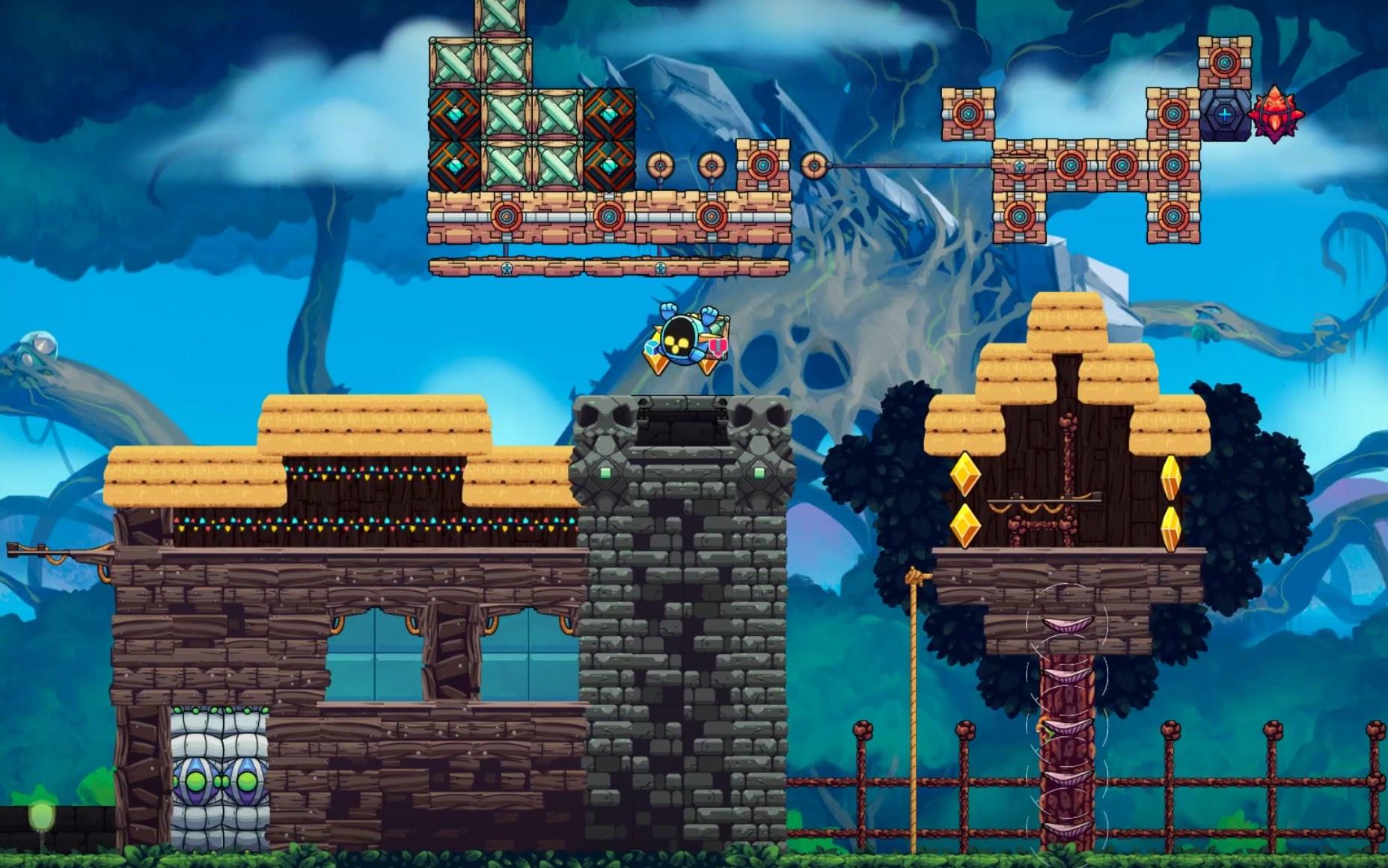 GR-18 rides a one-horse sleigh in FlowArt's spectacular level Festive Season Delivery. Will this Robot-Claus fit through the chimney and successfully deliver all the gifts this year?
Love is in the Air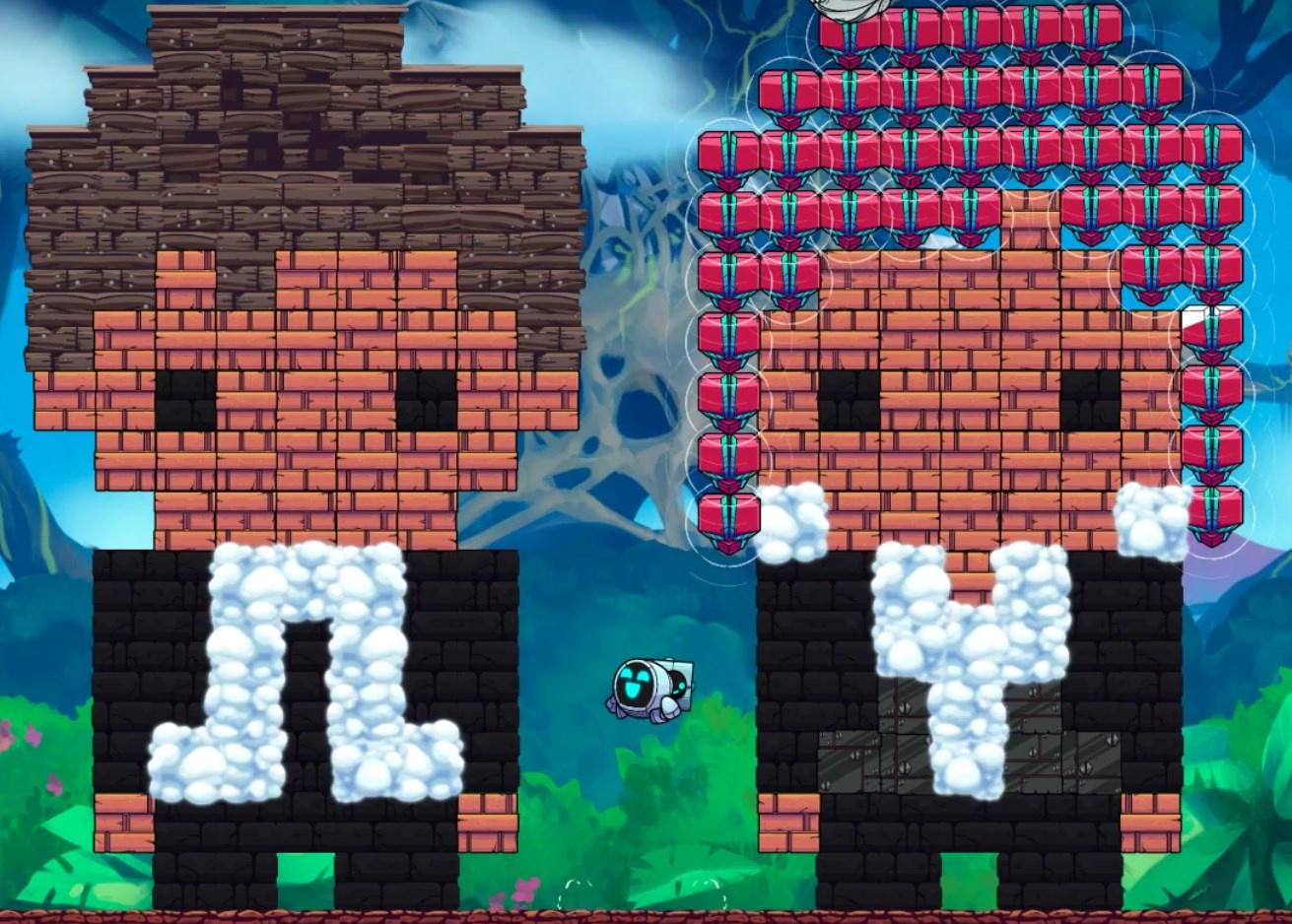 GR-18 is the messenger of love in DieselASFC's adorable level To A Wonderful Player. Will GR-18 deliver this special message to Laura - and all those Valentine Goodies - REAL GOOD?
Onwards & Upwards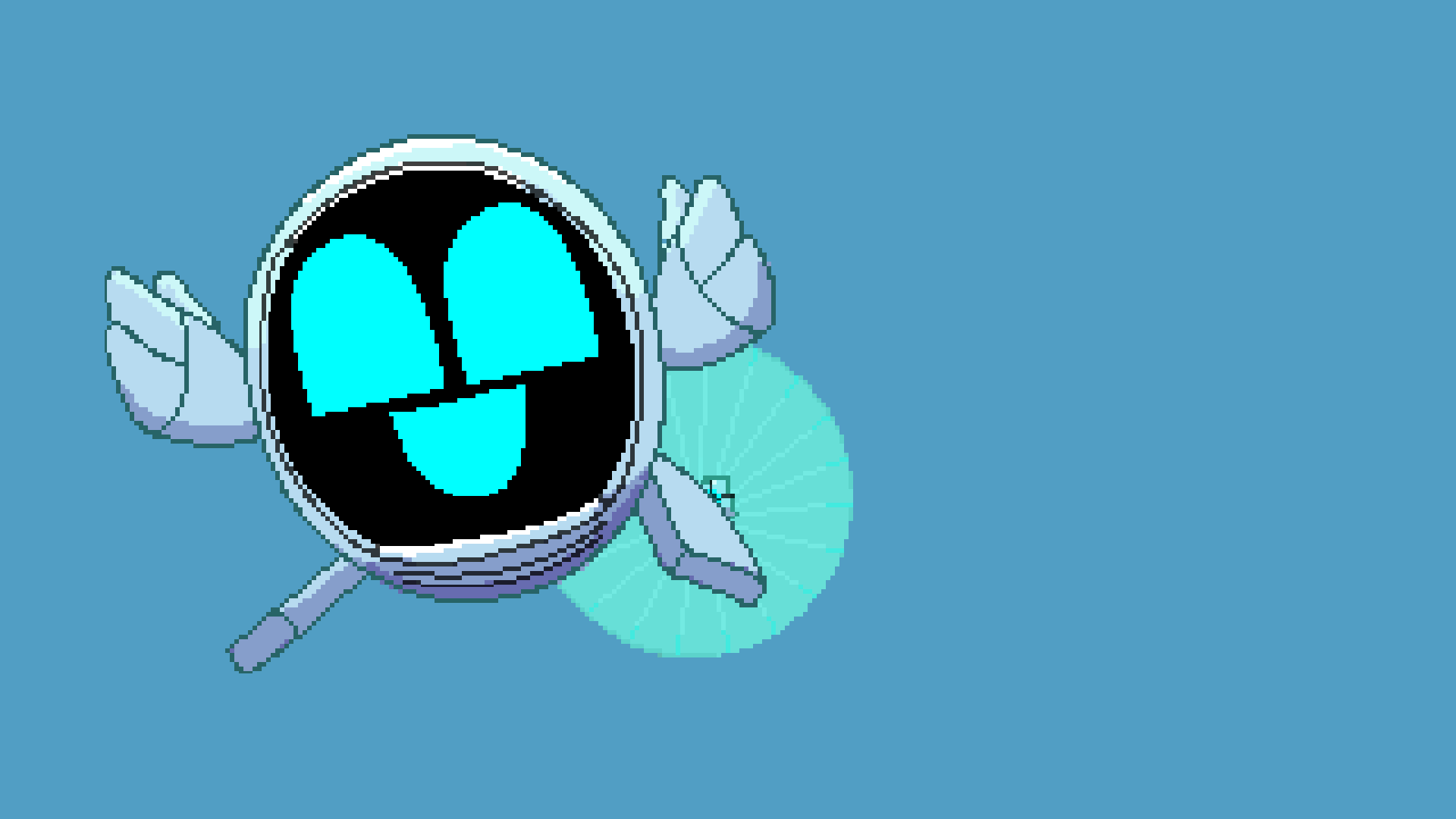 Well folks, it's time to plan our next destination on the ROAD TRIP and I want YOU to have the steering wheel in your hand! Levelhead's 1st birthday is right around the corner & we need to celebrate it with all the fanfare! So here is the call to the community to join the celebration by creating the following:
Levels: Themed around birthday celebrations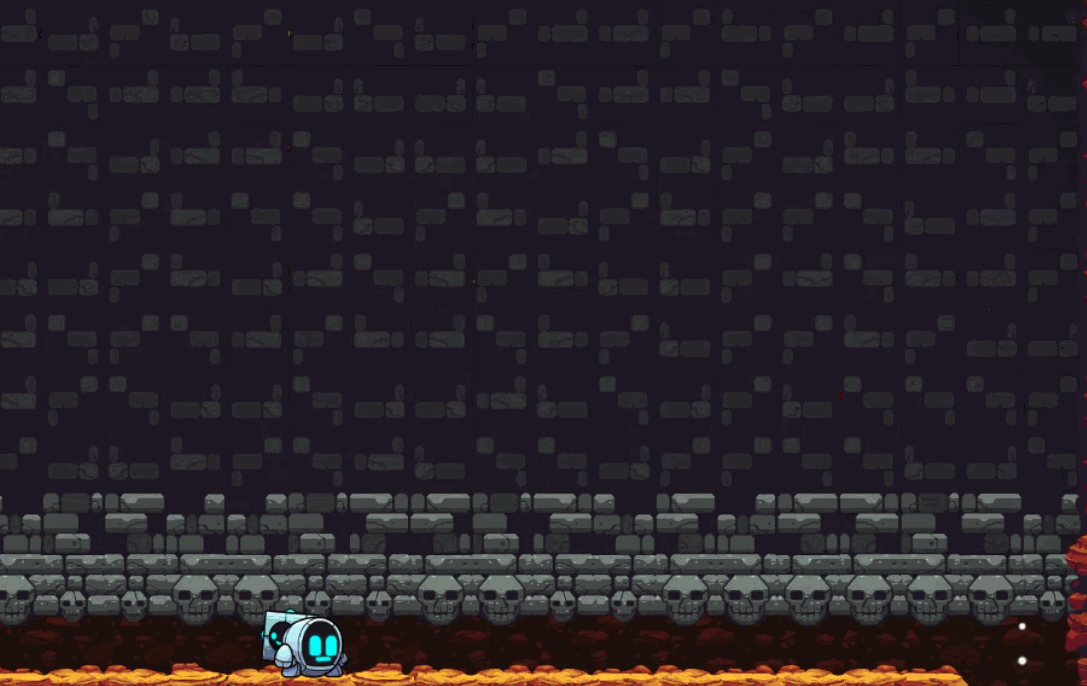 Tutorial Videos: Themed around building or exploring any or all of: fireworks, lighting & party effects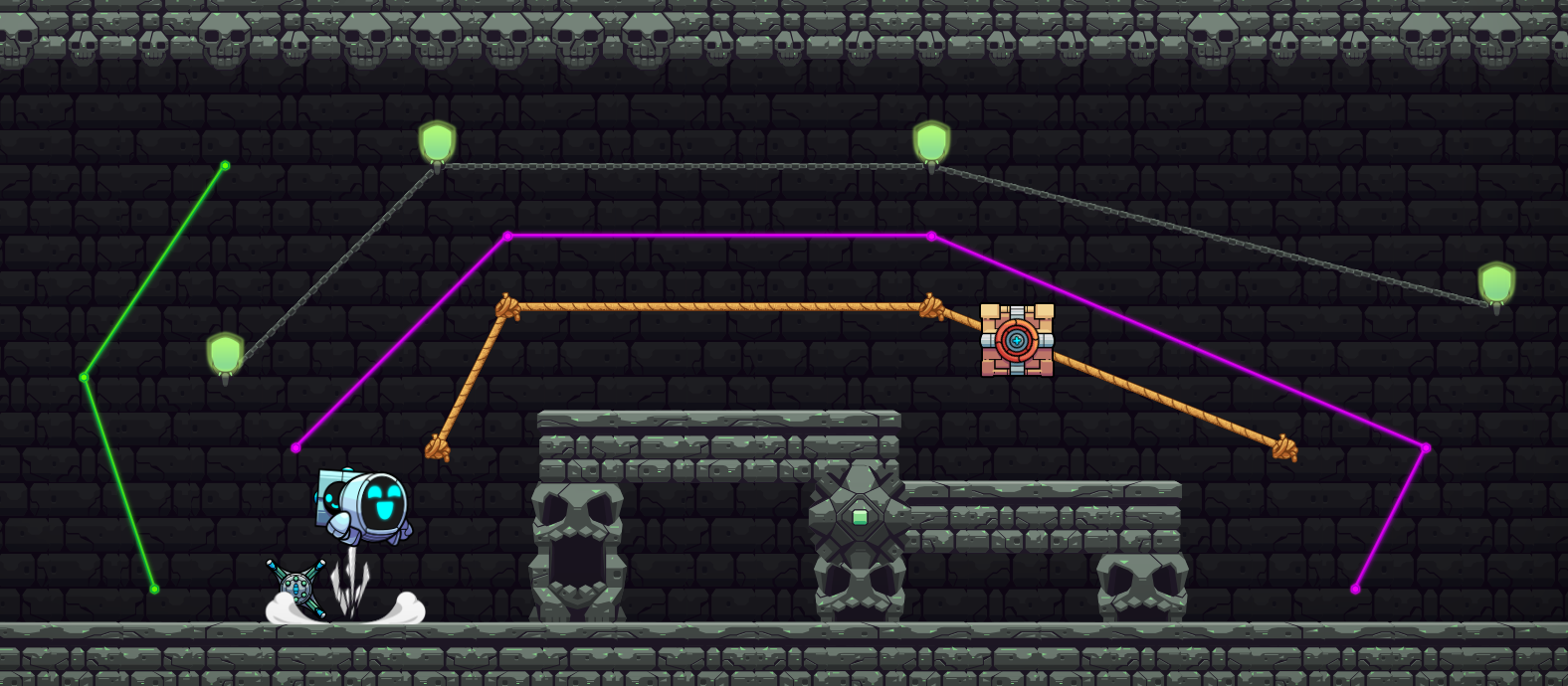 Fan Art: Themed around GR-18's Birthday Bash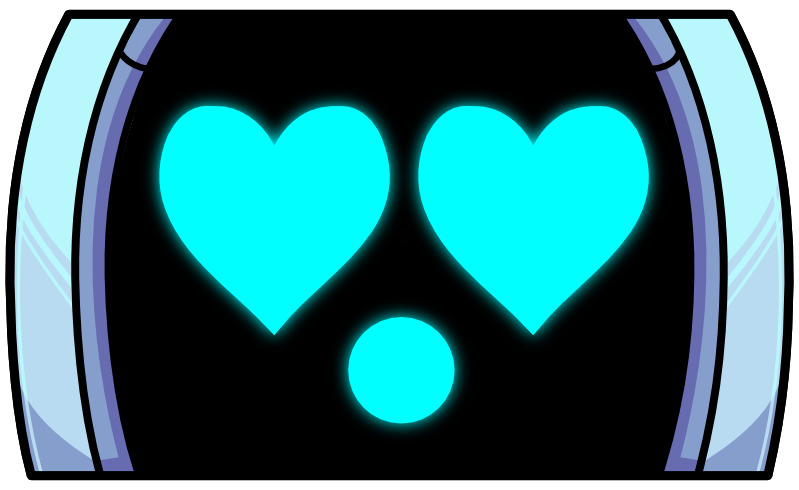 You can post levels, artwork, and videos that you think are worthy of the Community Spotlight with the newly updated nomination form. The nominations for the birthday celebration will be open for 3 weeks, and will be highlighted as we close in on the big day.
Now the only question that remains is: How will you celebrate?