H x Alien is in the swing of development at the moment. I'm a solo dev so that includes multi-tasking and outsourcing art. In the past month, I've procured a ton of new 3-D assets with which to build the game, as well as quite a few 2D assets which are a part of the "rewards" package for becoming a patron.

Progress Update
I've completed the game mechanics for how things work in relation to your player interacting with the world. I realize most "dating" sim games are pretty straight forward but H x Alien requires a bit more investment to get the most out of it.

You have several parameters, each of which affect your ability to interact with the girls. Some girls may require more charisma, while others may require you to be more intelligent to make headway.

In addition, your parameters also affect your performance during encounters, as well as abilities you can learn to improve your experiences. An example of an Ability is 'Naughty Talk', a hit-or-miss type ability that uses your "words" for a desired effect. Some ladies love it, others may require a more subtle touch.

Rewards x Patron
Patrons are an important part of the development process, while I largely fund H x Alien myself at this point-- every bit helps to speed up development. In addition to your awesome support, you will also gain input into game development as well as rewards based on tier level.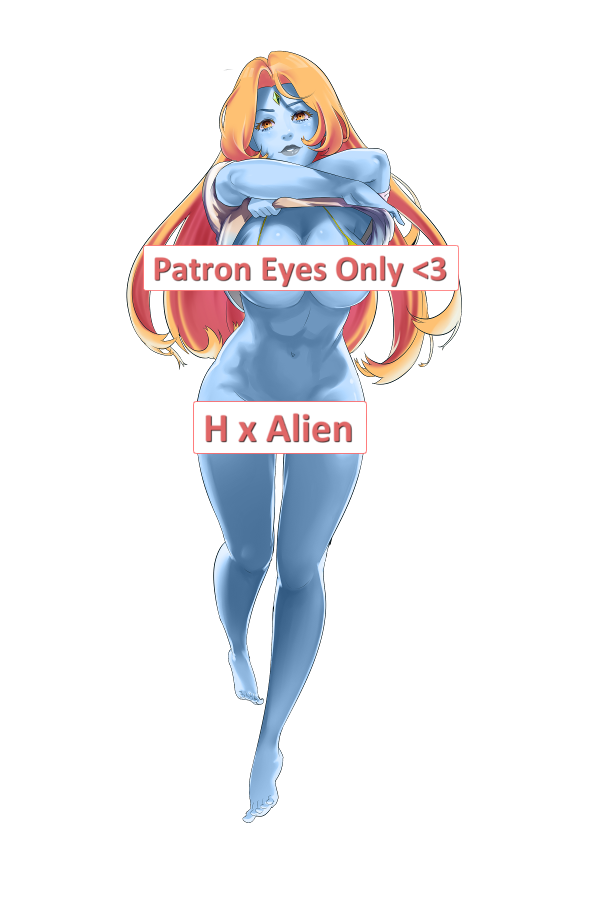 Tier 1 and 2 Rewards nets you a full-body uncensored Niko art (HD) and monthly access to new uncensored art as it becomes available.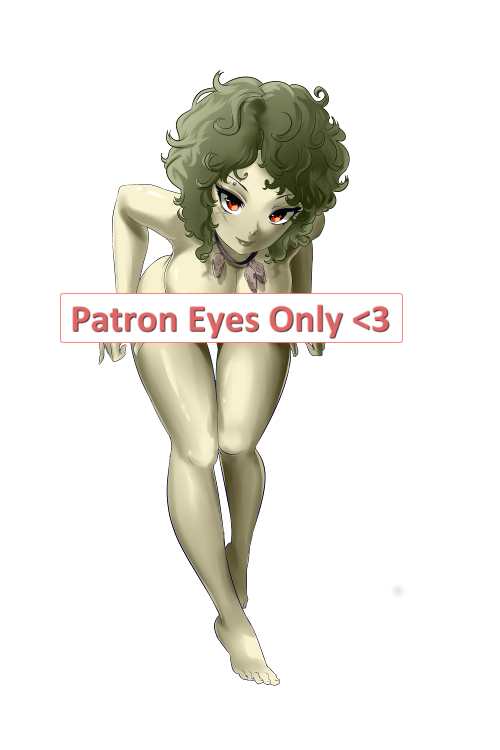 Tier 3 Rewards offer a HD Wallpaper and previous Tier rewards, as well as a free version of the game upon completion.

There's a couple more awesome rewards there too, check out the patreon page for more. In addition to that, I just love new followers. <3