The featured game for May 28 - June 1 is here! Get it now!
---
Feature Details:
Game: Cognition Episode 2: The Wise Monkey
Developer: Phoenix Online Studios
Featured Charity: The One Fund Boston
10% of all sales generated by this deal will go to the featured charity.
Platforms: Windows, Mac
DRM & Distribution: DRM-Free, Desura
Controller Support: None
---
Game Description:
"Take on the role of Erica Reed, a Boston FBI agent with the power to see the past, as she follows the trail of four different serial killers, and a series of clues left for someone with her specific ability. Who's leaving the clues? How do they know her secret, and what do they want from her? In Episode 2, someone close to Erica is kidnapped by the Wise Monkey, a serial killer fixated on the gruesome mutilation of their victims. and she's in a race against time to save his life. With the Wise Monkey case in her hands and the FBI's resources already stretched thin, she's on her own to find the killer before it's too late - again.
Developed by a true "indie dream team", the line-up includes comics artist Romano Molenaar (Batman, Witchblade, Tomb Raider, X-Men) as Art Director and renowned adventure game designer Jane Jensen (Gabriel Knight, Gray Matter, and the upcoming Moebius) lending her expertise as Story Consultant."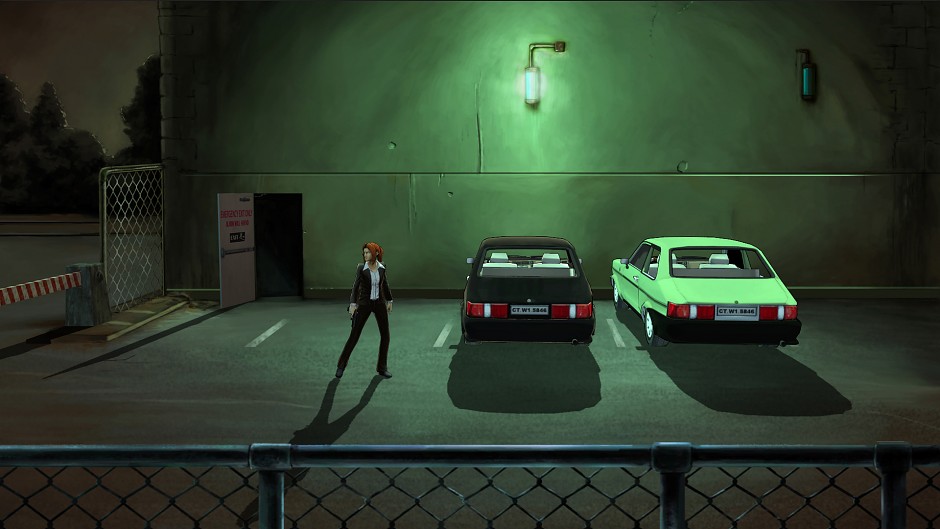 ---
Beat the average and get:

The top 3 contributors will also receive:
An exclusive IndieGameStand T-shirt!