Sydney, Australia – If your passion for coffee matches your passion for gaming, you'll get a buzz from the upcoming demo launch of Caffeine: Victoria's Legacy. Developed by new game studio Kikai Digital, this visual novel tells the story of magical coffee beans against a steampunk/anime backdrop.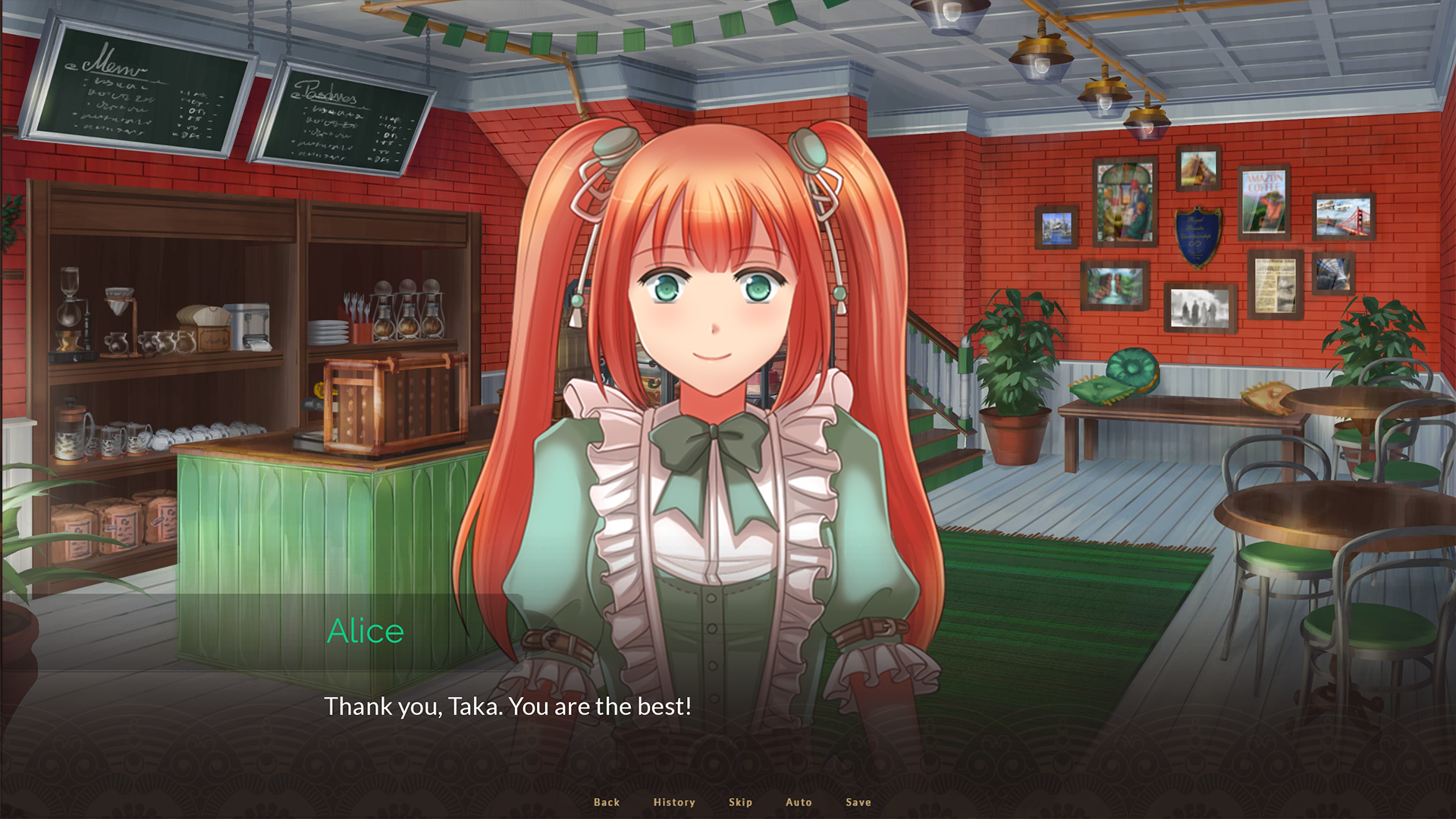 The story revolves around Taka and his search for his mom, whom he hasn't seen since his 6th birthday. After drinking a bottle of cold brew coffee given to him by a mysterious barista, Taka falls off a plane and lands in a city called Victoria, a Victoria/steampunk alternate reality where technology is at least a century behind.
His journey takes him to Taka Coffee House, where he and his parents used to work and live together. In order to unravel the mystery of what happened to his parents, Taka has to learn how to brew coffee in order to understand the real power of caffeine.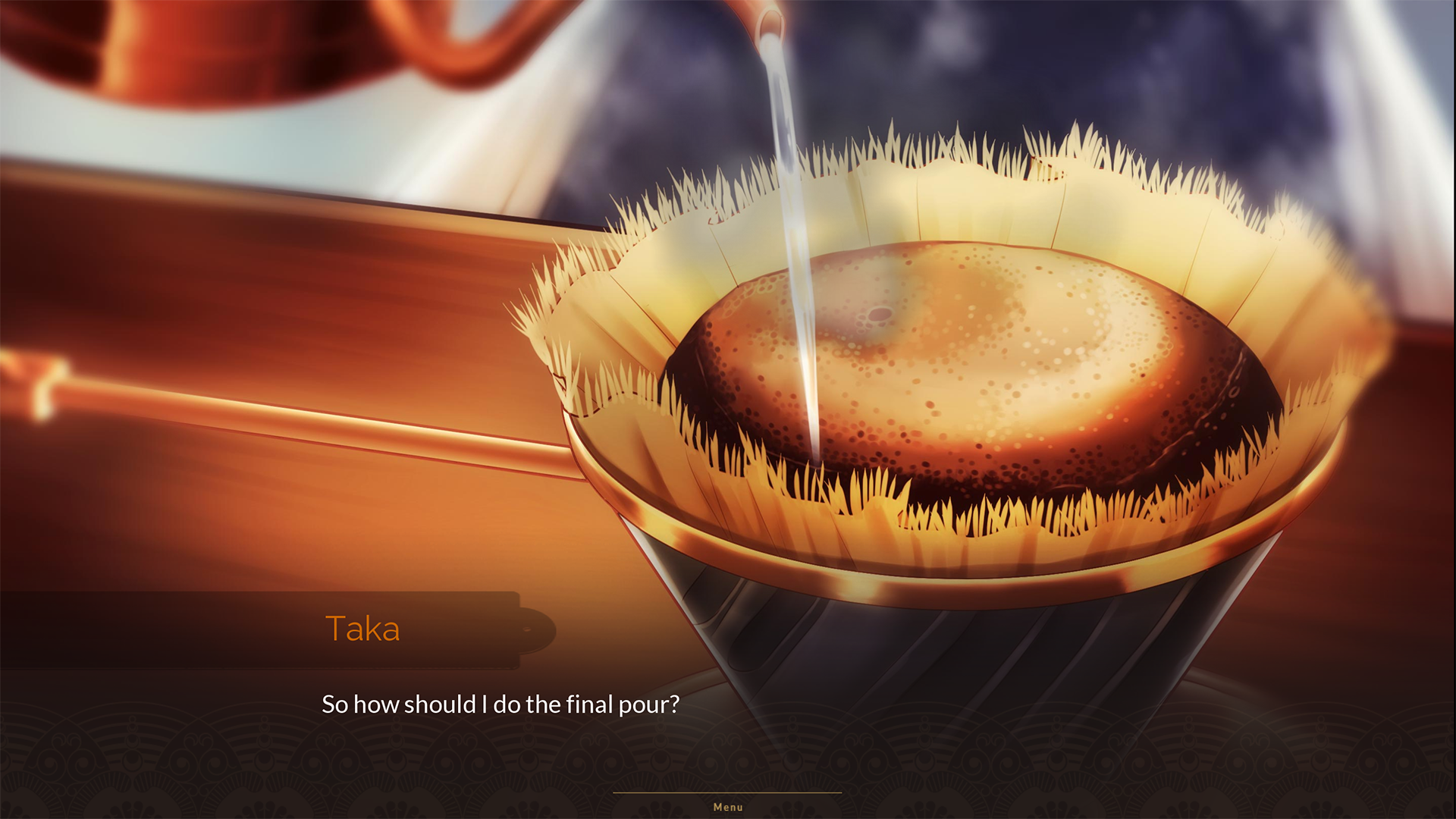 "In Caffeine: Victoria's Legacy, the story is critical, all character sprites are animated with Live2D, and every choice you make during gameplay matters, either by changing future dialogues or having a huge impact on the outcome," said Karl Fung, creator.
The team behind Caffeine: Victoria's Legacy are as serious about coffee as they are about gaming. To ensure all information about coffee beans and brewing methods is accurate and up-to-date, they carried out extensive research into the coffee scene, reaching out to coffee experts and baristas from around the world.
The demo, which provides a 50,000-word story and 1.5 hours of gameplay, has been released on Steam and itch.io ahead of the Kickstarter launch in October.
Download the demo from :
Contact: Karl Fung karl@kikaidigital.com
###