Ahoy there!
Good news everyone: CLOUD ESCAPE 2.0 aka "The Tower" is now live on Steam! It's a big, free content update and includes a new game mode with a new map and countless other new features and improvements.
You don't own the game yet? Now is a good time to buy it, because there is a 35% discount for a few days.
Official Launch Trailer
Since the release of CLOUD ESCAPE, I've been working on The Tower for over half a year and I think you'll have a lot of fun with it.
Screenshots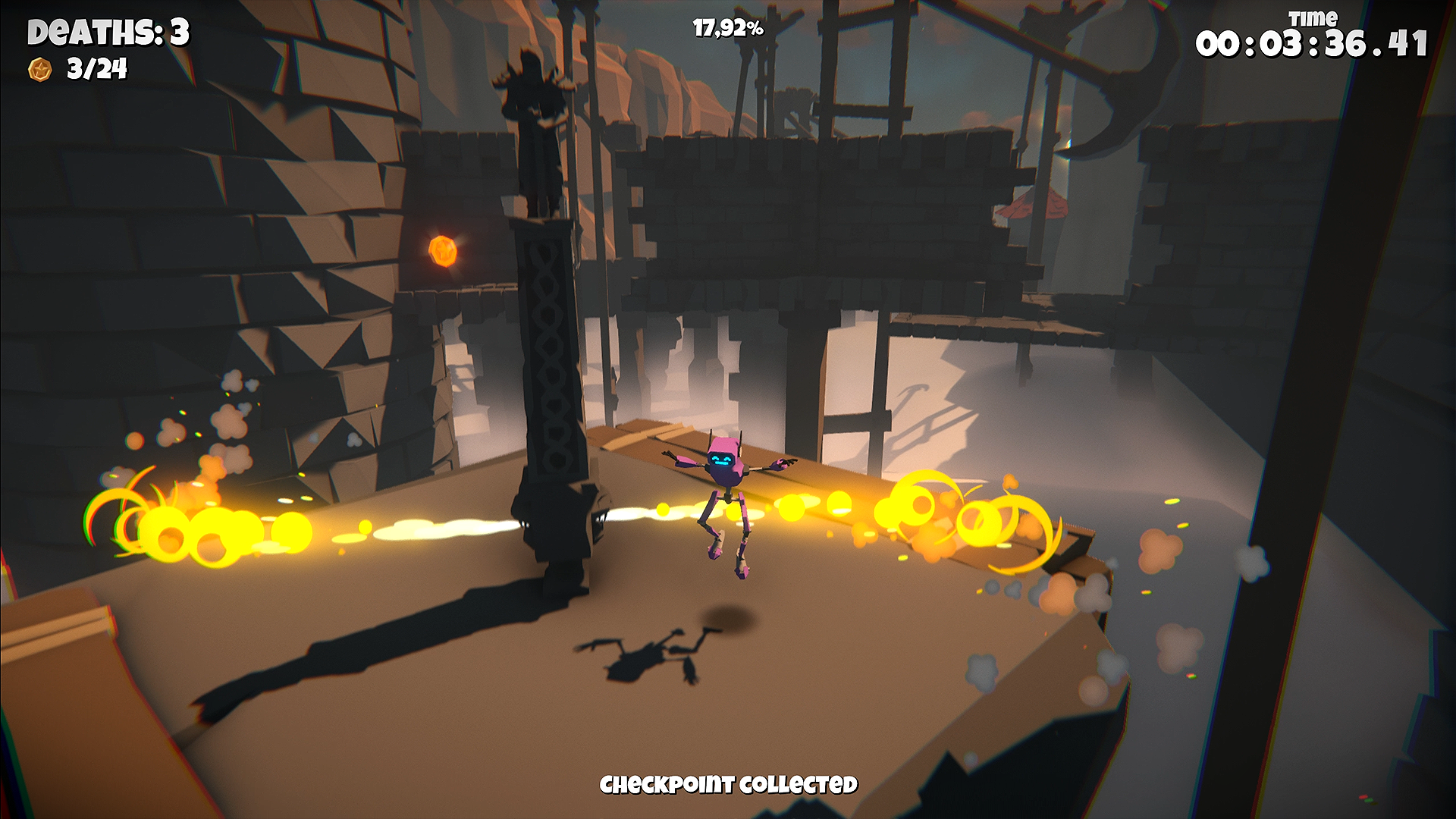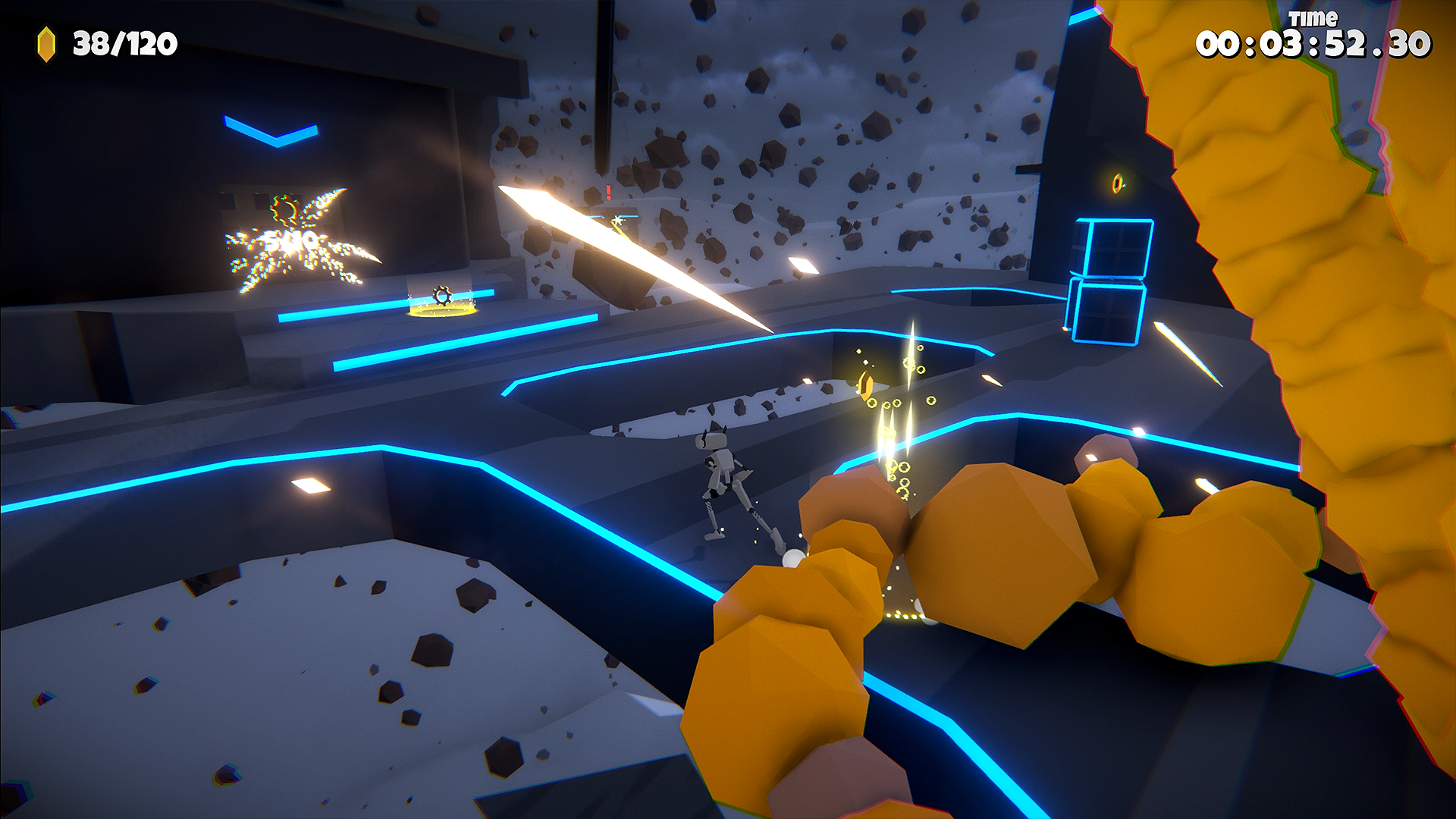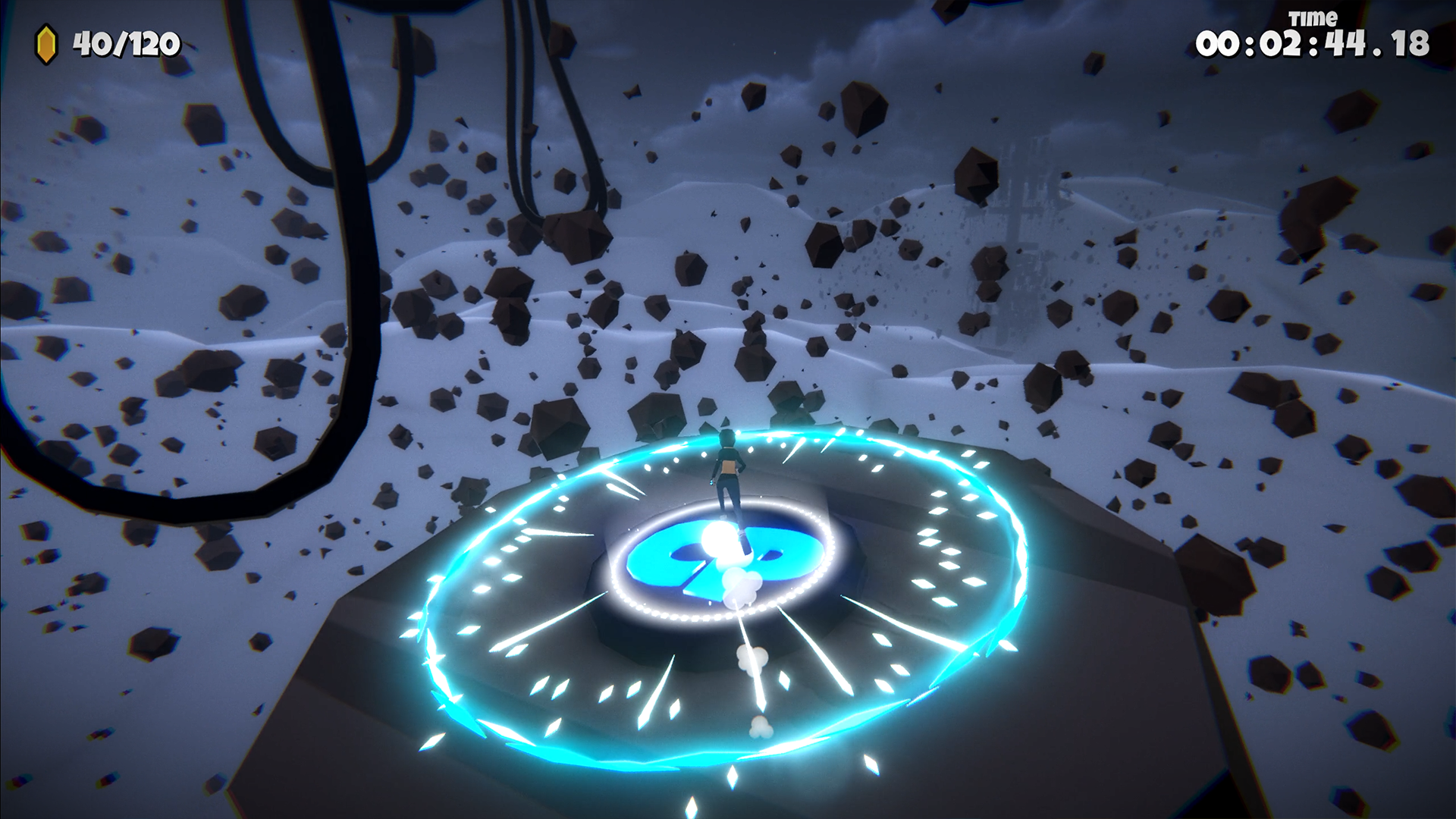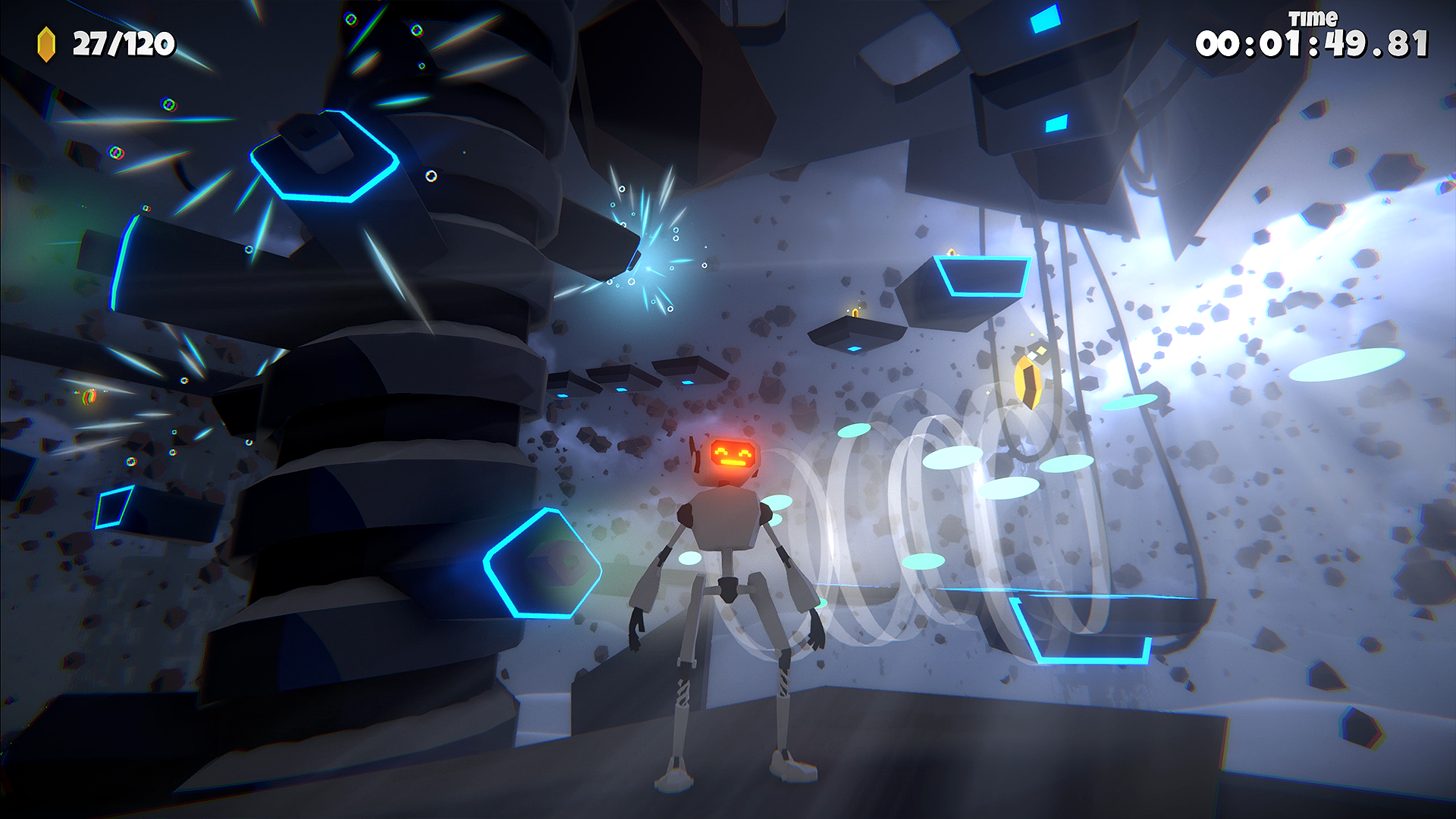 You can find the patch notes here.
I wish you a lot of fun with "The Tower" :)

- Andy