One does not simply release a game without proper testing. The release date is closing in on us so we need to use the remaining development time wisely. It's always hard for developers to know what areas or aspects of a product to focus on - even more so when the deadline is knocking on the door.
We are going to release a test version of Way of the Knight to a selected group of people for testing. If you would like the opportunity to see our work in progress up front and play it before everyone else while at the same time helping us with improvements - you should be a part of this selected group of people!
The entire process is quite easy and requires little from you testers. All you need to do is to acquire the game (which we will provide for you, obviously) play it until you finish the game (won't take long, promise) and fill out a quick survey about your experience afterwards - that's it!
The test period will be from 11th September to 16th September. For us to be able to monitor this test and to easier gather the results you will have to contact us in order to be a part of the test group.
Application
Leave a comment below or contact Robinerd here on indieDB
- or -
Skype: Cedde_89
Facebook: Send a private message to us on our facebook
Mjölnir Games on Facebook
Closed Beta Screenshots
In-game: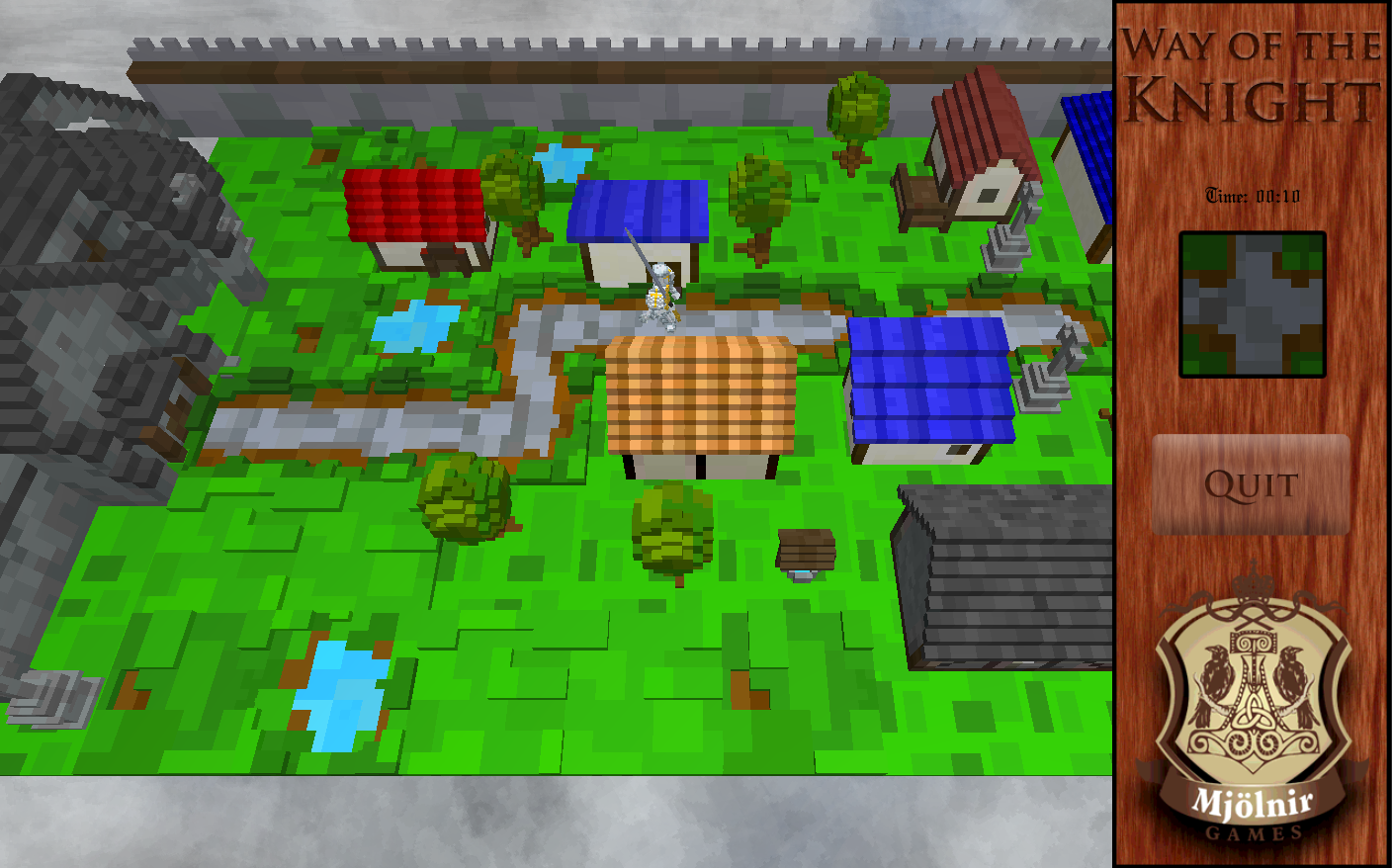 Menu: