Trooper:
Specialization: Neutral class, fit for standard fighting.
Description: world champion in 7 martial arts, "you" brand with any weapon(sniper hates). Steeper it only Deadshot.
Motto: "Load."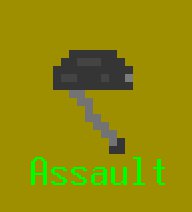 Scout:
Specialization: Rapid movement.
Description: the Most mobile of the classes, she is experienced in all types of light weapons.
Dossier: Former marine, trained in combat in any condition, faster than him and cats only Usain Bolt.
Motto: "I wasn't even there".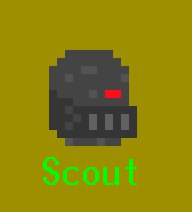 Sniper:
Specialization: ranged combat.
Description: Class of fit for combat in the distance.
Dossier: Agent of MI-6, graduated from Oxford, speaks 9 languages, knows rifle weapons as their 5 fingers.
Motto: "And we by eye".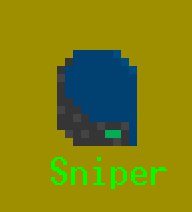 Heavy:
Specialization: Protection and support heavy weapons.
Description: a CIA Agent under cover, has all kinds of heavy and pump action weapons.
Motto: "Protection? I - Protection".