Happy Holidays!
We hope you had a fun Christmas and didn't get trampled by hordes of mythical creatures!
As a late Christmas present to you, the Stampede game soundtrack is now available for free download from here;
Facebook.com
Development News;
Stampede is now in it's final beta testing stages before we release the game, we've had some good feedback thus far and have made changes to the game accordingly, the trouble with beta testing is that no one person can experience a game for the first time... twice.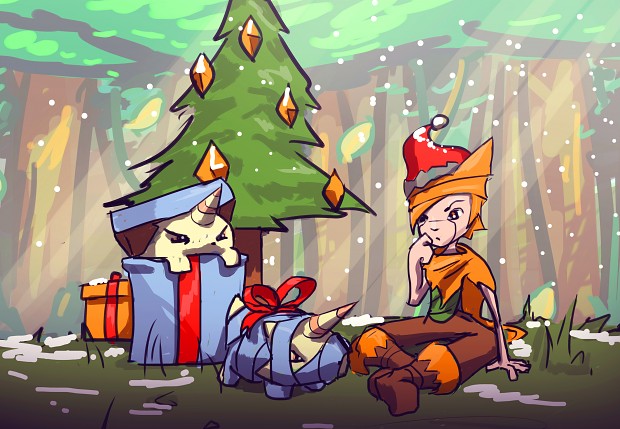 So each time we need to test if we've made this game more fun for people on thier first try we need new play-testers!
It's not too late to become a beta tester, if you would like to offer us feedback on the current beta build you can apply to join our team here;
Tflig.ht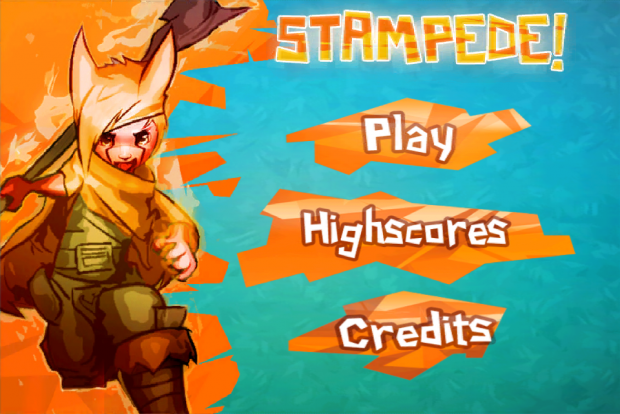 So, we hope to post again soon once we have sent the final build off to the App Store and until then we wish you all the best for the new year!