Hey guys...hear us out! :)
Onion Force is an Action Adventure, Tower Defense hybrid in which the player has to use cunning and strategy to strengthen a team chosen from a diverse cast of characters that include a Bowman, a Warrior and a Wizard that work together to try and save the last king from his impending doom. Onion Force is a single player experience that covers 30 levels of action packed mayhem. Throughout the game, players have to make intelligent choices, collect thousands of pieces of equipment, and build towers that will be most effective for the threat at hand. Onion Force takes place on multiple terrain types that contain inclement weather conditions, destructible environments and multiple enemy types. Develop your own play-style across three difficulty modes and try a multitude of approaches in completing each level. In Onion Force, there are a thousand ways to win and just as many ways to lose as well if you're not careful.
Drawing inspirations from classics such as Dragon Warrior, Crystalis and Final Fantasy but also some more unexpected influences including Diablo, Dynasty Warriors and Angry Birds. HOLY MASH-UP.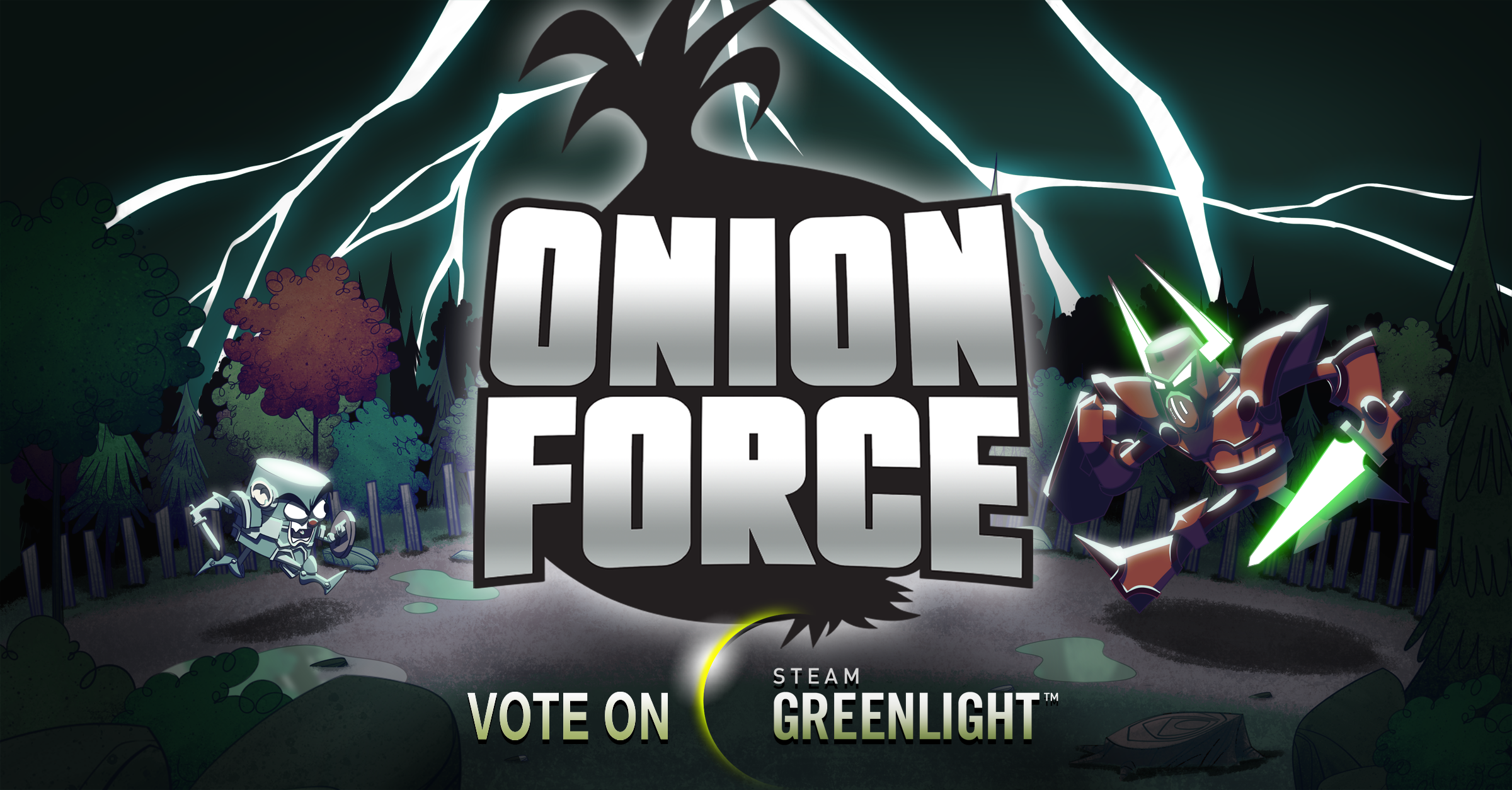 Here is the trailer for your viewing pleasure (please don't cry)
Meet 'Lady D'- the goofy hostess of your excitingly hectic adventure in 'Onion Force'! She guides you through the game with her silly commentary, rooting you on the whole way through!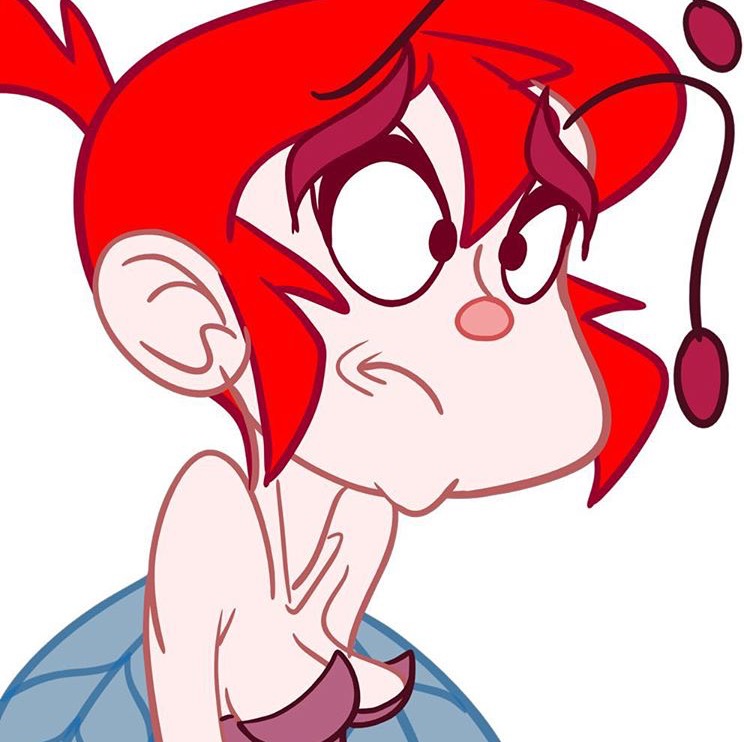 Here are a few scrappy, early character designs...just cause.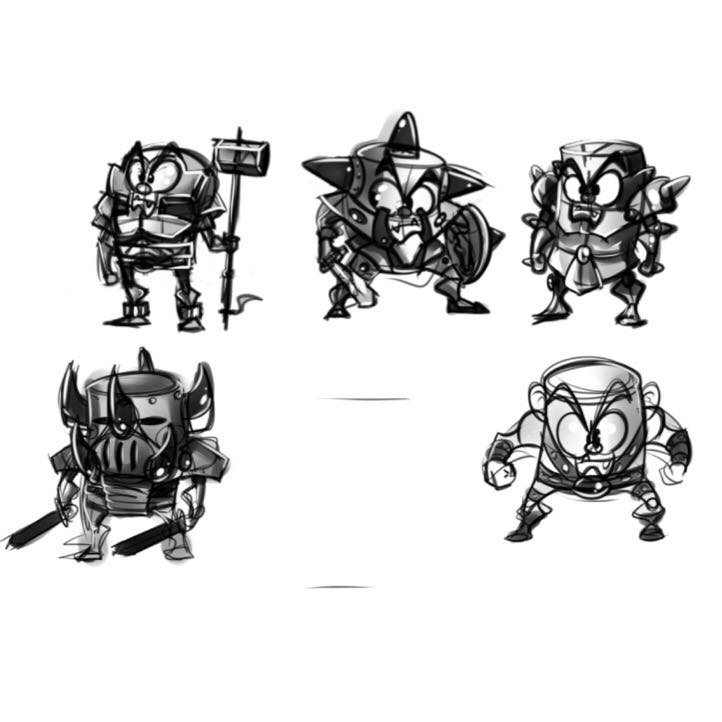 Go check out some more screenshots, and further info about Onion Force- and most of all VOTE! (YES preferably, obviously) We hope you like what you see! Our Greenlight Page! We need YOU to help us get this sucker Greenlit! We appreciate any and all comments, questions and feedback! Spread the good word and tell your friends! :D
And If you were interested in a little peek into the world of us being n0obs in game development & business, here is an Awesome Q&A done by site Updownright! They also did a preview of a game demo, and here are their First Impressions.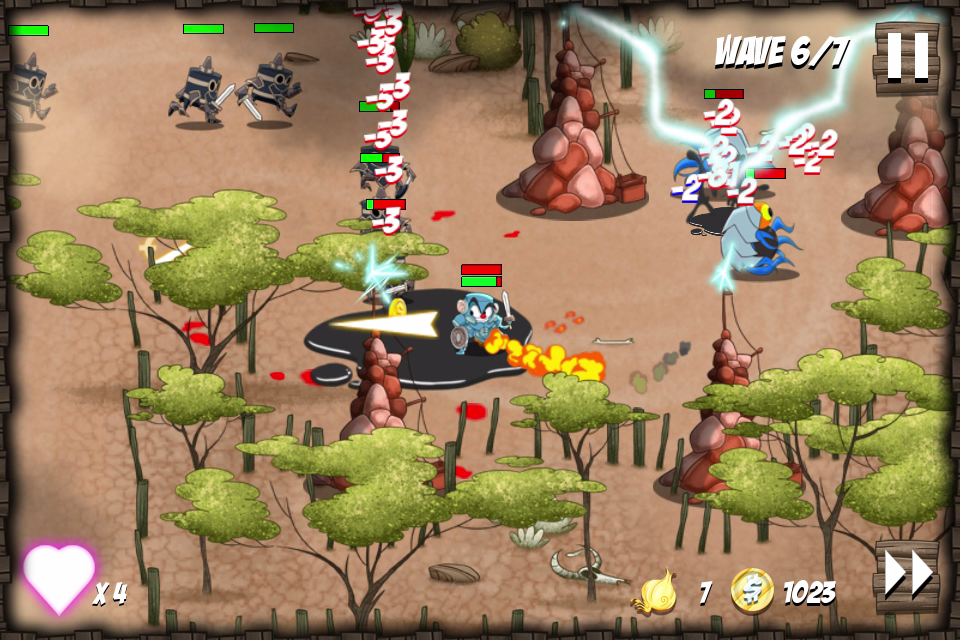 Thanks so much for your support! You have no idea how much we appreciate every speck of it.
Here's another last little snippet of gameplay footage...
If you want to follow us on our journey of putting out our 1st game ever, here are our social pages: