Hello everyone welcome to the 2nd article of Sunny!
This week I am very excited to share with you Sunny in full coulours!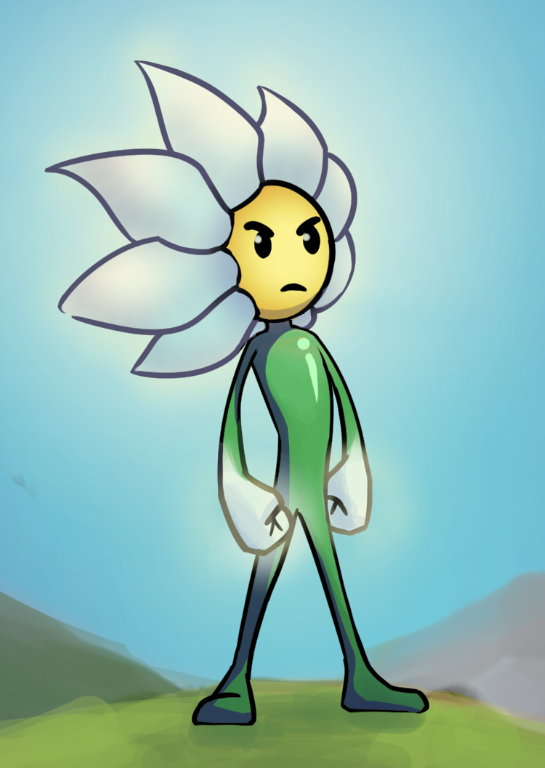 I Really like how it turned up and I think you will too
I also started working on colour study for the Game's background. I did several studies and I am thinking of includin a lot of them.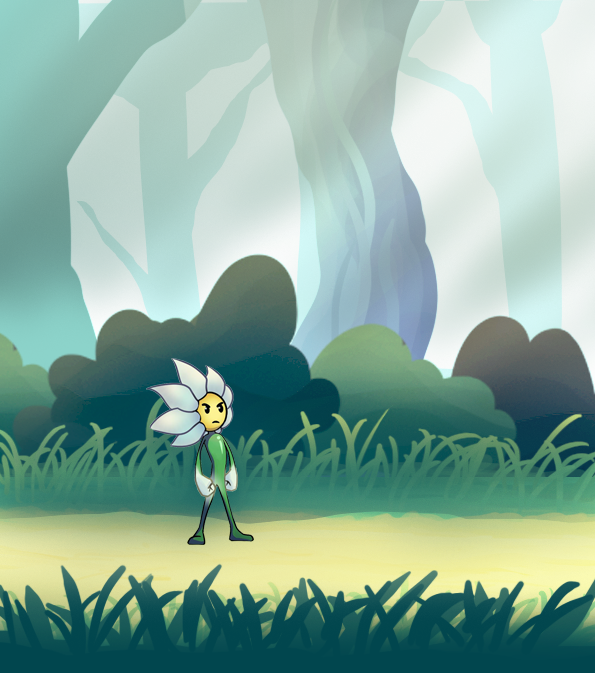 Beggining area of the game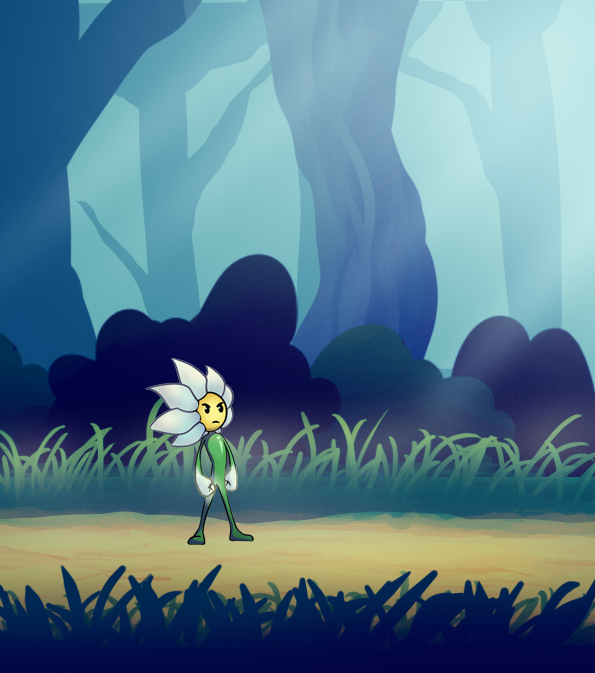 Night time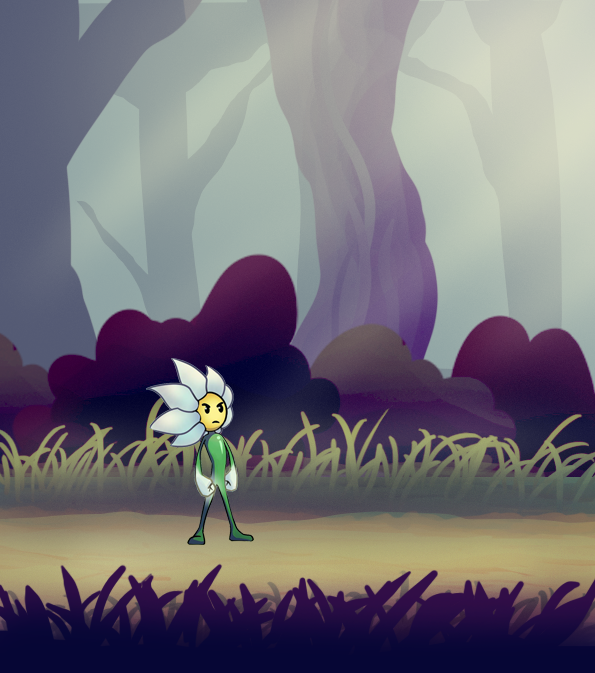 Corruption Starting to spread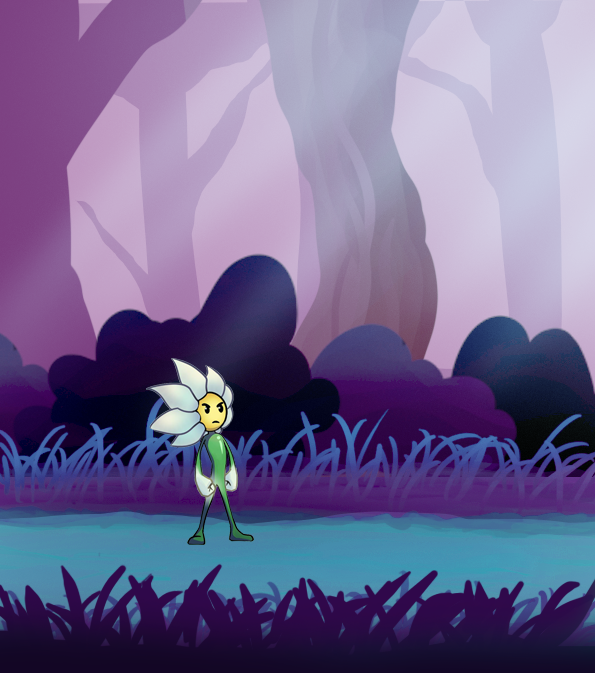 Corruption Area
Thank you very much for watching and tune in next week for more!
-Floating Rock