Updates this week 25-26: Music, New Terrain, Updated weather and a chat!
New Features
A movable chat with whispers and colourcoding.

Each race now has their own HUD-design.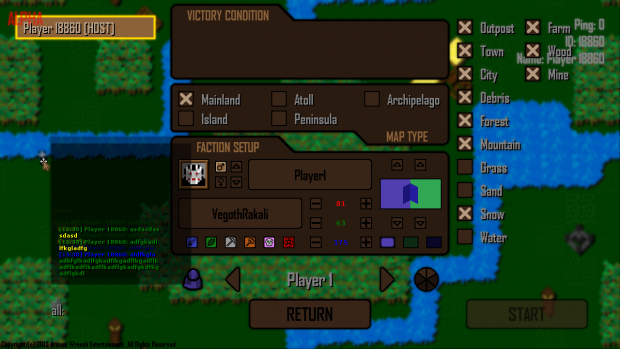 Updated Features
Updates iconsets, now 207% better.
Updated buildings and buildspots.
Updated forests and mountains.
Updated backgrounds while in towns.
Updated weather.
Improved day night representations.
Improved sprites for towns.
A more smooth fog of war.
Fancier clouds.
Updated and improved terrain and terrain objects.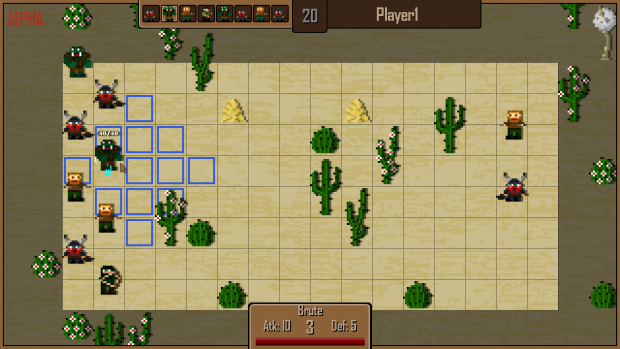 Behind-the-scenes (Tech)

Preperations for unit purchases and buffs.
Faster minimap.
Pause menu for worldmap.
Single-file-saving system.
Speed optimizations.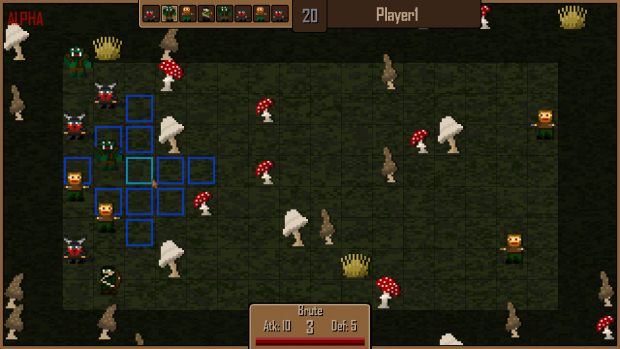 Music
Human theme improvement

New Demon theme

A concept for the Orc theme