Recently Celaria Version 1.1.9 was recently released on Steam which brings some minor and major improvements in different areas. This includes adjustements/improvements to the shading model, improved skybox rendering, performance improvements on post processing effects (SSAO, AA), bugfixes and more.
For a short demonstration as to what Celaria actually is, here is the most recent Steam trailer:
Celaria is a first-person racing parkour platformer in which the player races against the time on various tracks. Find the fastest path to the goal and take advantage of the environment in order to improve your runs as much as possible.
Features:
Singlepalyer campaign 25 maps with easy to very hard difficulty levels)
Parkour moveset (wallruns/walljumps/slides, rolls, etc...)
ability boosting by touching colored blocks (yellow increases your running speed, green increases jump height)
Collectables scattered throughout the campaign maps
Map-editor for building your own custom maps
Workshop integration to share your maps with the community
Online leaderboards for campaign & community/workshop maps
Replay/ghost system - download, watch & race against replays/ghosts of other players (integrated into online leaderboards)
Online multiplayer with up to 32 players per server
---
Improvements in 1.1.9:
The UI was updated to include icons for each menu button to make navigation as clear & easy as possible. Menu buttons now also scale appropiately with the resolution.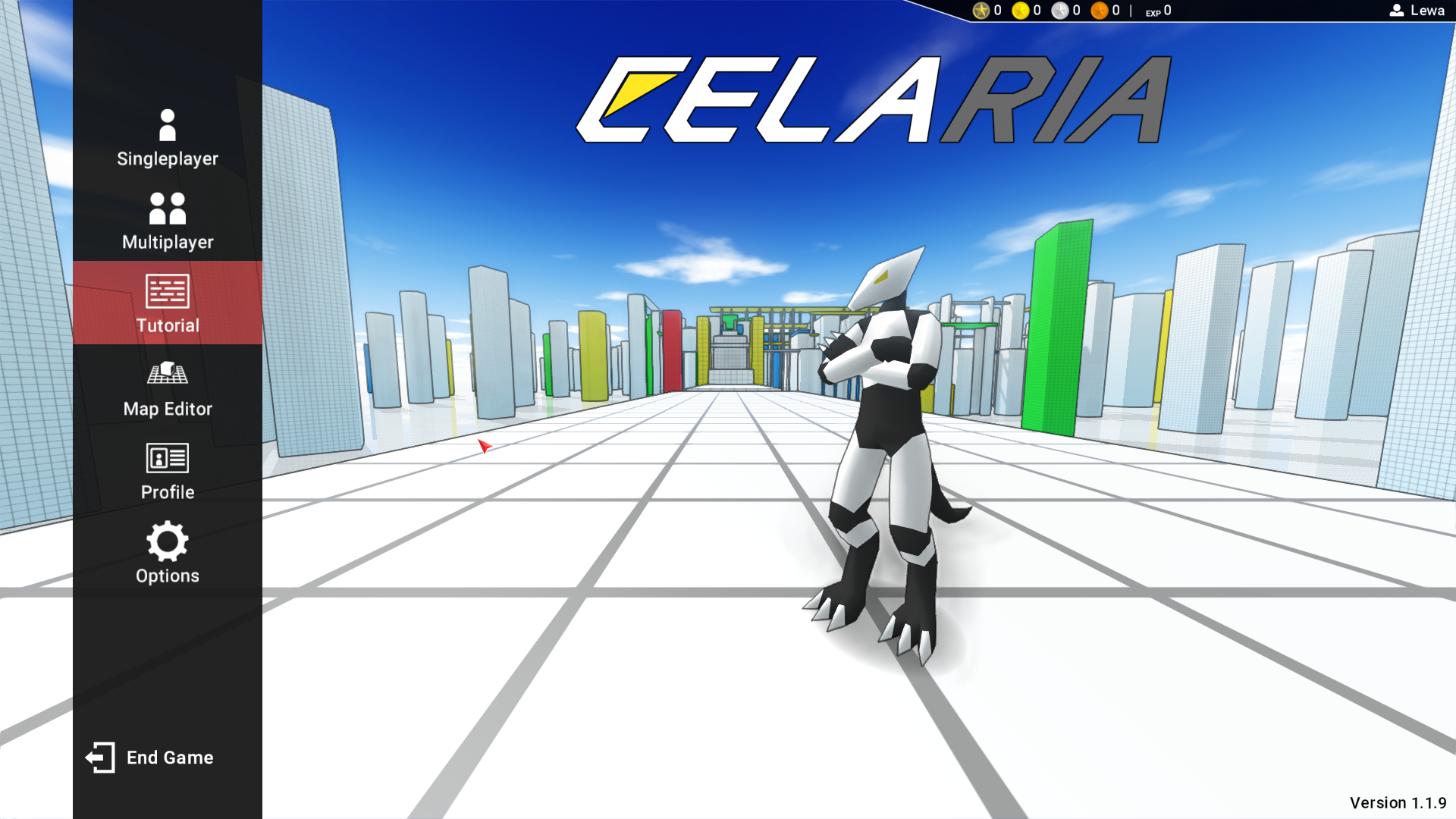 Rendering was also slightly improved. Outline rendering was adjusted and SSAO performance was improved.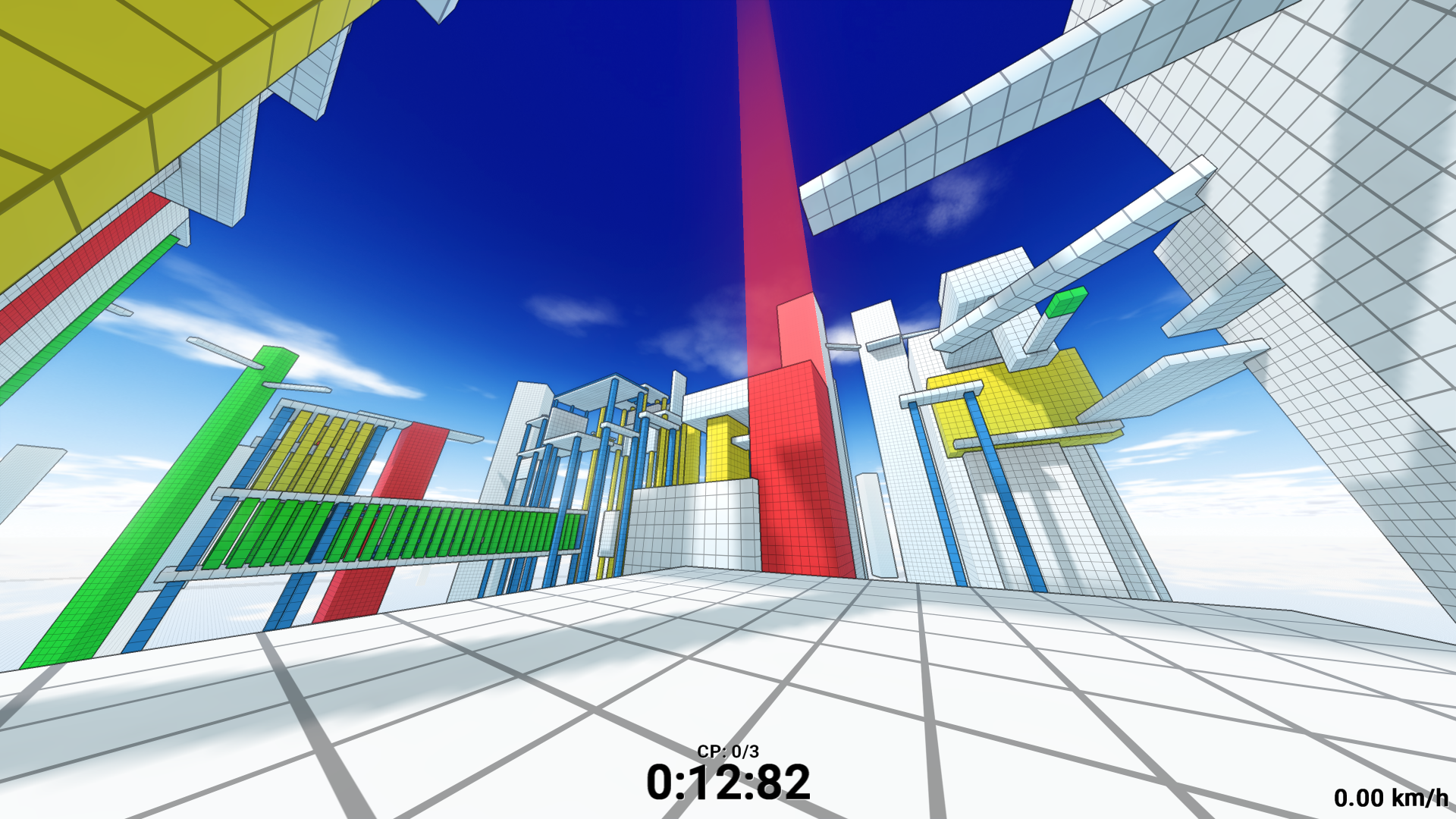 Full changelog (1.1.9):
replaced/updated video animations in the tutorial
updated ingame menu UI
Outline rendering adjustement
replaced/updated skybox and improved skybox rendering
updated replay format
added roll indicator to help with timing of the roll move
removed Supersample Antialiasing (SSAA2X) from the video options menu due to bad performance scaling on most hardware/resolution configurations.
fixed mouse button moveset toggle in the control options menu
fixed the ability to enter a port number in multiplayer under DirectIP (example: IP "127.0.0.1" and Port "6510" being "127.0.0.1:6510")
added additional confirmation step on exiting the game to menu in multiplayer to avoid accidental buttonpresses
adjusted mouse sensitivity slider in the controls menu
fixed/improved SSAO performance
various minor bugfixes
Upcoming features:
There is more to come! The game is still actively in development. The upcoming 1.2 update will bring the long requested speedrun mode for the campaign as well as a daily featured playlist for workshop maps with a daily leaderboard. Stay tuned for upcoming announcements!
Discord
Join the Celaria community on Discord! :)

---