The solo developed, casual management game, Click and Collect, has been released for Android via Google Play (Click and Collect – Apps on Google Play) and PC via Itch.io (Click and Collect by Peacock Pie (itch.io)) and right here on IndieDB (Click and Collect file - Indie DB).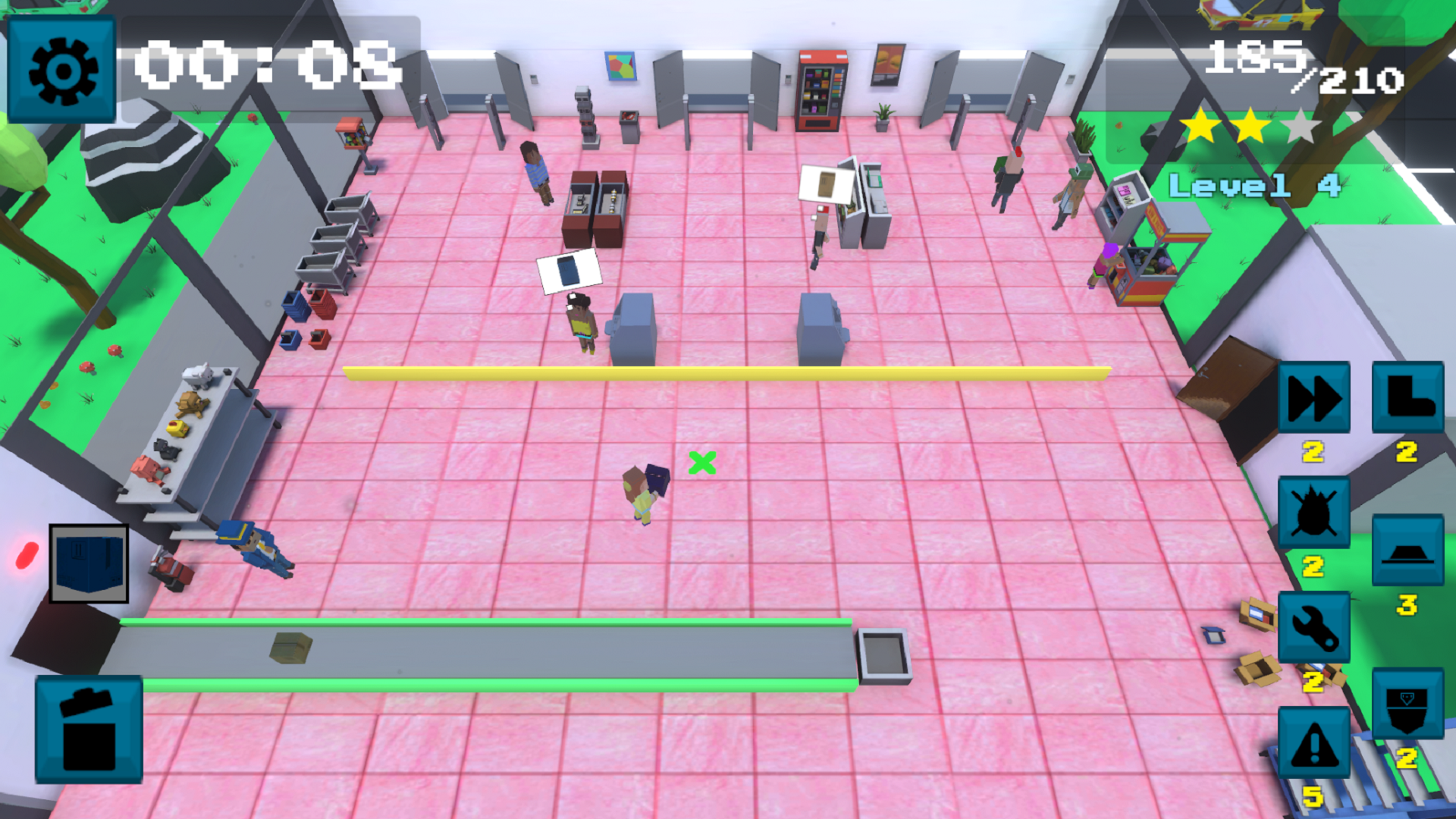 You've been hired as a Customer Service Assistant to serve customers as they enter your store, handing them boxed items from the conveyor belt before they fall off and break, stuffed toys from shelving, and jewellery from a display counter.
You'll need to stay alert and keep your wits about you to provide customers with the correct order while avoiding hazards such as fires, puddles, thieves, electrical malfunctions and your manager, as well as overcoming surprise special challenges that really push your management skills and reactions. All in an attempt to score three stars in each level.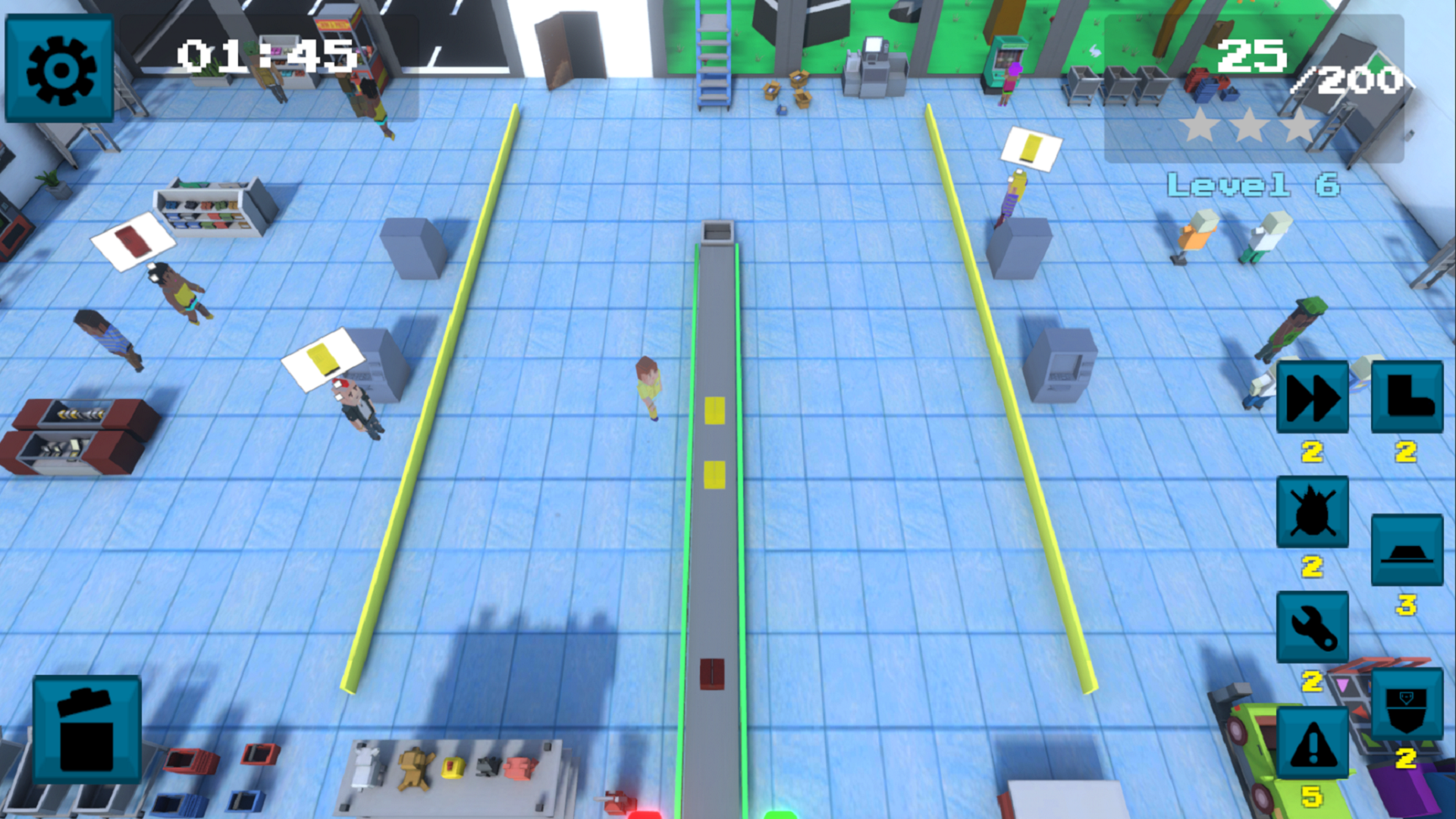 Serve enough customers and you'll be rewarded with in-game currency to buy Assists to aid you with the hazards, allowing you the opportunity to retry levels and earn the maximum three stars for each, unlocking more challenging levels.
Once you've conquered the sixteen standard levels, four Endless levels unlock to test your reactions and management skills further.
Can you keep your calm and manage customer orders effectively enough to earn all three stars on each level?
Click and Collect is the result of approximately 8 months work by co-director of Peacock Pie Productions, Greg Giddens, and was developed in Unity. On the Google Play store is costs £0.99, while the PC version is a 'pay what you want' release on Itch.io and free here on IndieDB. The decision to make it 'pay what you want' on PC is largely due to how Click and Collect was designed for mobile, with a more causal experience. However, mouse controls are just as effective as touch and Click and Collect can still be enjoyed on PC to great effect, with a larger screen to boot.