Change is inevitable. Except perhaps from the proverbial vending device of choice.
"Doom Creator John Carmack Officially Leaves id Software"Not wolf 3D, quake X, quake live, doom 3/4, or rage...doom. The original. That always makes a statement.
Full article: Ign.com
Synopsis:
Carmack -> Oculus
iD -> Bethesda
I feel we can devise that the iD software that created our favorites is pretty much over. But then the writing was on this wall years ago. And it says "BADWOLF".
I'll just leave this tribute (from my personal archive) here: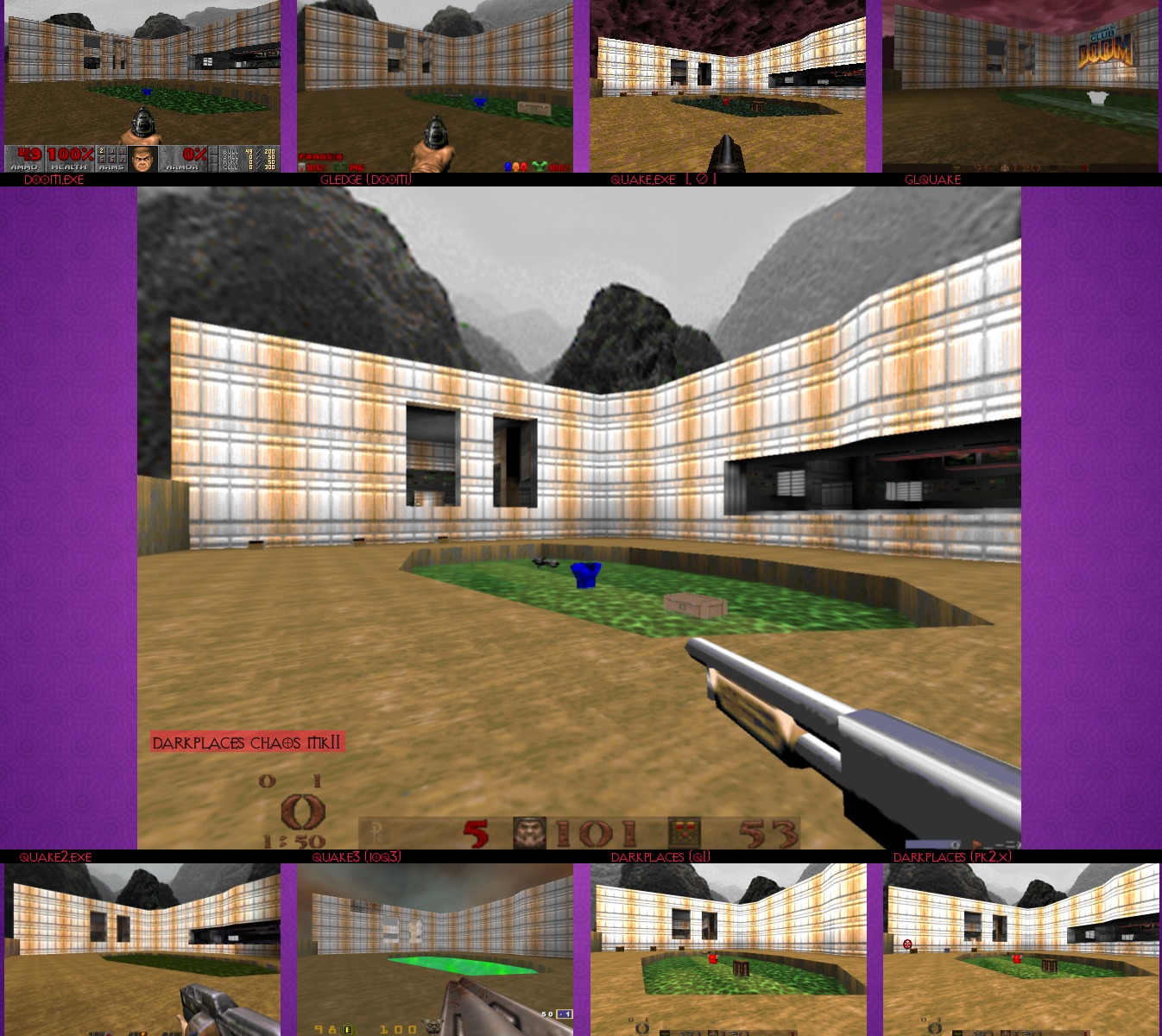 official wallpaper link:
Media.moddb.com