Hey everyone,
This week an article came out with a detailed interview I gave about all the challenges Careto has brought me. I especially enjoyed talking about the art of the game and the connections I established in the village of Podence.
A big challenge that has caught the attention of many: how to make a game about a national tradition to the international market. But there is plenty of evidence that visually and historically strong characters can spark interest internationally, such as Heidi or Vicky The Viking. I truly believe the Caretos are equally charismatic for the international market.
Here is the full interview.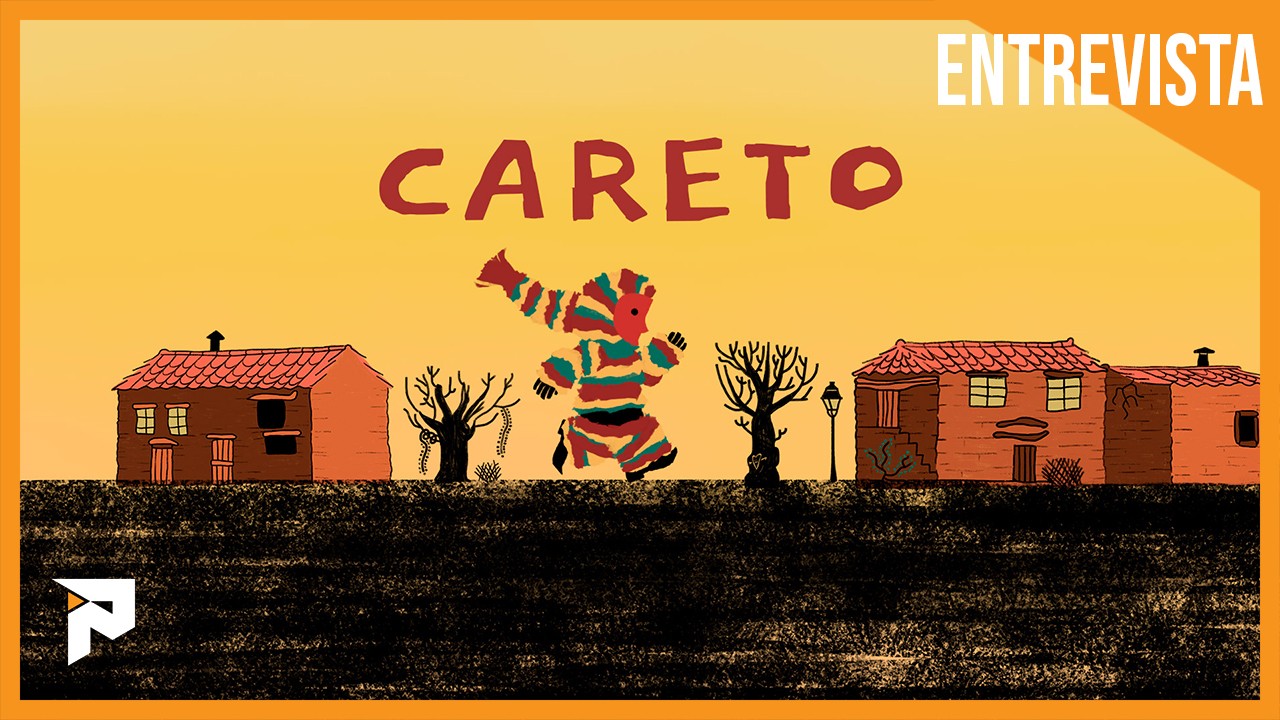 We've been working on significant changes and soon we'll have a new trailer as well!
But for now, we would like to show some moments we celebrated recently: Carnival and, most recently, Women's Day.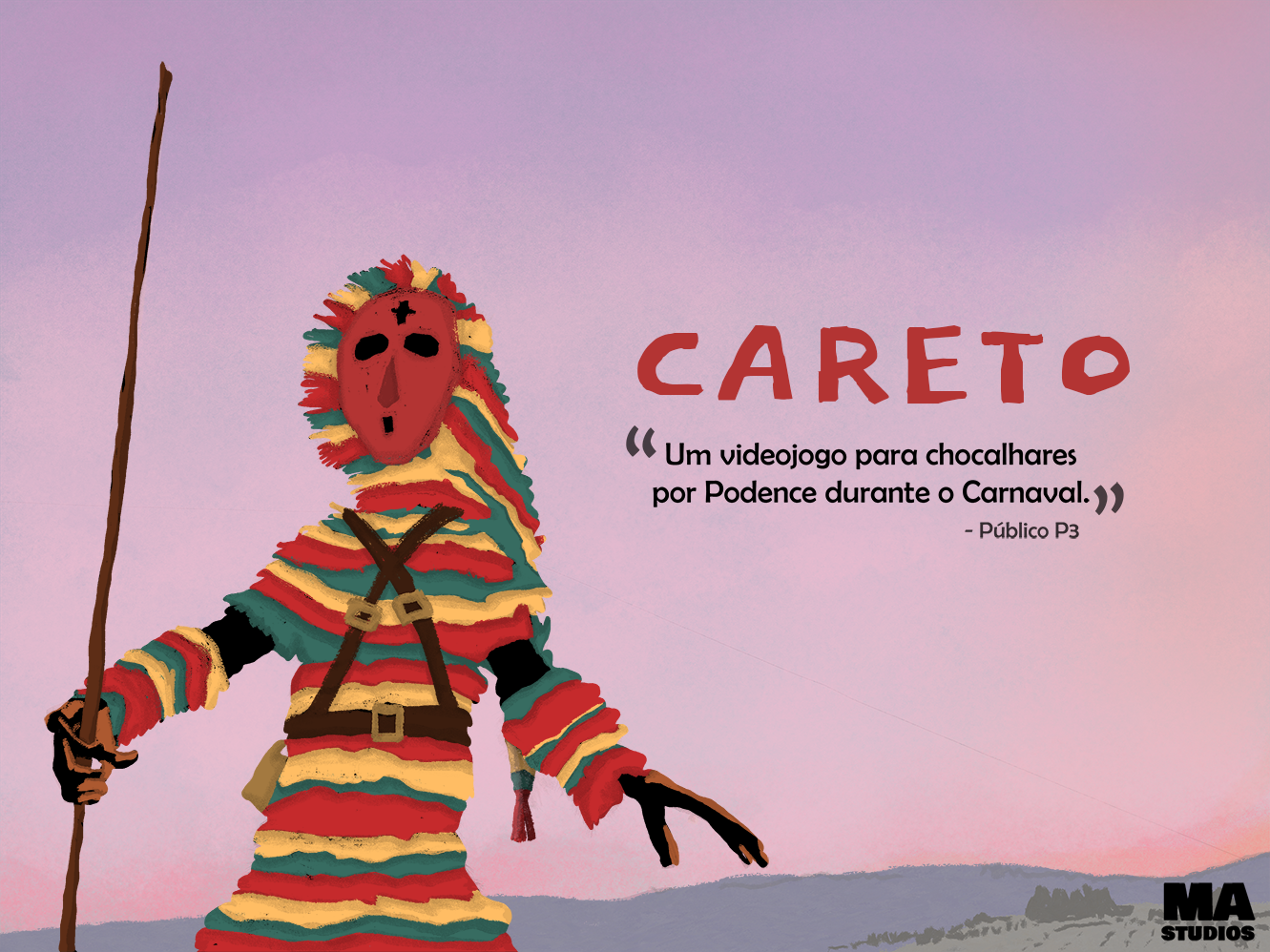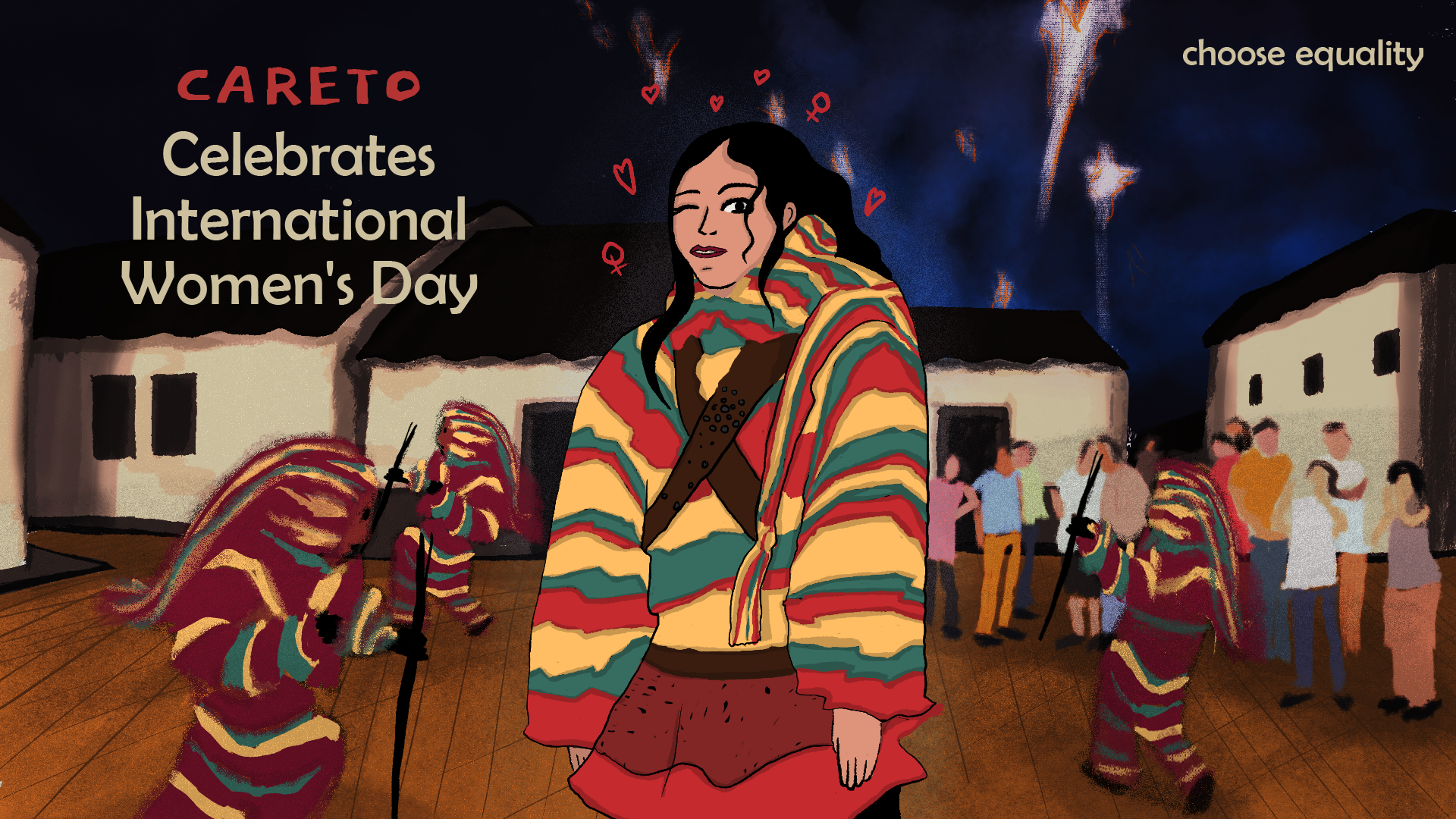 Lets not forget the Carnival of the Caretos used to be a celebration of the young single boys. But to survive, traditions need to adapt to the world around. We walk to a more equal world day by day, and I'm glad the Caretos de Podence started to include women in this tradition some years ago.
Follow Careto:
Twitter
Instagram
Mastudios.itch.io
Thanks for reading, gotta run!