Hey everyone!
Today it's time to share the official gameplay trailer of Careto, check it out now:
Meanwhile, a couple of articles came out about Careto:
GameHub.pt — Careto: Nasceu o jogo que permite viver o Carnaval transmontano
Squared Potato — Careto traz tradição portuguesa ao mundo dos videojogos
The articles are in Portuguese due to the origin of the tradition represented in the game.
Breefly translating: the main focus of these articles is the fact that the game represents, not only the Carnival of the Caretos held in Podence, but also the obstacles that have existed to keep this tradition alive over the years. Therefore, the aim of "Careto" is to use an interactive form of communication to bring a centuries-old Portuguese tradition to the younger generations.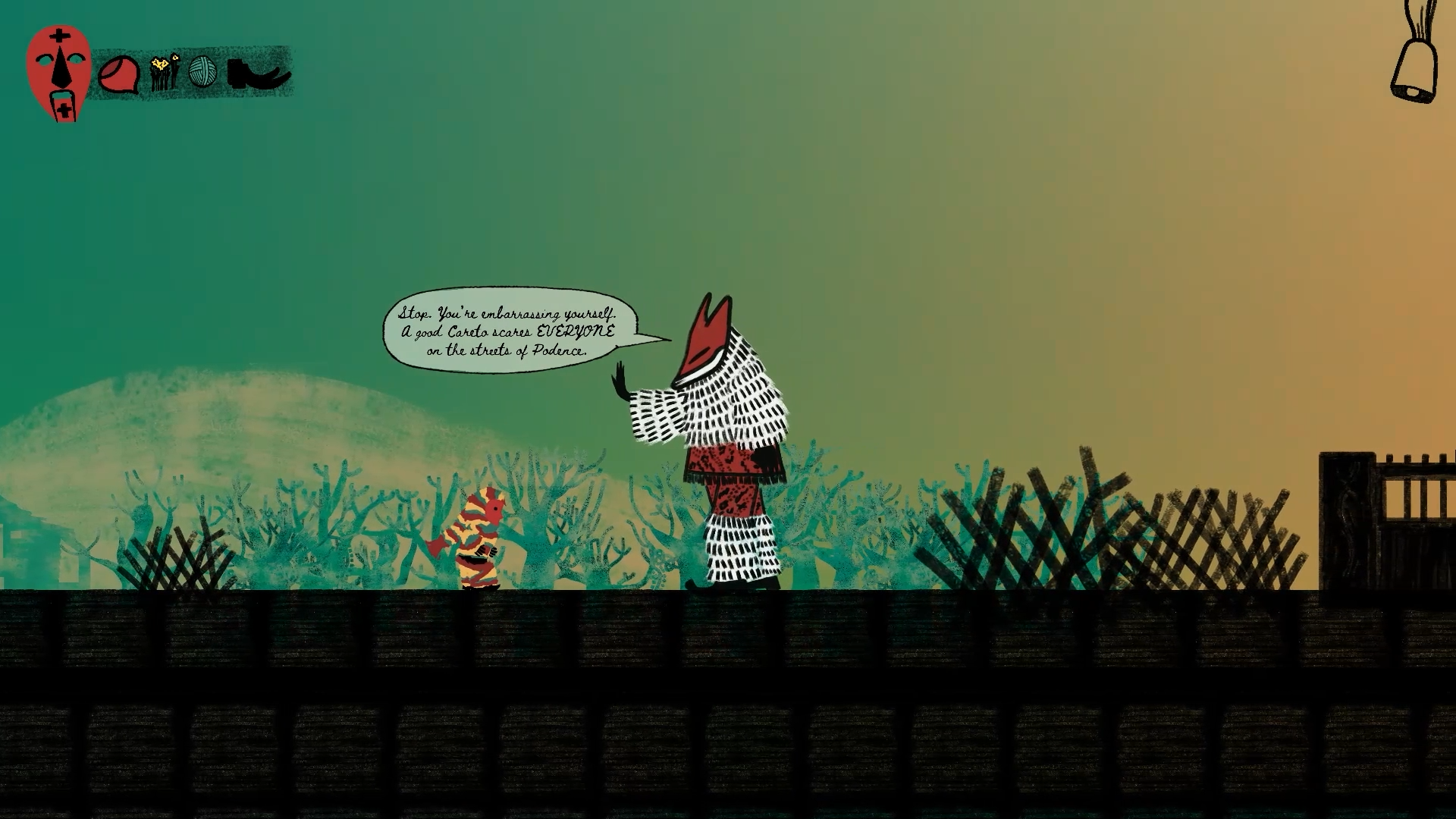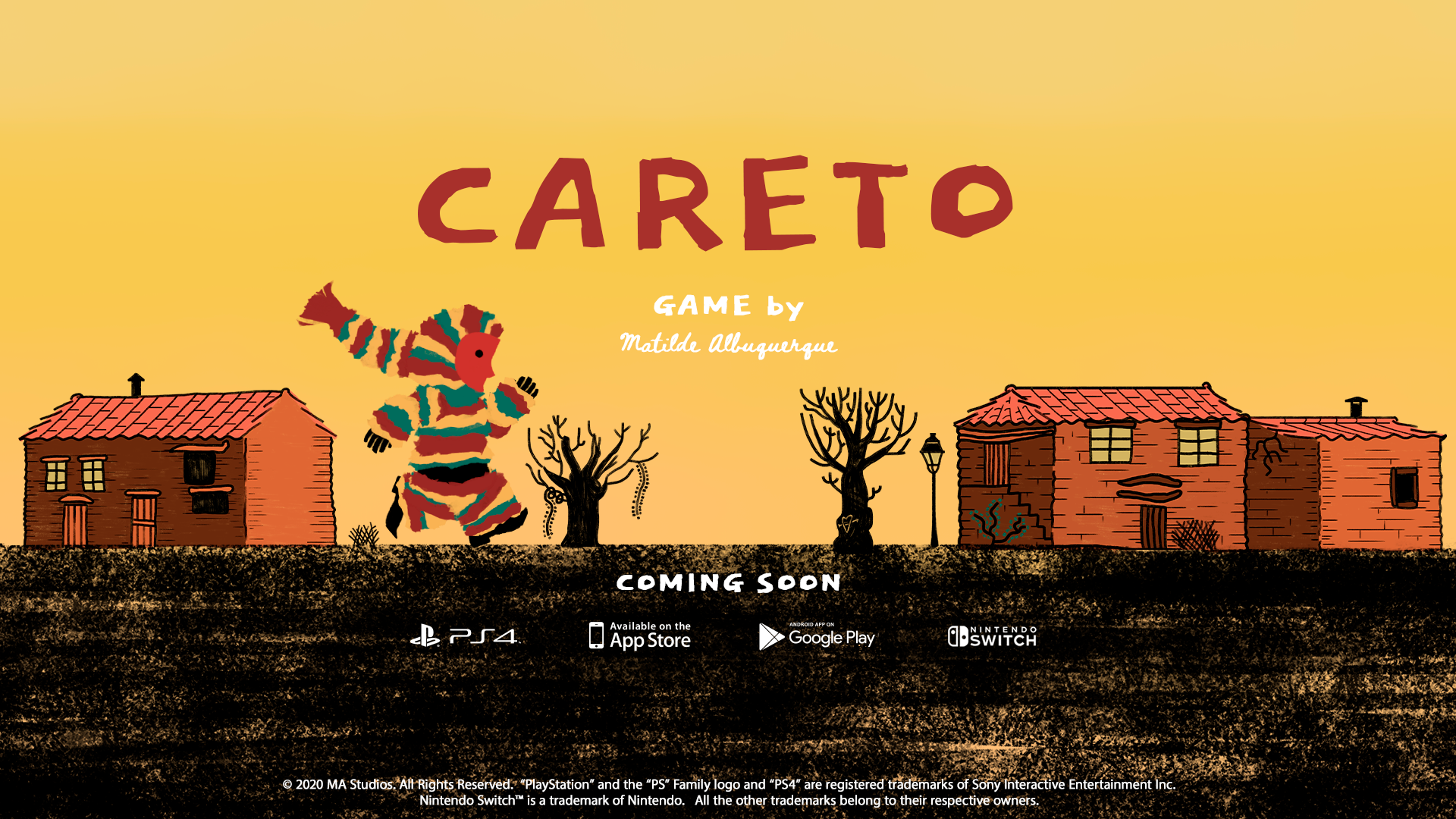 Soon will be shared the Verticle Slice that has been developed during the last months. Stay tuned!
Presskit indiedb.com/games/careto/...
Instagram: instagram.com/matildalbuq...
Twitter: twitter.com/malbuquerqueee