CAN YOU SURVIVE?!?!
Can You Survive?!?! is an over the Top Time-Based 2D Game. Try to fight against the Hardest enemies you could imagen but don't forget you are losing HP after time and the only way to get HP back is to Kill enemies or collect "Booster Coins".
###Don't forget this game is still in Development###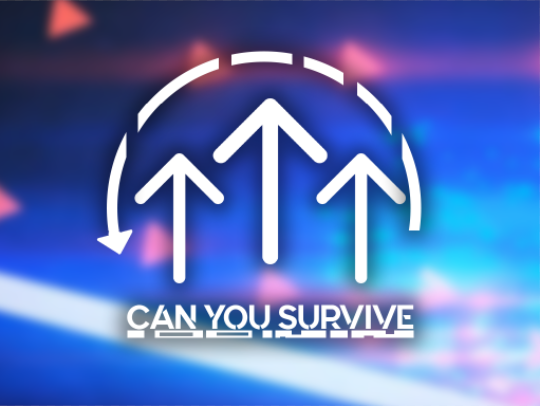 In this short Clip I will show you guys the Collect Item VFX, please let me know if you like it or not.