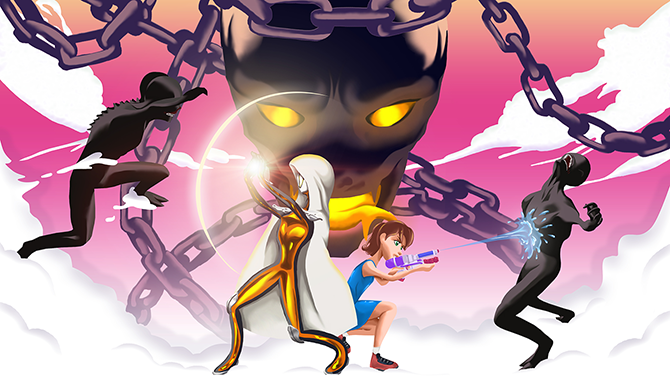 We've re-launched our crowdfunding campaign for There Was A Dream on Kickstarter!
You have supported us in so many ways that we do not intend to give up. We still want to give you the opportunity to get There Was a Dream at a special discounted price in addition to other exclusive rewards that we've prepared.
It would mean the world to us if you can help give our campaign its initial punch by making your donation here: Kickstarter.com
Oh! And we have beta access up for the grabs!
Your support will greatly help us bring There Was A Dream to thousands of people around the world who will take part in the epic clash between dream and nightmare.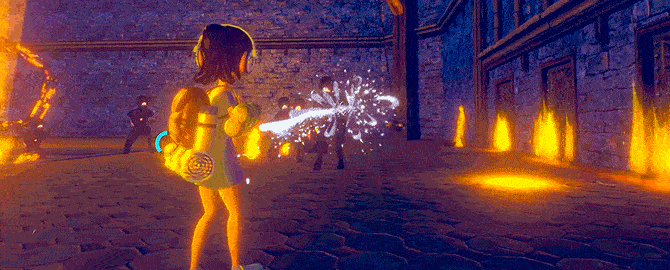 Thank you for your support, and talk to you soon,
There Was A Dream Team
P.S: Can you help us spread the word by sharing our page with your friends and acquaintances? This would give our campaign an incredible boost! Here's the link again: Kickstarter.com