you can now download the game here Navy3000.itch.io
have fun buying! make sure to help spread the game!

Feature List
Build your fleet from different warships! includeing Patrol boats, Frigates, Destroyers, Cruisers, and more!
Every ship has a different action weapon! Fire torpedoes form Patrolboats and Submarines to Cruiser missiles to defeat your foes!
10 missions and two playable races! play as the USN on a quest to save earth! or take arms with the USSR and conquer it!
this game can NOT be finished with in 2 hours! the game has a very long playtime
Know the USN Admirals! fight along side Admiral Freedom,Refuge and Nuke!
use scouting to clear all Fog of war and bombard your hostiles! fog of war is issue clear it so clear it and bombard all targets!
Use Strategic planing to take out your hostiles! on some maps there are destroyed ships in the sea use them!
Operation navy3000 has full 3D models and very nice voice acting and music!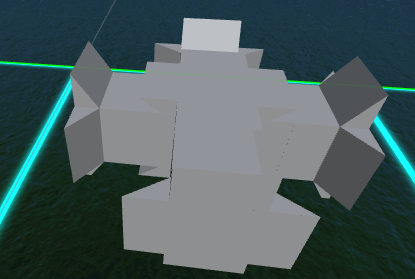 well seems i need more words sooo...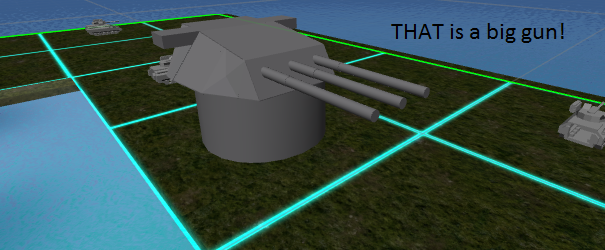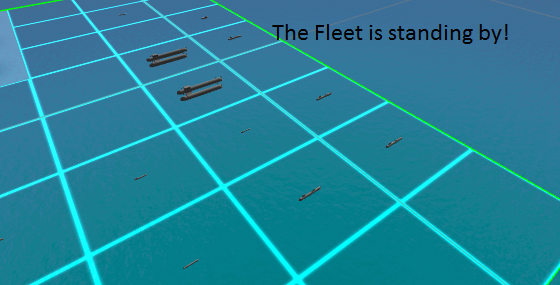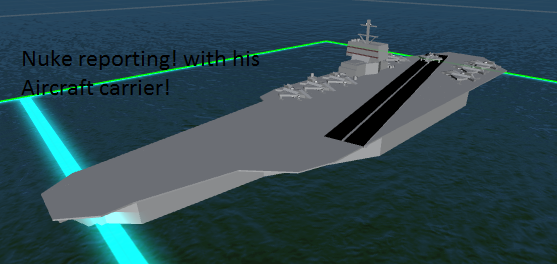 This game is a really great game is has 4 missions for all of the playable races + a bonus mission for whenyou complete the last USSR Mission it has a good soundtrack and great voice acting. it even has funny parts (i forgot what they are called lol).