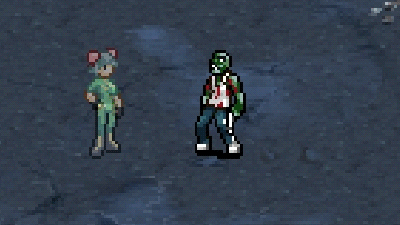 Added
0- Precious orange originated from old California. Insanely rare and expensive on Lunar.
1- Tactical formation can be saved
2- Team's units can be saved
Tweaked
0- Further tune down the camera shake
1- The feast is OVER, now you only have 9 units per type, use them wisely.