Build Update #NOV5 (PC and Mac). Left stick applied to multiple screens. Numerous tweaks and fixes.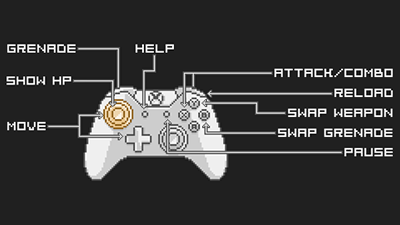 Added
1- Left stick can be used in multiple screens:
Title screen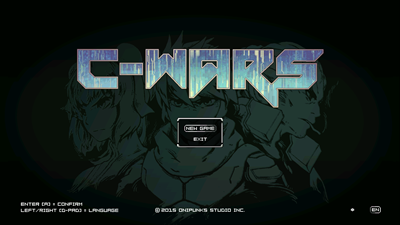 Hero Seclection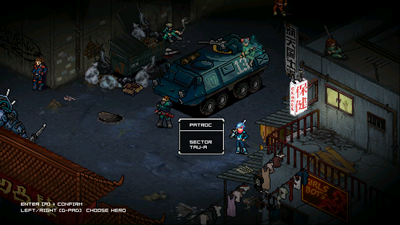 Map screen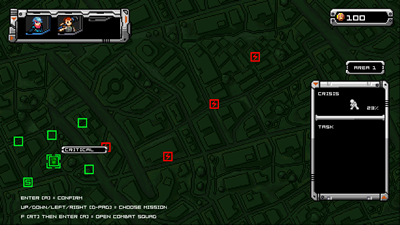 Tactical Formation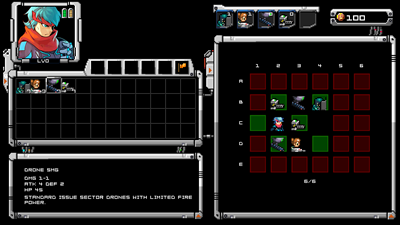 Tacmap during combat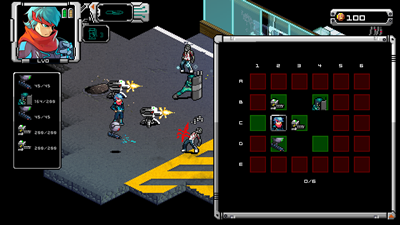 2 - Auto focus change in Combat Squad menu. You only need to use arrow keys on keyboard (D-Pad or Left Stick on controller) to navigate through the whole menu.
Tweaked
1 - Changed Tacmap key "T" to "Ctrl" on keyboard (LB for controller).
2 - All food drop position tweaked.
3 - Map UI components rearranged.
Fixed
1 - Food drops won't have "Coins+0" anymore