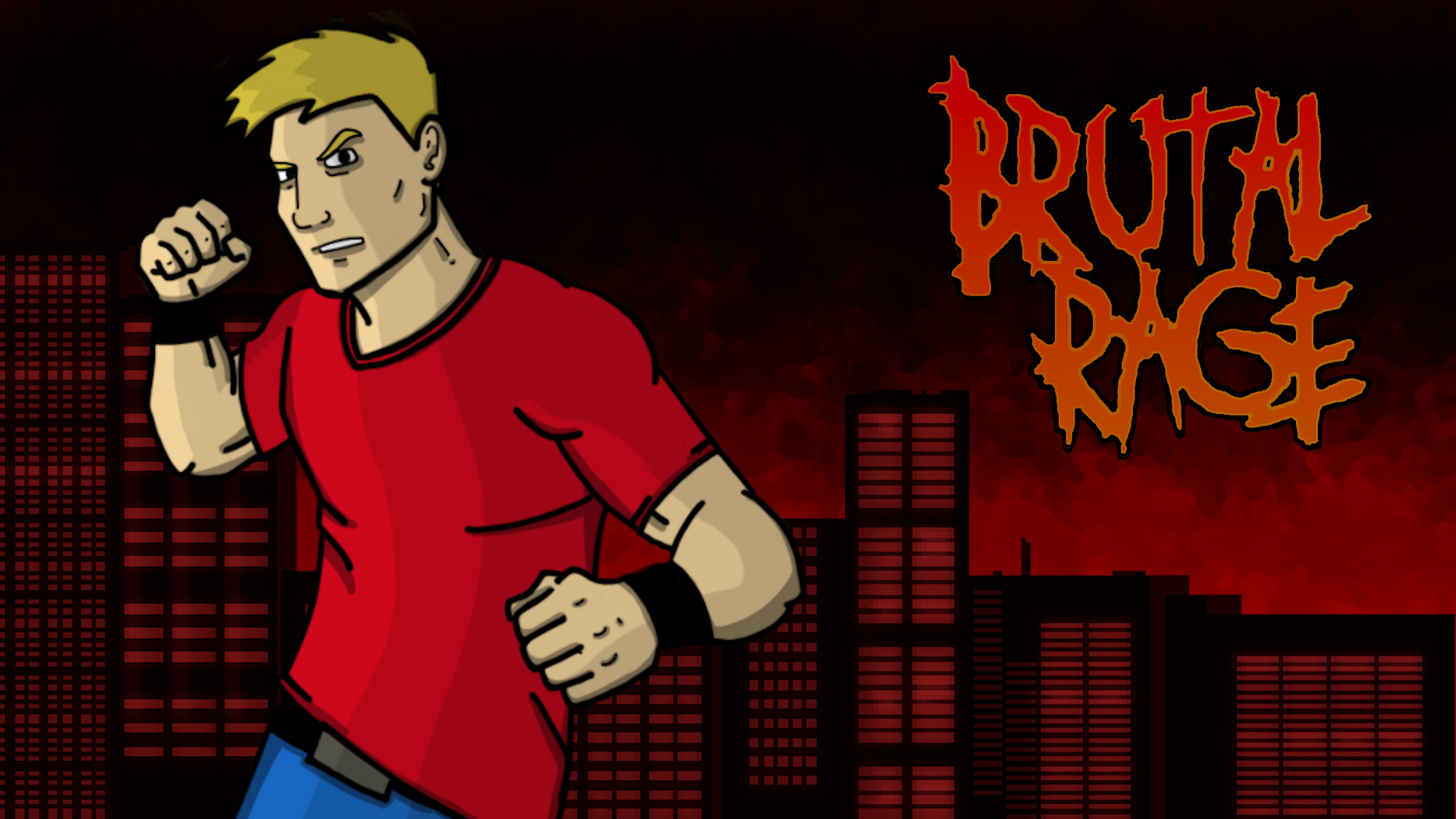 Hello everybody, I'm Tony from 2BAD GAMES, I want to talk about my new game BRUTAL RAGE. I've started to work alone on the game in 2017 and finaly after 2 years of hard work the game is available on Xbox One for 6.99$
BRUTAL RAGE is an arcade beat 'em up, a love letter to all these games of the '80s and '90s. I think it will appeal to all fans of beat'em up because I used all the mechanics that define the genre. I also add a bit of humor to the game by playing clichés that we find in this kind of game. Little extra, the game is playable in local co-op, it's always funnier with a friend!
The game is inspired by a lot of action movies from the '80s such as Tango and Cash or even Demolition Man where the hero is a bad guy with questionable punchlines. Of course, it is also inspired by the 90's arcade beat'em ups such as Streets of Rage, Double Dragon or Cadillacs and Dinosaurs.
I hope you'll give a chance to my game and play it ! I've made it with all of my heart !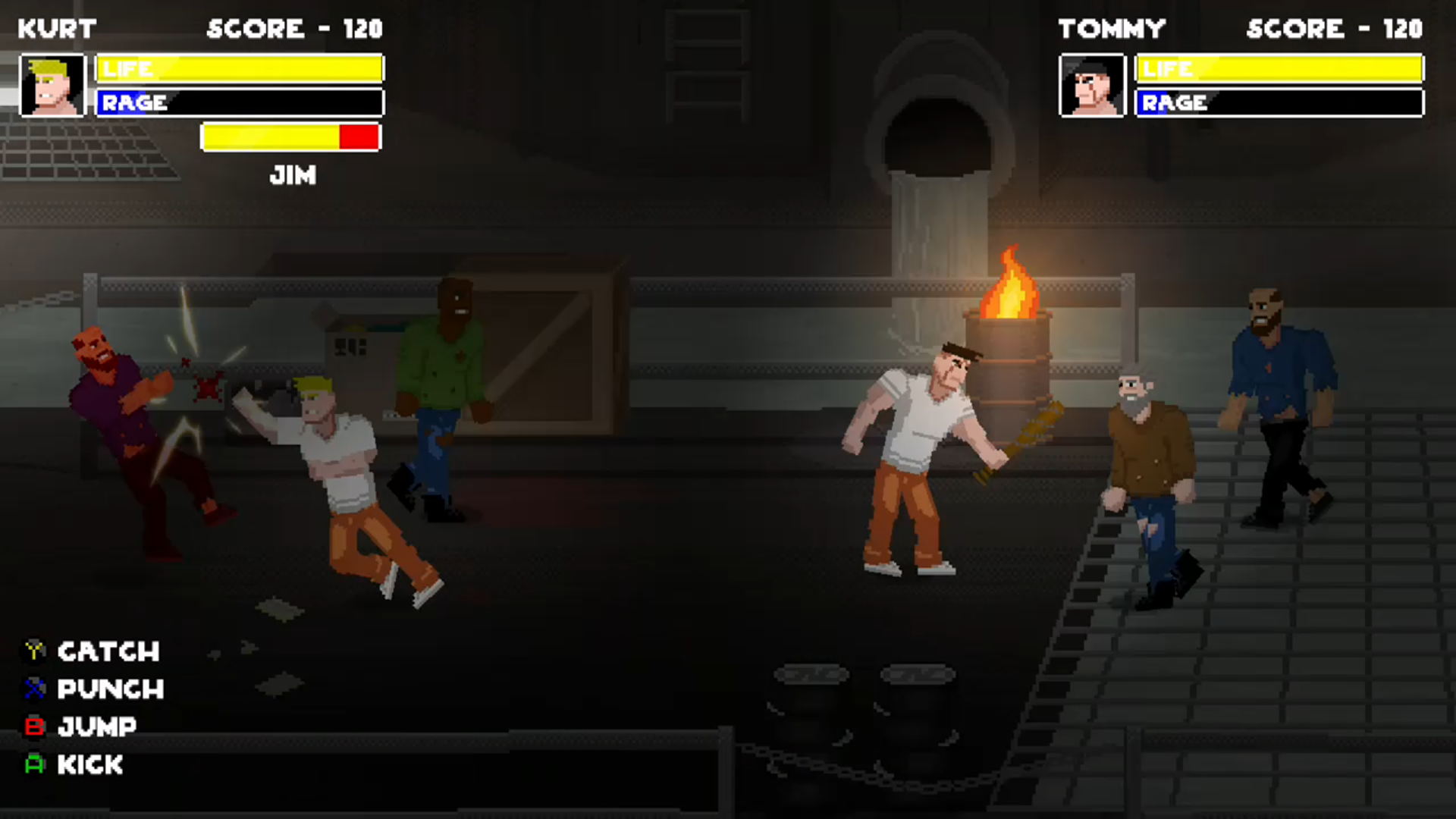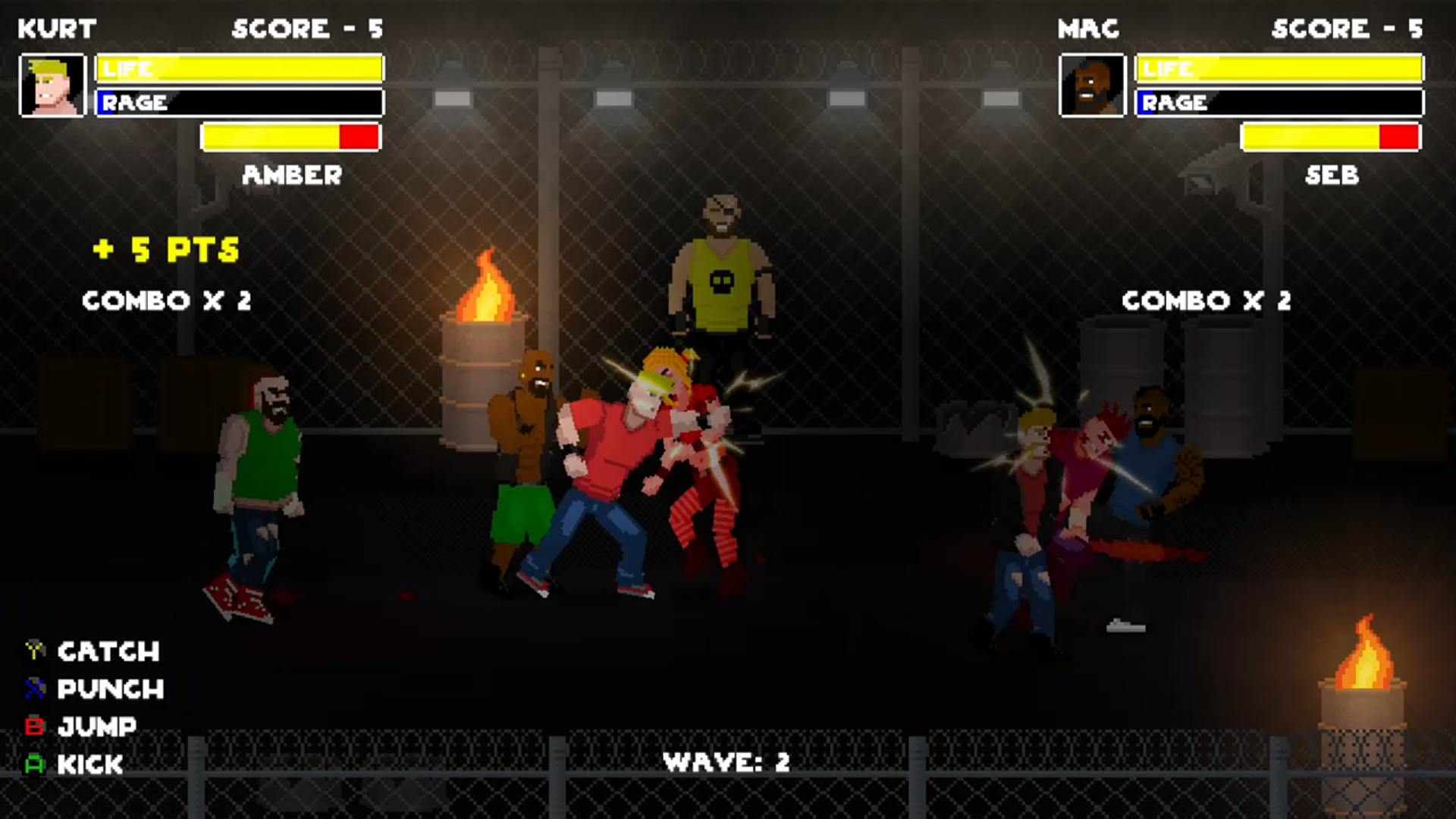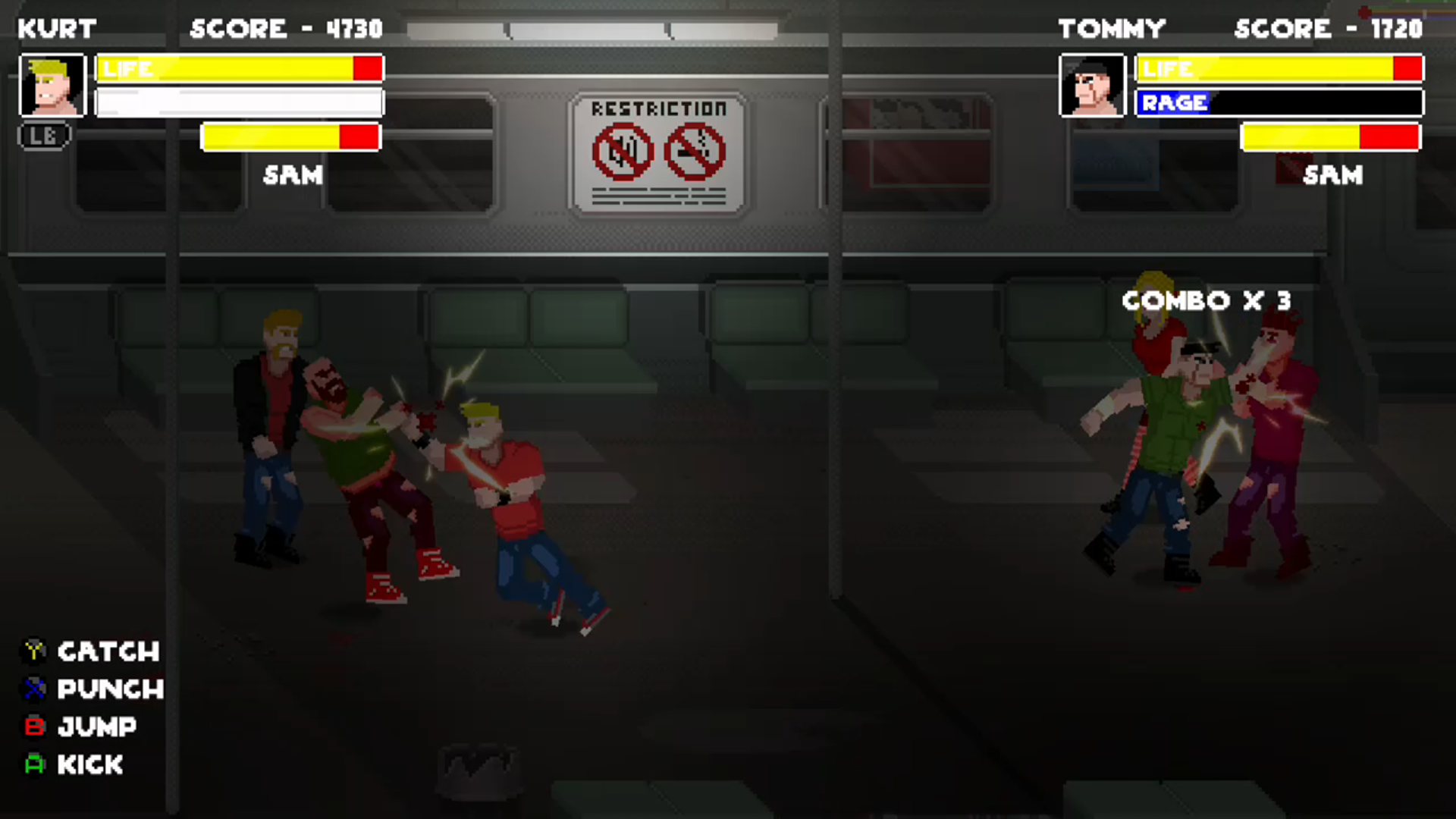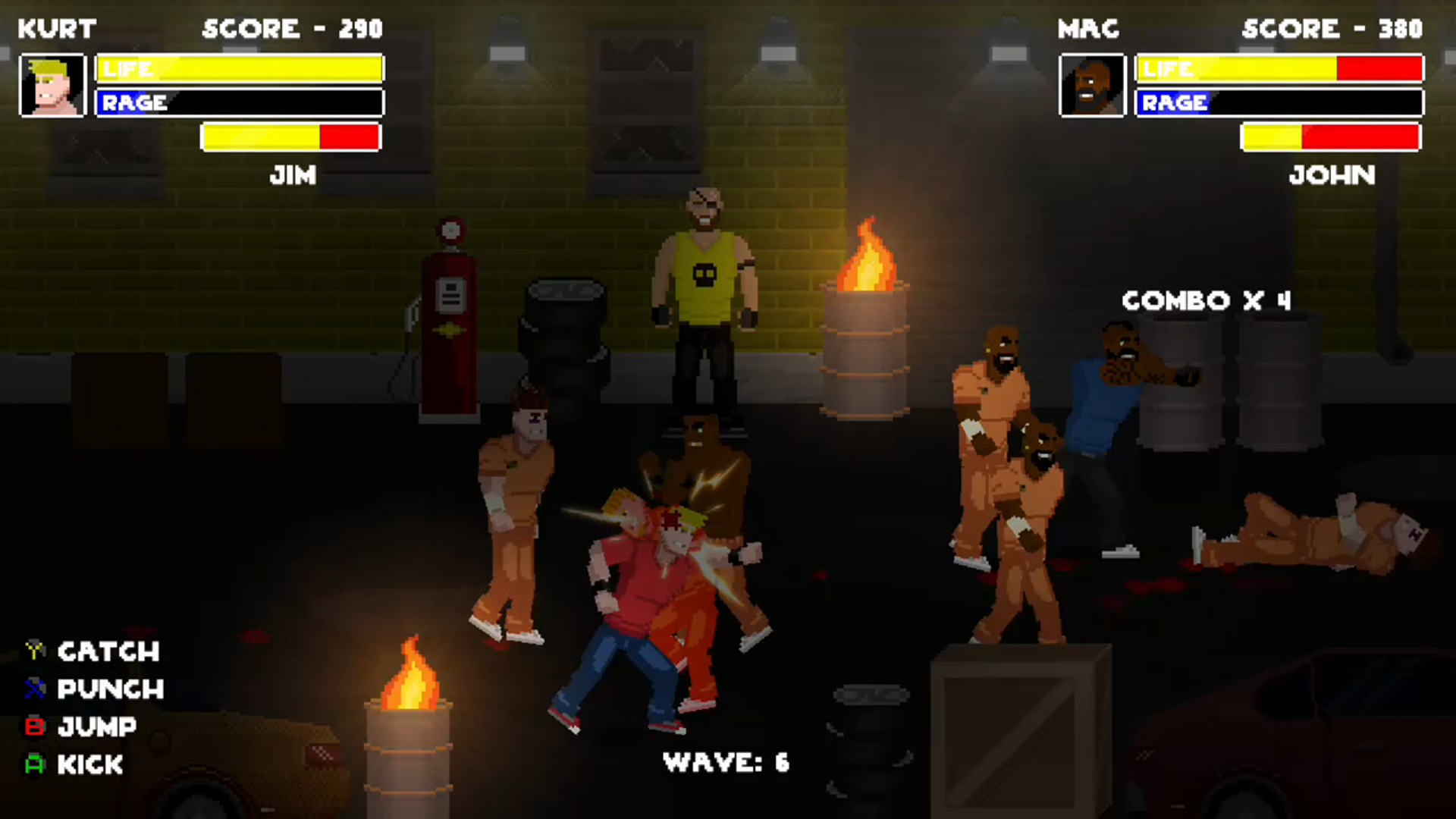 You can buy the game on the XboxOne store
Do not hesitate to follow me on my twitter @2badgames