Hey!

I'm glad to finally announce Brushwood Buddies, a crafting puzzle game about a bunch of creatures advancing through their adventure by combining items. Players are presented with a set of themed tiles, like forests, glades and rivers, which hold different types of items. These items have to be combined to a specific one, and not required ones can be discarded to clear the spots for new resources. Your crew of creatures doesn't like discarding stuff, so keeping them all happy is an additional task on top.

Together with the announcement trailer, I put Brushwood Buddies on Steam Greenlight and if you like what you see, I would be more than happy if you take a second and vote for it on Steam Greenlight:

Steamcommunity.com

If you never logged into your Steam account with your web browser, you can also visit Brushwood Buddies' official website to open the Greenlight page within the Steam client and vote there:

Brushwood-buddies.stevencolling.com

Thank you for checking out my project and if you have any questions, let me know!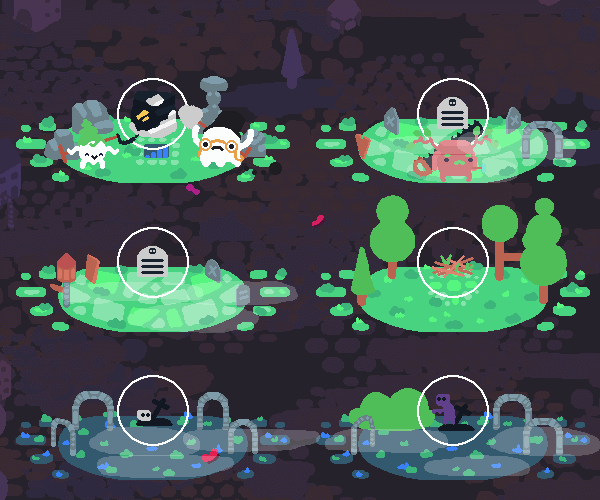 Crafting a scythe out of a long wooden stick and sharpened flint.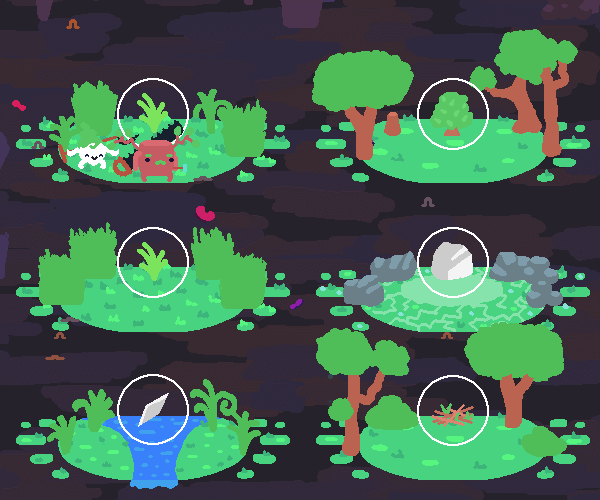 Playing around in high grass and finding insects will make the turnip creature happy again.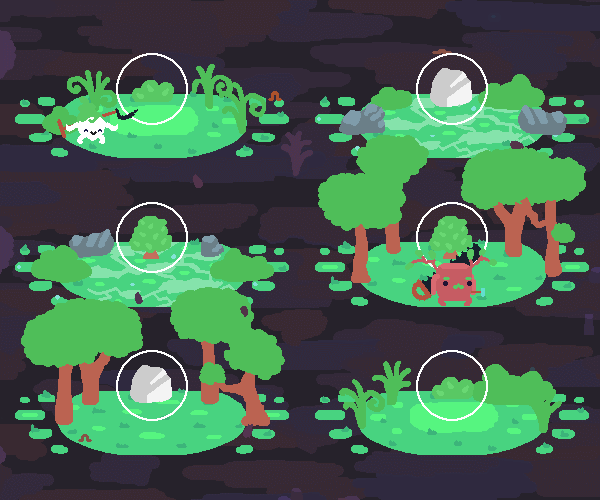 With an apple from a tree, you can bait rabbits out of bushes.

I hope you are enjoying the unusual art style! And don't forget to vote for Brushwood Buddies on Steam Greenlight. ;D

Cheers,
Steven