But...What is Book of Demons?

In a few words, Book of Demons is a Hack & Slash Deck-building hybrid in which YOU decide the length of quests. Wield magic cards instead of weapons and slay the armies of darkness in the dungeons below the Old Cathedral. Save the terror-stricken Paperverse from the clutches of the Archdemon himself!
See the explanation of its basic mechanics below!
About the prototype

Prototypes are something that is rarely available to the larger audience. But it'd be super interesting to see how the game looked like in the early stages of production and how it changed. That's why we would like to share the earliest prototype of Book of Demons with collectors.
Prototypes are generally used to test if the core gameplay is fun. Usually, the first prototypes are not even computer games but rather tabletop games quickly put together with pieces of paper and a set of dice. Prototypes don't have to look good either - it's even better if they are not great looking as you can focus on how fun they are that way.
Book of Demons' prototype

This prototype took a month to put together. When compared to years it took to make the finished game it gives a good idea of how much work separates an idea from the finished game.
It plays almost until the Archdemon (so the end of the game). As a neat bonus, you can get a glimpse into how we initially imagined the cards. You will find some of them echo similarly to what ended in the finished game, while others will be... different.
What's interesting is that balance is *very* rudimentary, so the prototype won't hold your hand. While the rng gods might time at you there is a considerable chance you will get killed. A lot. Unless you like to experiment that is. There are developer shortcuts in the prototype that grant superpowers.

There are possibly also bugs, some of them exploitable, waiting to be discovered. The boss fight at the end of the game is metaphorical: the game crashes. We like to think it conveys the futility of eternal fight of light versus darkness. Also, we had no use for the boss fight in the demo.
How to get the prototype?

All of you who own Collector's Content or Supporters' Bundle will gain access to the prototype immediately. For those of you who would like to check it out but don't own the Collector's Content pack, we are putting it on a 50% sale now so you can grab it on the cheap.
Official Discord Channel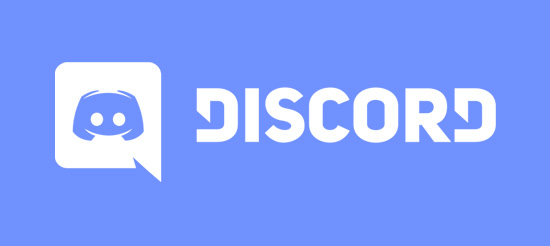 And if you would like to know more we are on Discord and we are running Ask Us Anything channel for the curious.

Here is the invite link: Discord.gg
See you next time!