Boiling Bolt is out now!
Find it on Itch.io refinery.
Boiling Bolt is a 2D scrolling shooter with breath-taking 3D graphics and stunning PopcornFx effects.
You are a young rebel battling the slavers that took over the world decades ago. You found a ship impregnated with a Boiling Bolt fragment, a mystical relic that finds the source of its power from the creation of the World.
Boiling Bolt will enter into a closed beta phase through the new tool from Itch.io: Refinery.
We can ensure you that:
You'll be the firsts to play Boiling Bolt,
You'll be heard! We want your insight on our game,
You'll have monthly updates,
You'll access the private forum
You'll be surprised :)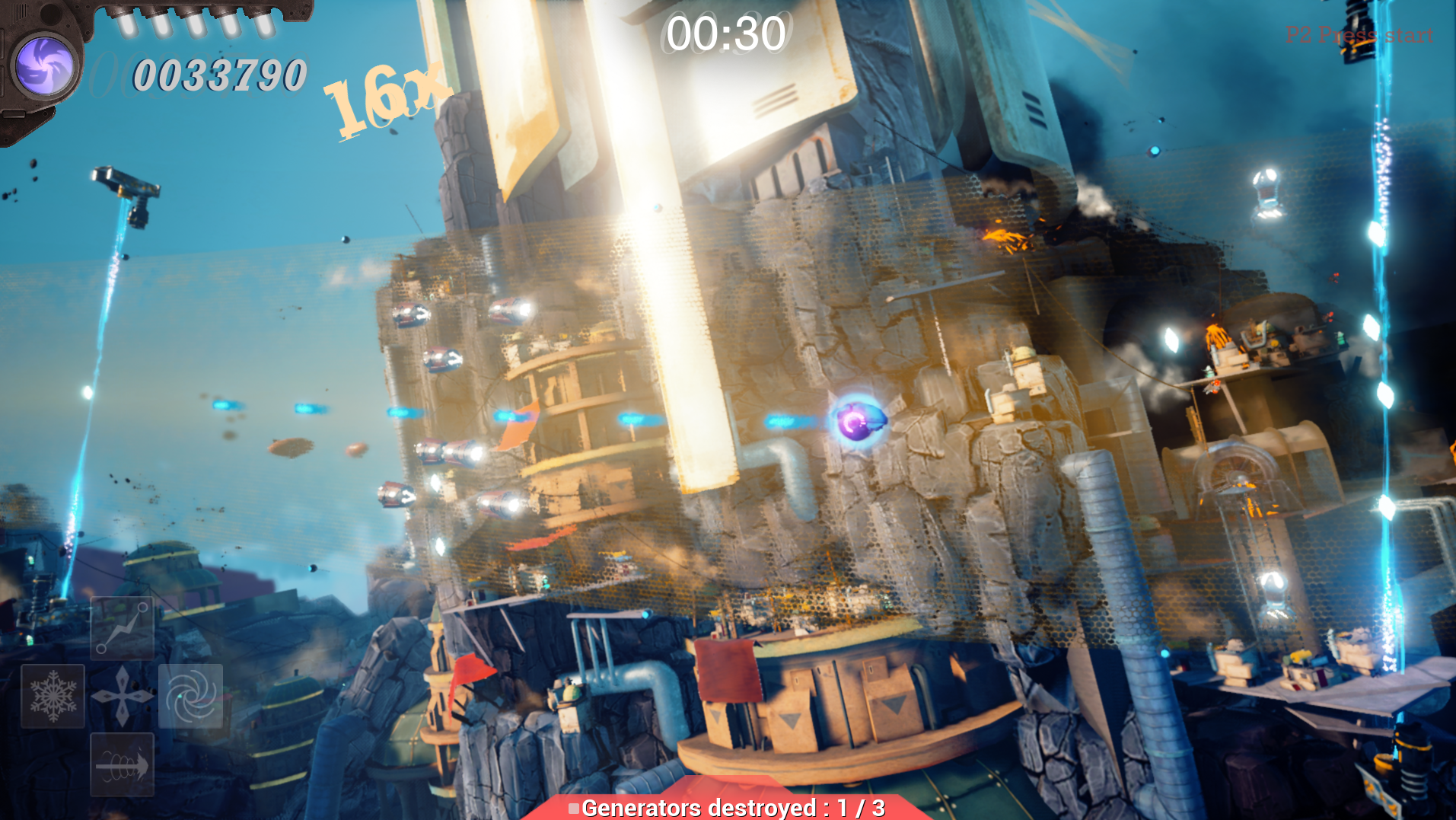 What is refinery?
Refinery gives us the chance to take your feedback into account and transform some of them into real features while keeping working on our production calendar.
At the moment, we reached 10% of our objectives: one level with his boss, in both solo and coop modes.
Test your limits by switching between our four powers: give lashes with our Plasma Whip, generate a magnetic field, clear your way with the warp launcher and protect yourself with the Ice shield.
Many of our features are already created, we just need time to implement them.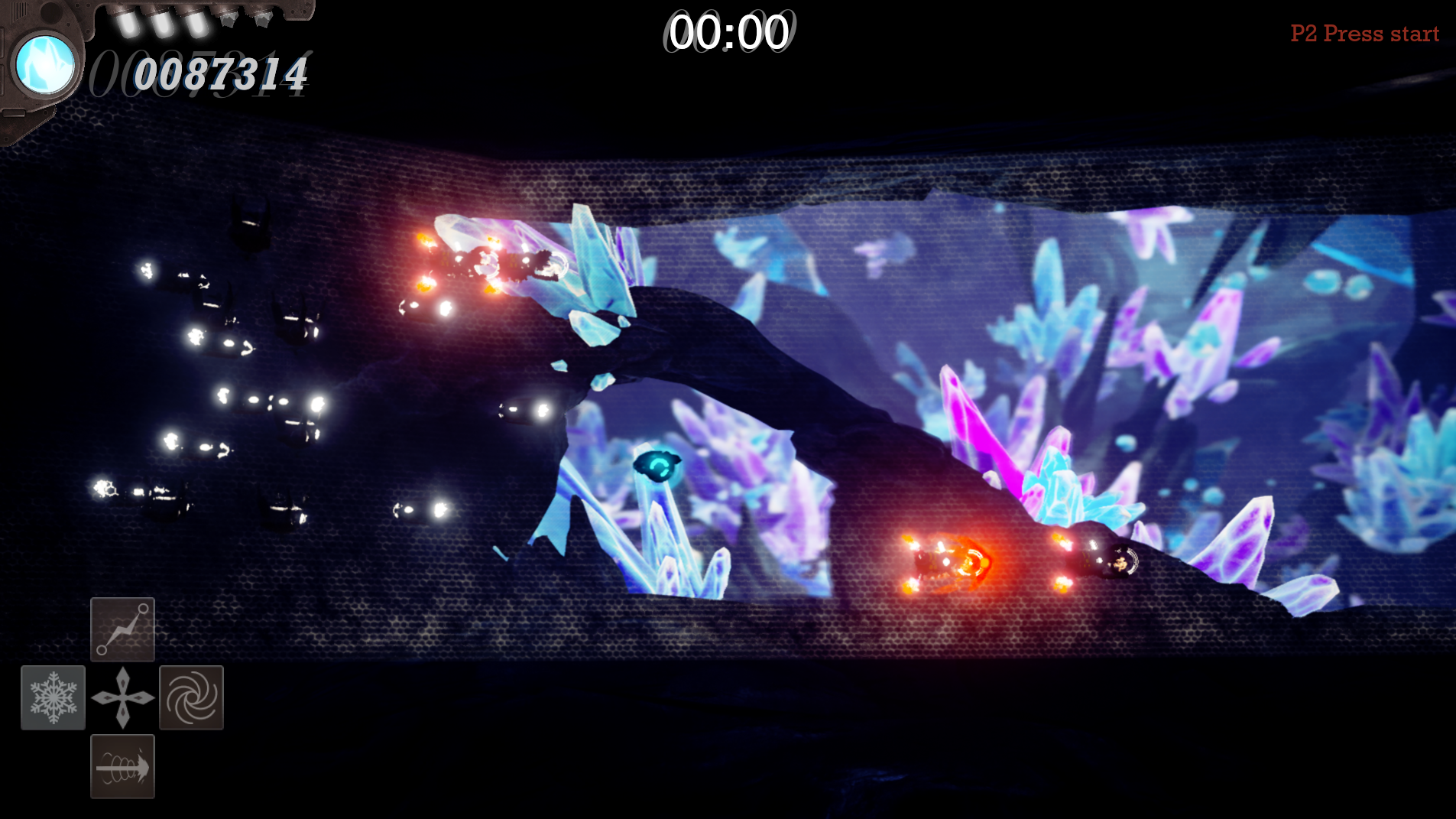 That's why we need YOU. :)
Each purchase/donation will make Boiling Bolt even crazier and awesome.
Leave a comment to give your opinion and enjoy !
Check out our website : Boilingbolt.com