Boden Project Building Breakdown - Part 1
This article marks the start of a new introduction exploring the range of buildings available for you, the steward of a Project, to construct in order to achieve your goal.
In previous articles we covered the different resources and how they are utilised (Intro Pt 1 Indiedb.com, Intro Pt 2 Indiedb.com, Intro Pt 3 Indiedb.com). This article will cover the results of investing those resources into your structures and how they grow, with the first port of call being Food Buildings.
Food Buildings can be built on both Land and Water, and provide different upgrade opportunities if they are built on either. This article will cover the former, Land based Food Buildings.
---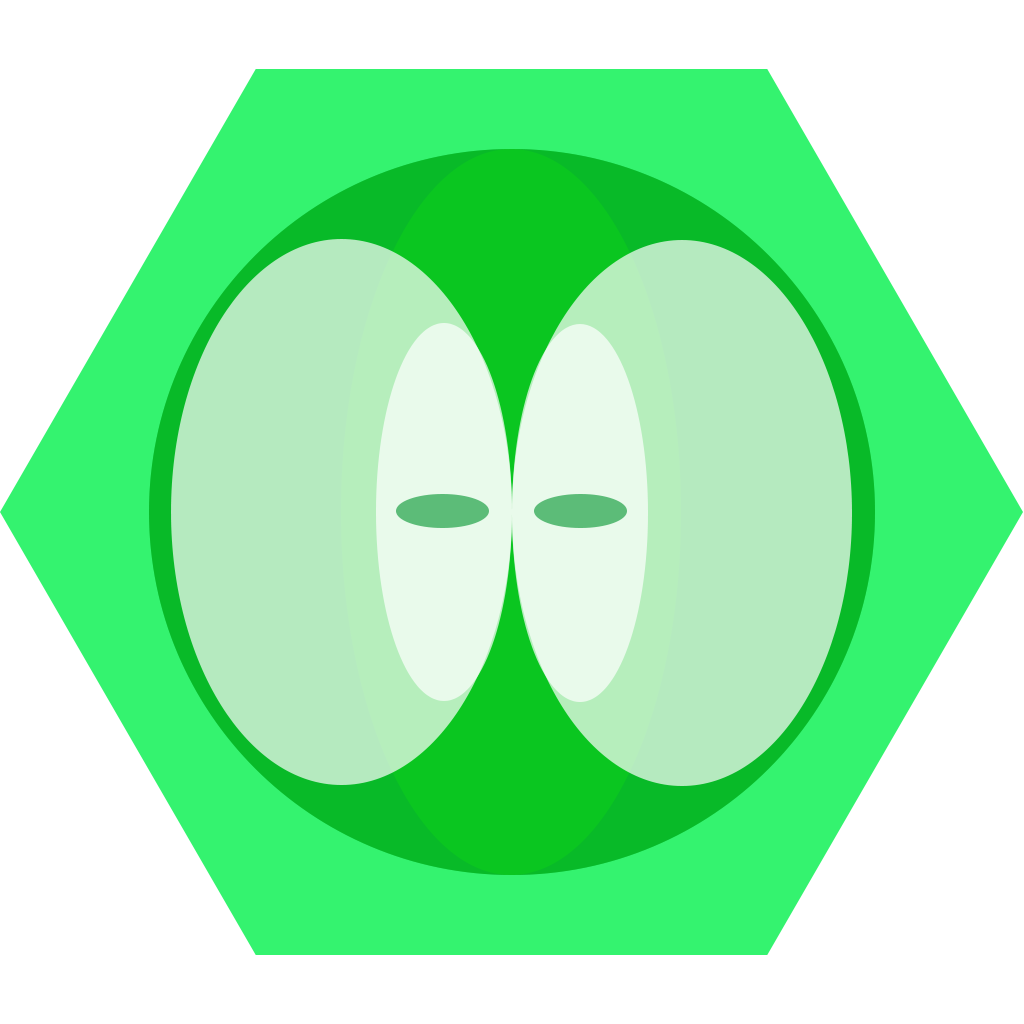 Wheat Farms
The standard Food Building on Land is the humble Wheat Farm. Wheat Farms are the basic food generator and also form the basis of all upgrades, as a Wheat Farm is needed to invest into new branches of food generation.
The Wheat Farm has a circular crop field, with an automated revolving sprinkler. A Wheat Farm can be upgraded several times to increase its output, and in doing so adds more crop fields to the tile. A Wheat Farm outputs 1 Food at level 1, and 7 Food at level 7.
But the more a Wheat Farm is upgraded, the more Power it needs. This can drain on your Population Centre's supply if you aren't careful. At its maximum level, 7, a Wheat Farm produces 7 Food, and consumes 7 Power.
Upon reaching Level 3 with a Wheat Farm, Conversions become available.
---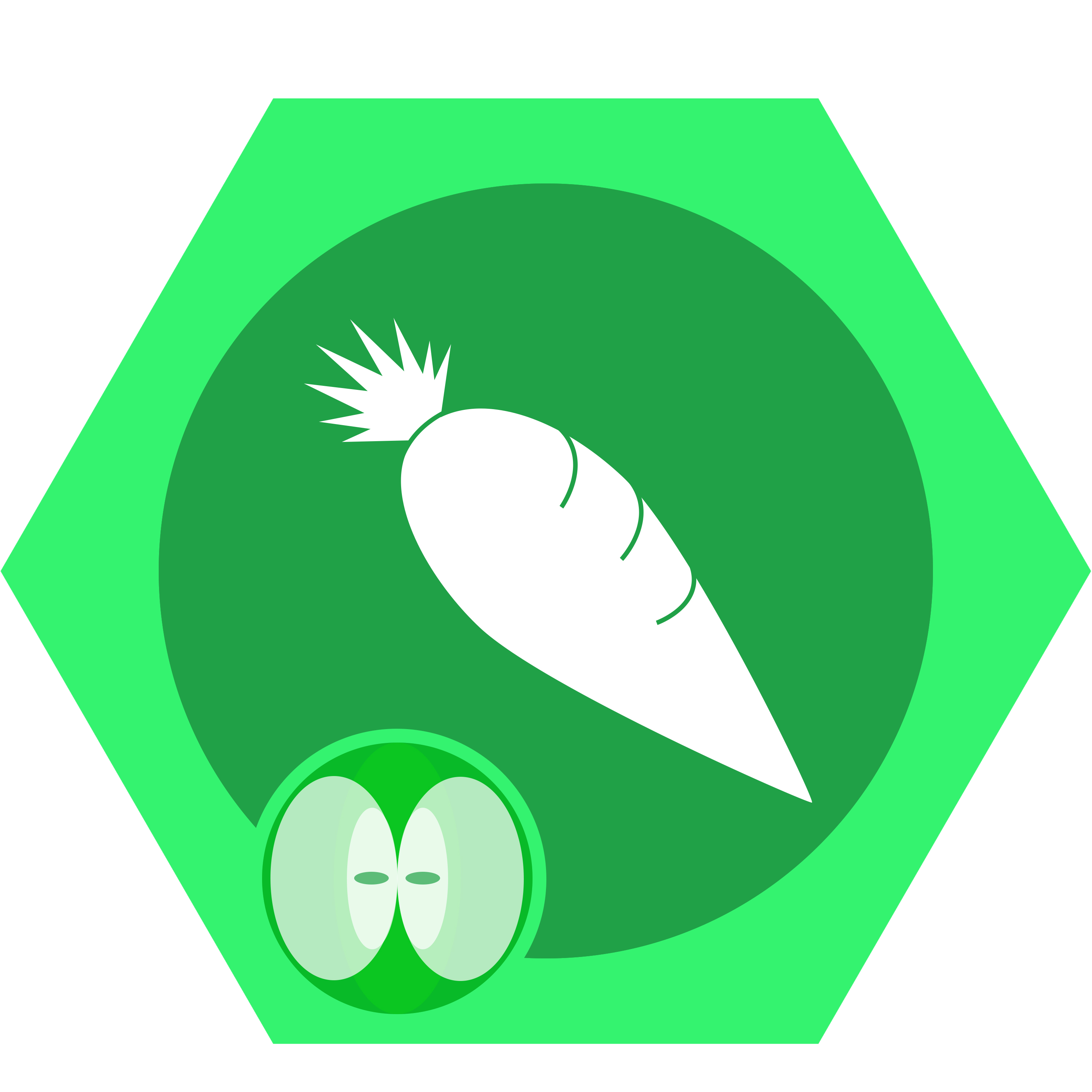 Vegetable Farms
One such conversion is a Vegetable Farm. A step up from Wheat Farms, Vegetable Farms provide a net boost to your Food output. Converting a Wheat Farm to a Vegetable Farm instantly starts at level 3 and provides a +1 boost to Food output, which scales as the Vegetable Farm upgrades. But this conversion also carries a price, as Vegetable Farms generate heat at slightly faster rate than Wheat Farms, meaning that they'll overheat sooner.
At its maximum level, 7, a Vegetable Farm produces 8 Food and consumes 8 Power.
---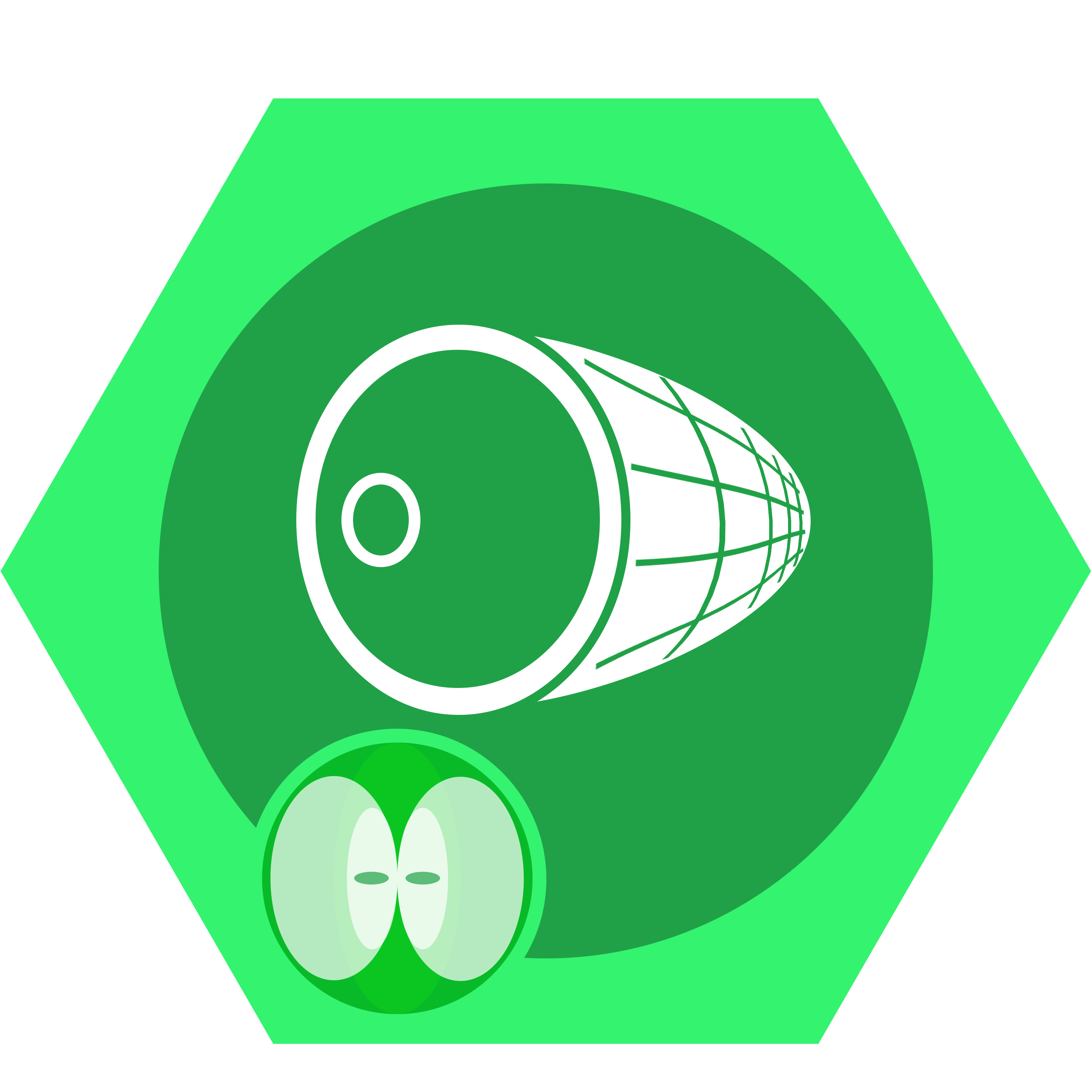 Meat Farms
The second conversion for a Wheat Farm is a Meat Farm. These are a step up from Vegetable Farms, as they provide an instant +2 Food output and scales as it levels up. But Meat Farms, because of all of the livestock, produces more heat, meaning that it will overheat a lot sooner.
At its maximum level, 7, a Meat Farm produces 9 Food and consumes 9 Power.
---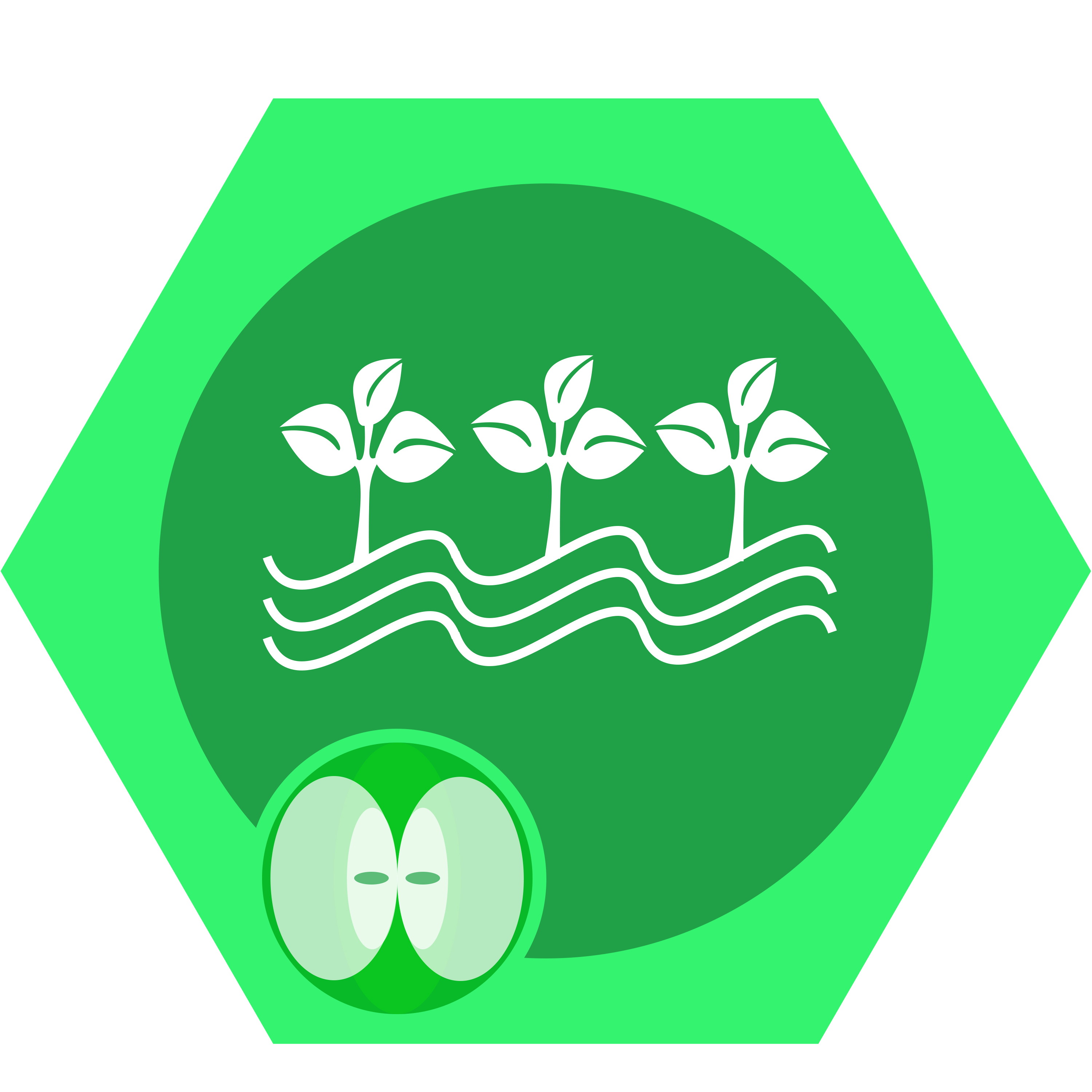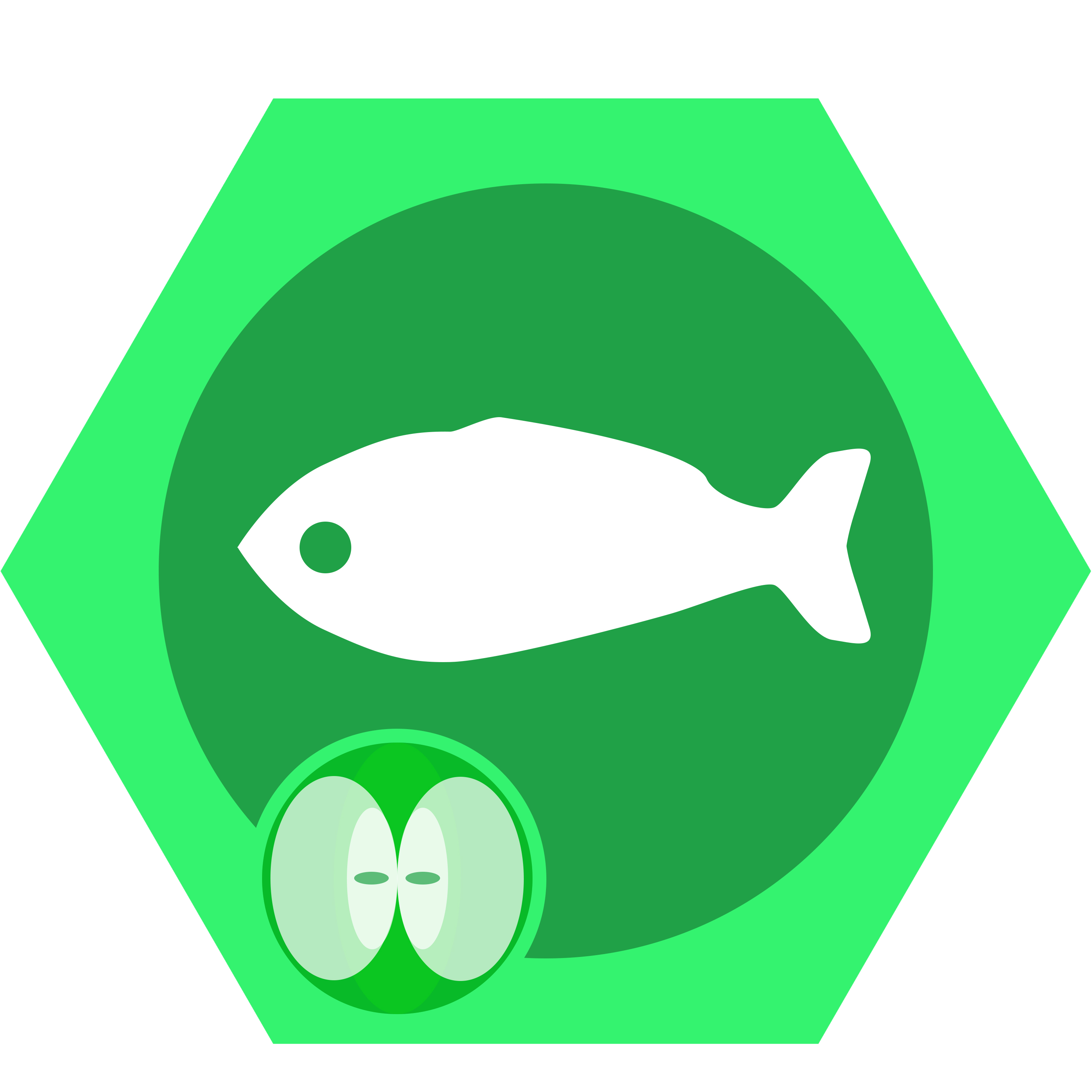 These are just the land-based Food buildings available to build on your project. The next article will cover the building opportunities for Food on water.
---
Let us know what you think about the game!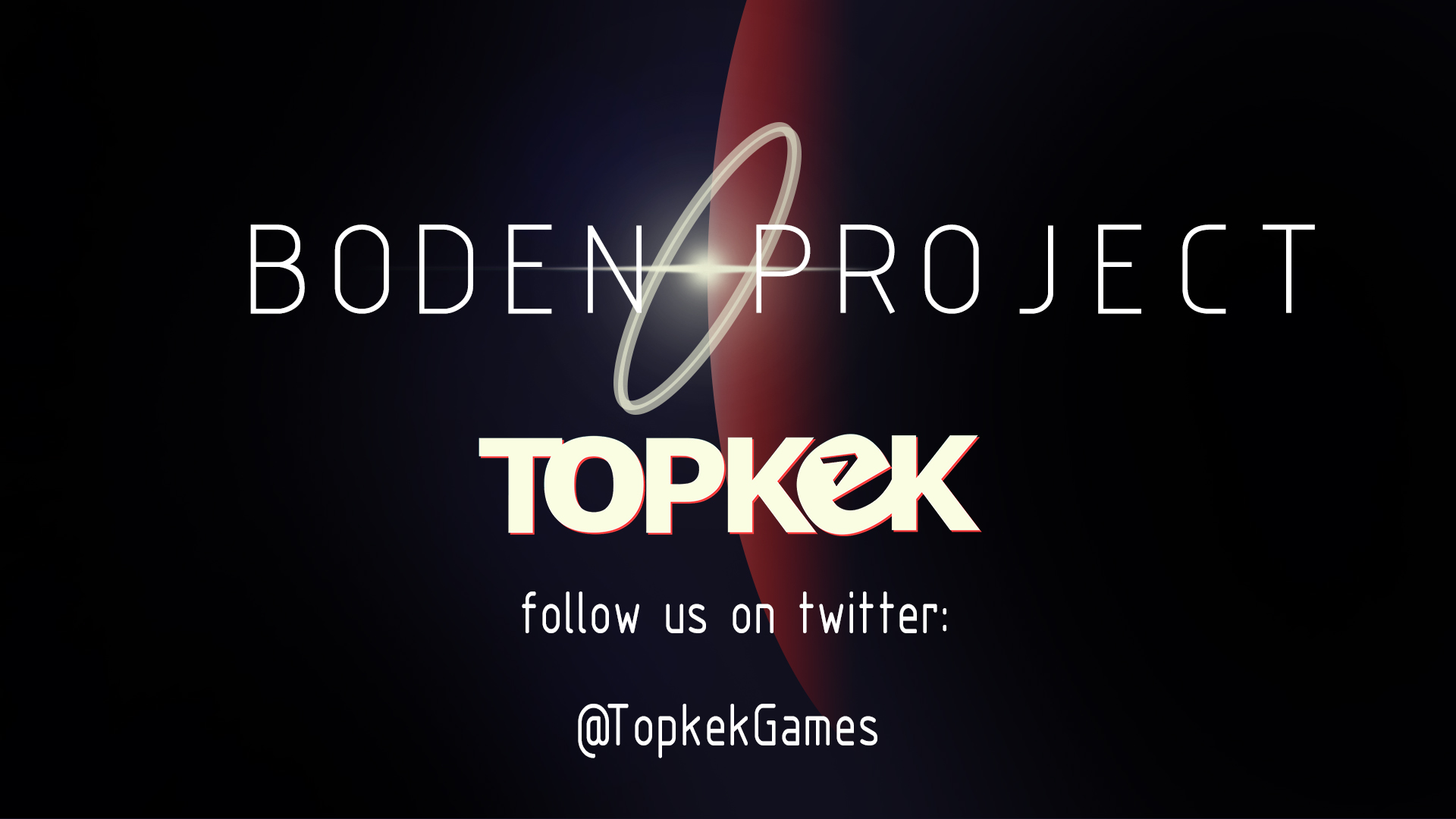 Feel free to contact us through a private message or in the comments. If you're on Twitter then give us a follow to keep up to date on Boden Project, follow us (@TopkekGames) and drop us a tweet!