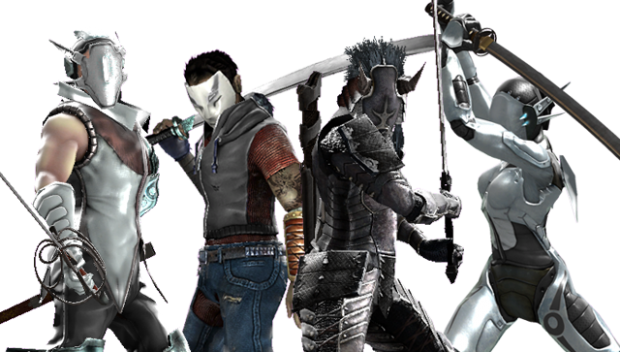 Fellow swordsmen, Blade Symphony is now available on Humble Store, a new online distribution channel for indie games from the people who brought us the Humble Bundles.
Just for today, Blade Symphony is 50% off, be sure to tell your friends about this great deal for those that missed out on Steam sales.
As an added bonus 10% of proceeds, when you buy from Humble Store, go to charities such as Child's Play, Electronic Frontier Foundation, Red Cross, and more.
The copy you buy from Humble Store gets you a Steam Key, so you can stay connected to your friends and your game library via Steam.
Also be sure to stay tuned for the upcoming European Tournament "Winter Campaign" happening on December 1st, we'll be broadcasting on our Twitch.tv channel.
You can sign up for the tournament here: Blade-symphony.com where you will receive more info.