We're proud to announce today that you can pre-order Blade Symphony from our website and start playing today. We're really proud to show you what the game looks like now.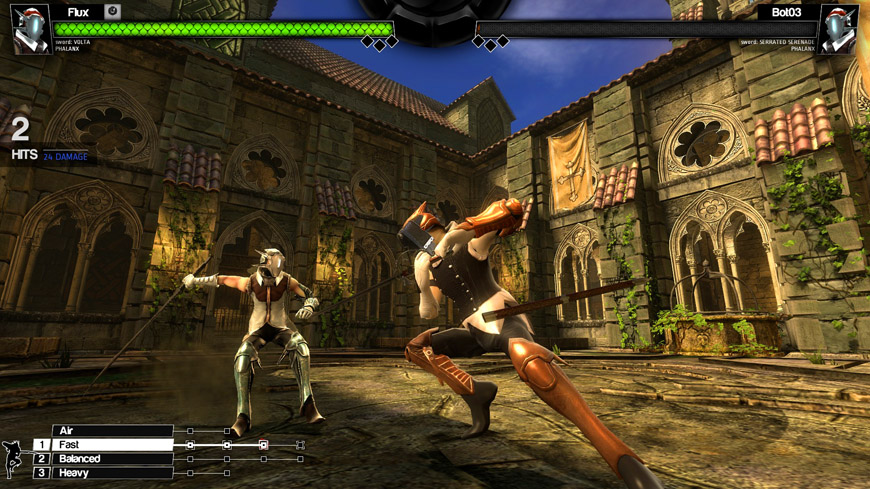 Since our last release we've done many things, launched a successful Kickstarter campaign which helped us secure a Source engine license; port all our code over to the Portal 2 engine, and overhaul the gameplay.
Each character now has three unique stances and forty different attacks. There are three different sword types (and more on the way), each with unique properties that lend themselves to particular fighting styles. You can fight in 1v1, 2v2 or even 2v1 duels on four uniquely set duel maps. We also have implemented a full free-for-all mode for each of the maps allowing you to fully explore each of exquisitely detailed maps and challenge other players to a duel.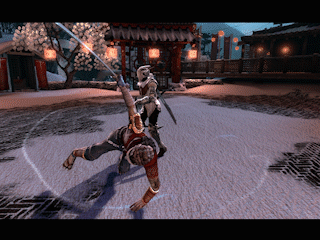 So what are you waiting for? Jump on in and get duelling! We also encourage you provide us with your feedback on the beta. You can also keep track of developments on twitter, facebook and blade-symphony.com.