Play for free now!
[
Patch Notes
]
I've got some really cool shots for you this week. The best one is last, so stick around! Click to zoom in.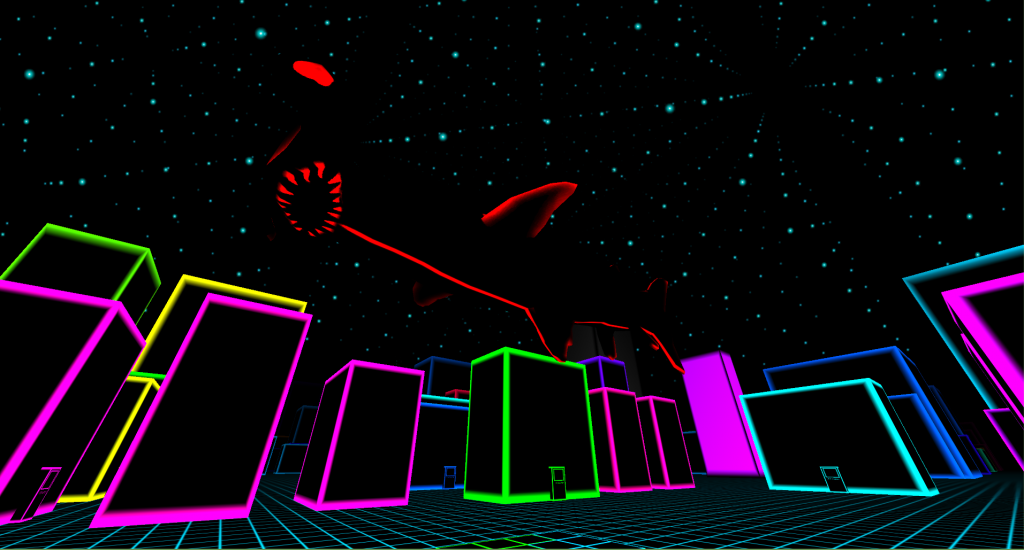 First up, The S.H.A.R.K.! Check out the new secret boss! I hope you like missiles to the face.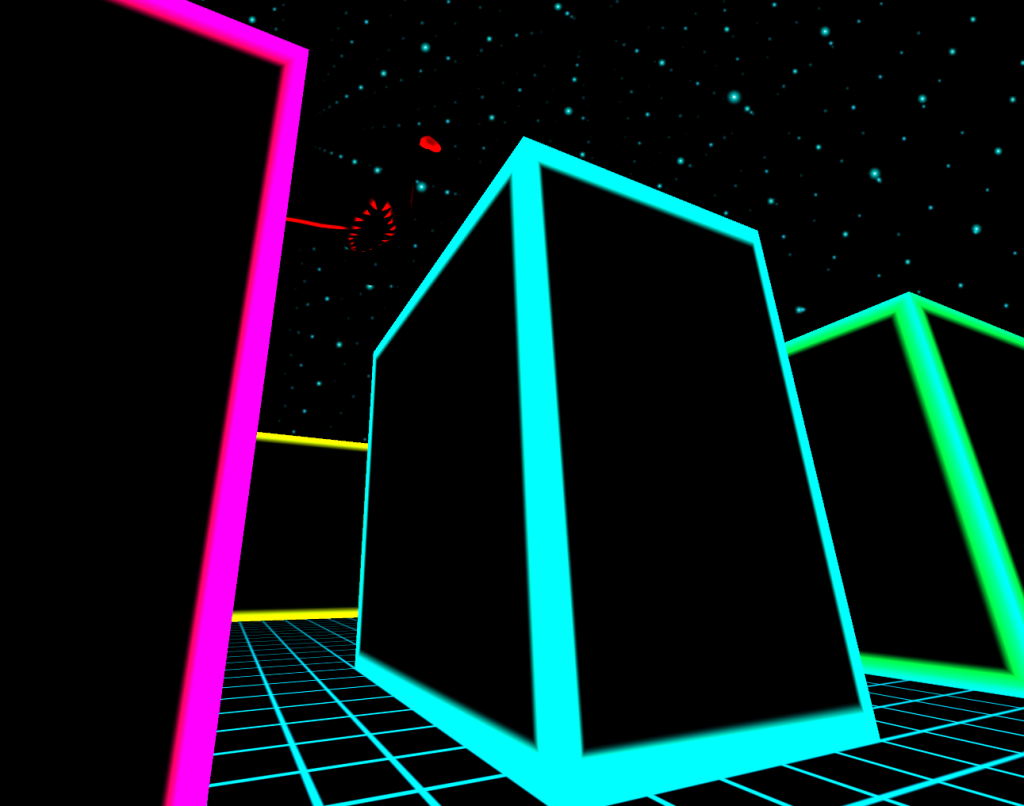 Wait, where'd he go?!


Check out the world rendered in 2D. It's pretty!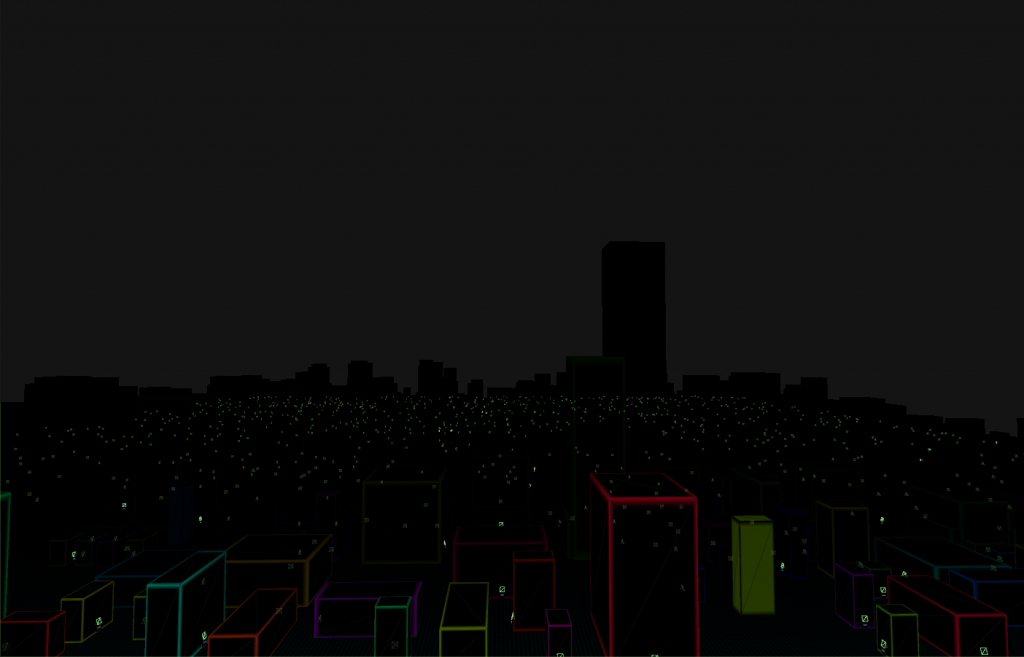 This is a view of how vast the world gets. It's dark; click to get the full effect.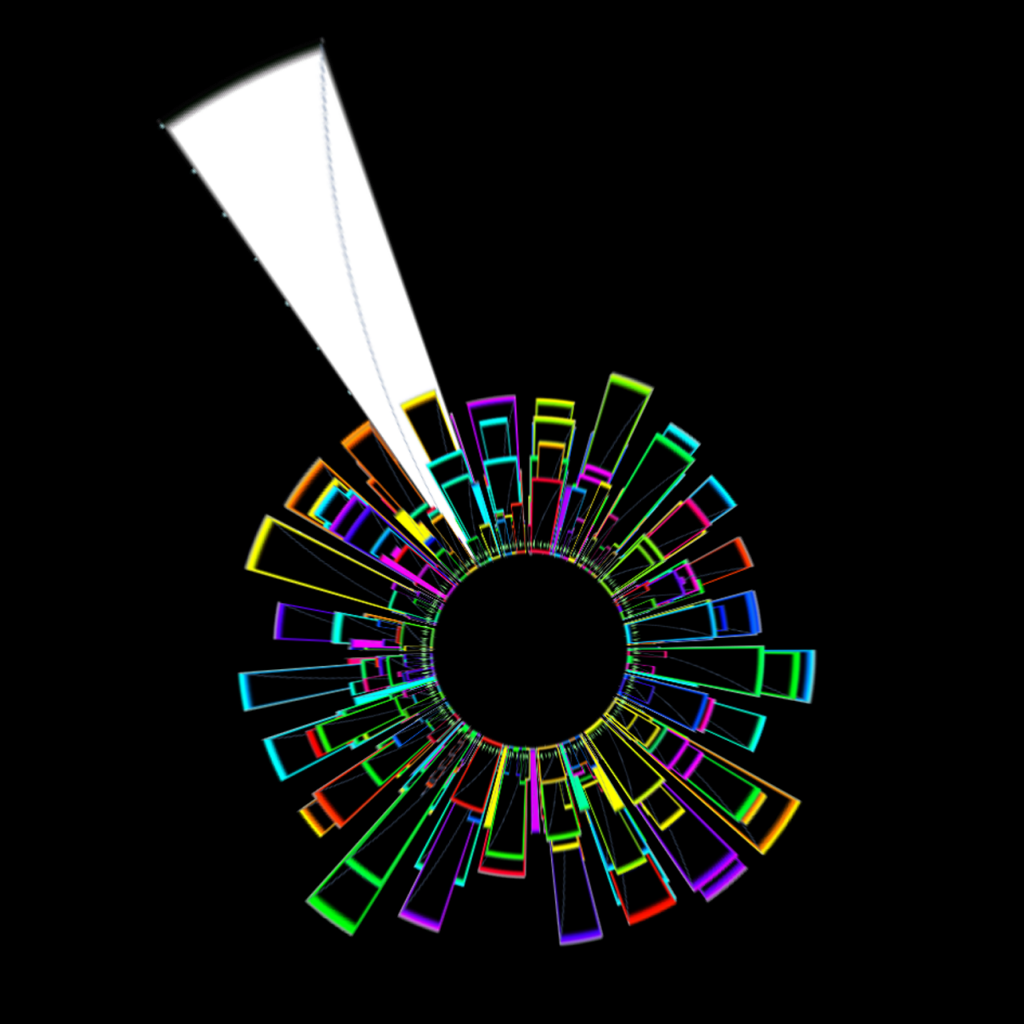 The best is last! This is the world rendered in 2D, then polar coordinates, and it's amazing.
I'd love to hear your thoughts on the game, so don't be shy!