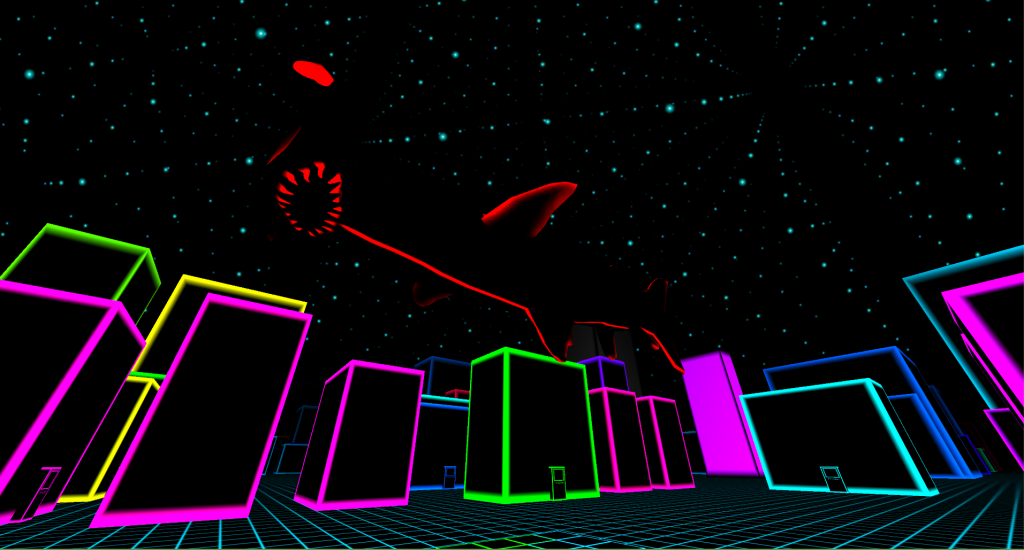 Version 0.1.552
Lots of new content this week!
S.H.A.R.K. - A hidden boss with special loot.
The game no longer pauses. This is to get you used to it, because you won't be able to pause when I add multiplayer.
You can no longer equip items that you don't have enough RAM to activate.
Enemies should cause less lag
Ranged enemies are smarter
Lasguns don't shoot you in the foot anymore
Mines now fall to the ground below you, instead of always landing at 0,0,0. This prevents an exploit with Jump buildings.
The hopping spiders have been renamed "Popups"
All known bugs have been fixed. Sorry about last week.
Any feedback or suggestion is always appreciated.
Here's the official Reddit/r/gamedev Feedback Friday thread if you'd like to give feedback there.
Check out some great new images of this week's build below!