Black Annex Selected for PAXAus Aussie Indie Showcase 2013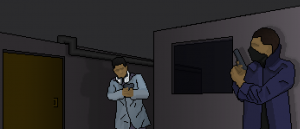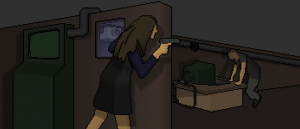 Black Annex will be one of 6 indie games to appear at the PAXAus Aussie Indie Showcase this year. There will be a panel Friday 8:30pm for attendees to ask the developers whatever they like. Come see Black Annex at a nice big booth with lots of little doodas and demo units to have a go playing the demo version of the game!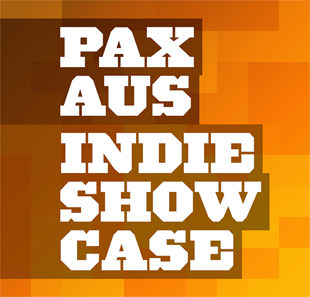 You can see the full list of games selected for the showcase at Aus.paxsite.com so be sure to come along and see us at the expo this year and get involved!
From the site: "Black Annex is an action strategy game where the player operates the hands-on business of corporate sabotage and infiltration. Manage company resources, customise and outfit your agents before deploying them to steal, destroy, kidnap and kill as the mission and your own choices dictate. The player will need to divide their time between taking care of business at Black Annex where they'll be represented by the PERSONA of their choice from their collection of agents, and then taking direct control of up-to five agents deployed to various missions spanning a number of unique, corporate locations."