Hello everyone, Bionic 1.4.0 Alpha is finally here! I've spent a lot of time putting this together. This update gives the game a whole new perspective, with more possibility and freedom for the players...
Custom Options
In the server configuration menu, before creating a game, you now have a list of preferences to change for your game. These are custom options, and they allow players to change core gameplay to what they please! Make every player have 999 health, allow jumps to be twice as high, disable spawn protection, things like that. This is very fun to mess around with, so I suggest you check it out.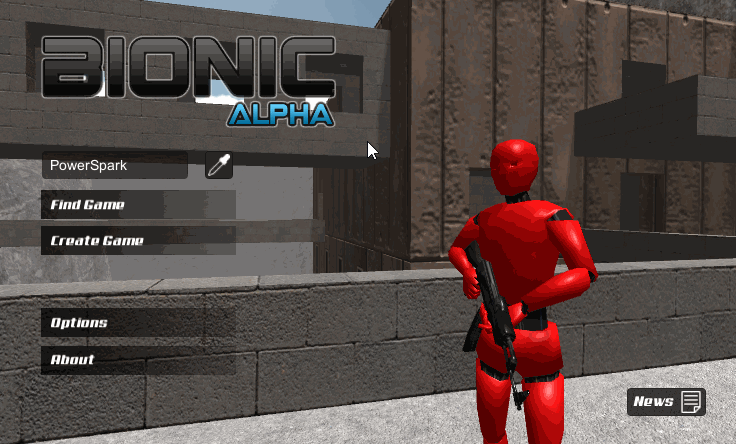 Custom Maps
Clicking Map then Custom Map will give you a menu to paste a .obj file url to import. The importer will read the .obj and write it to a mesh if everything works correctly. There's an example url of a simple map I created called Arena... so I guess there's a new map in this update too! Spawn points and map position can be added into the file. The downsides of custom maps are the absence of custom textures and bot navigation. Perhaps I can add support of these things in the next major update. READ THE GUIDE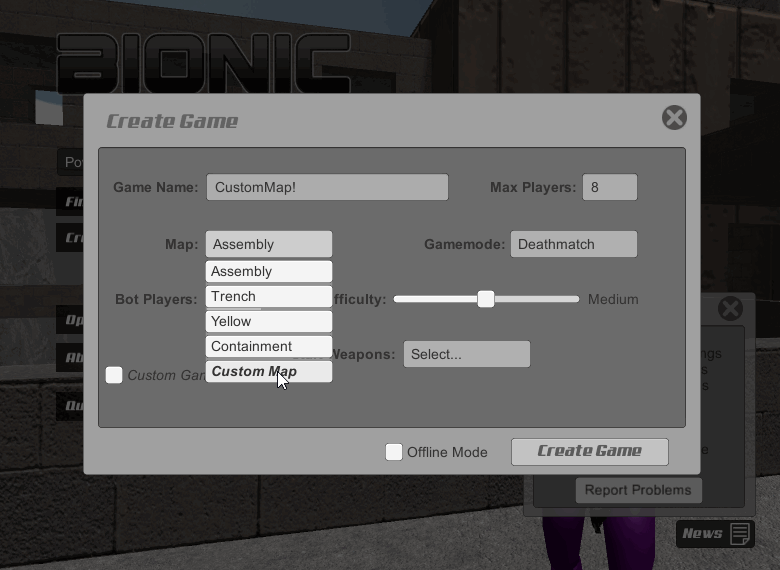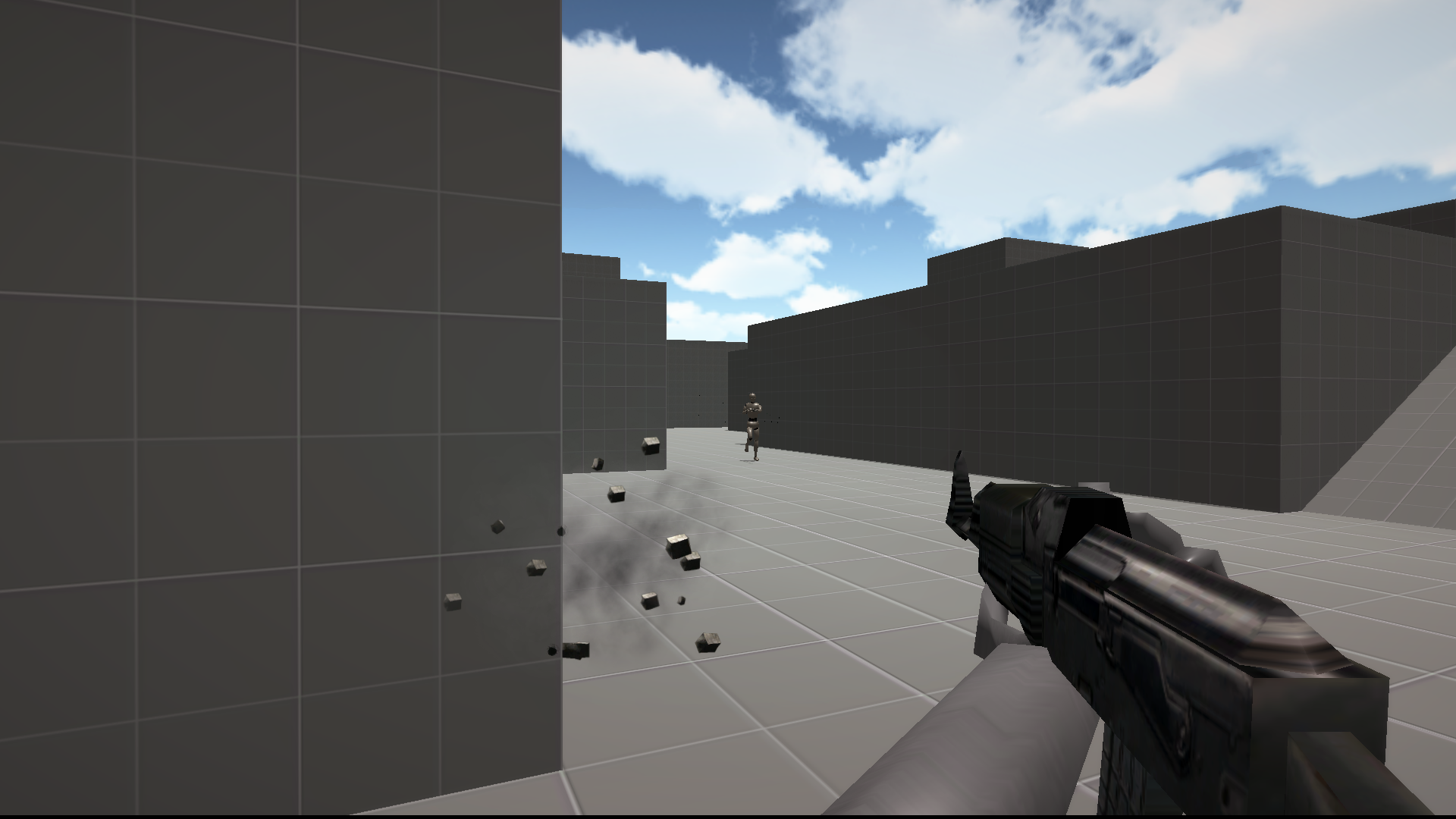 Quality Settings
With a new Unity update, lowering texture resolution is an option again! Those of you with lower tier computers or browsers will have a better time playing. Doesn't look pretty, but it makes textures up to one eighth smaller.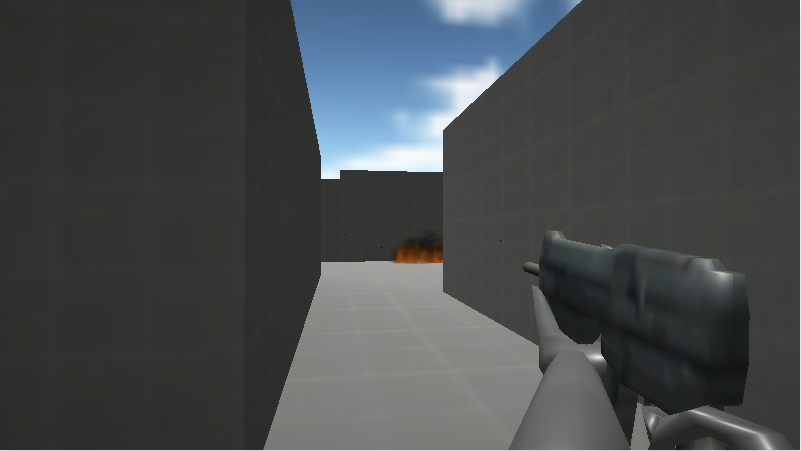 Other
Over the last month, countless things have been improved and fixed. Refining the core code and structure of Bionic to allow custom options really exposed some problems I hadn't seen before.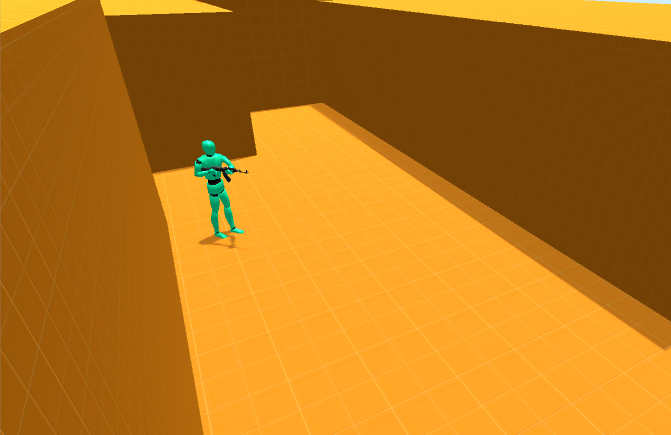 Hope you enjoy the new features, be sure to update your game!
Thank you for reading and see you next time!