We are starting the second stage of beta testing of a free online fighting game. What was done during this time:
all characters are replaced with new ones (now 7 characters, of which 4 are available immediately at the beginning of the game). The characters have both identical attacks and their individual ones.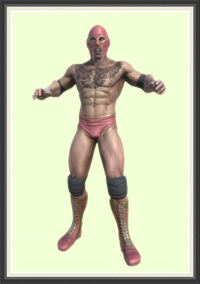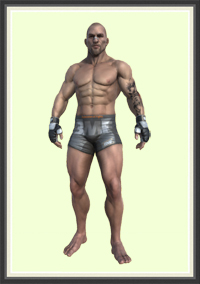 Added a new arena "Rooftops".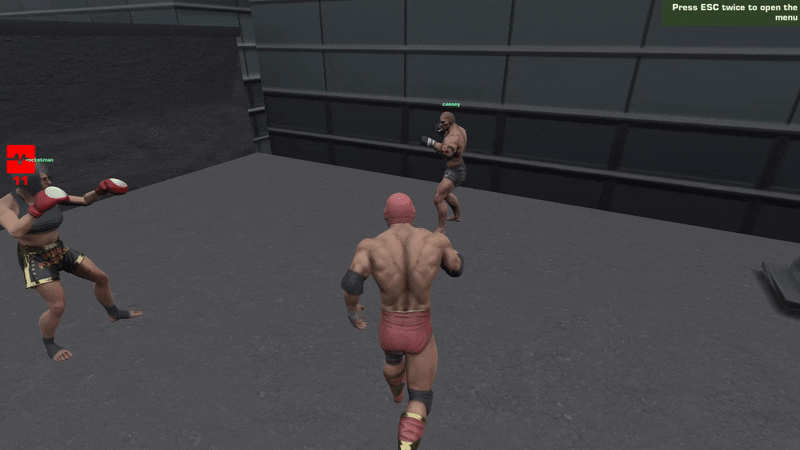 Finally added a database. The biggest work that has been done. Now you can create your own account in the game, store your current weapons, settings, fight statistics, and so on.
Made the main menu, which includes: player profile, store (weapons, moves, items), active fight servers, leaderboard by country/world, developer support.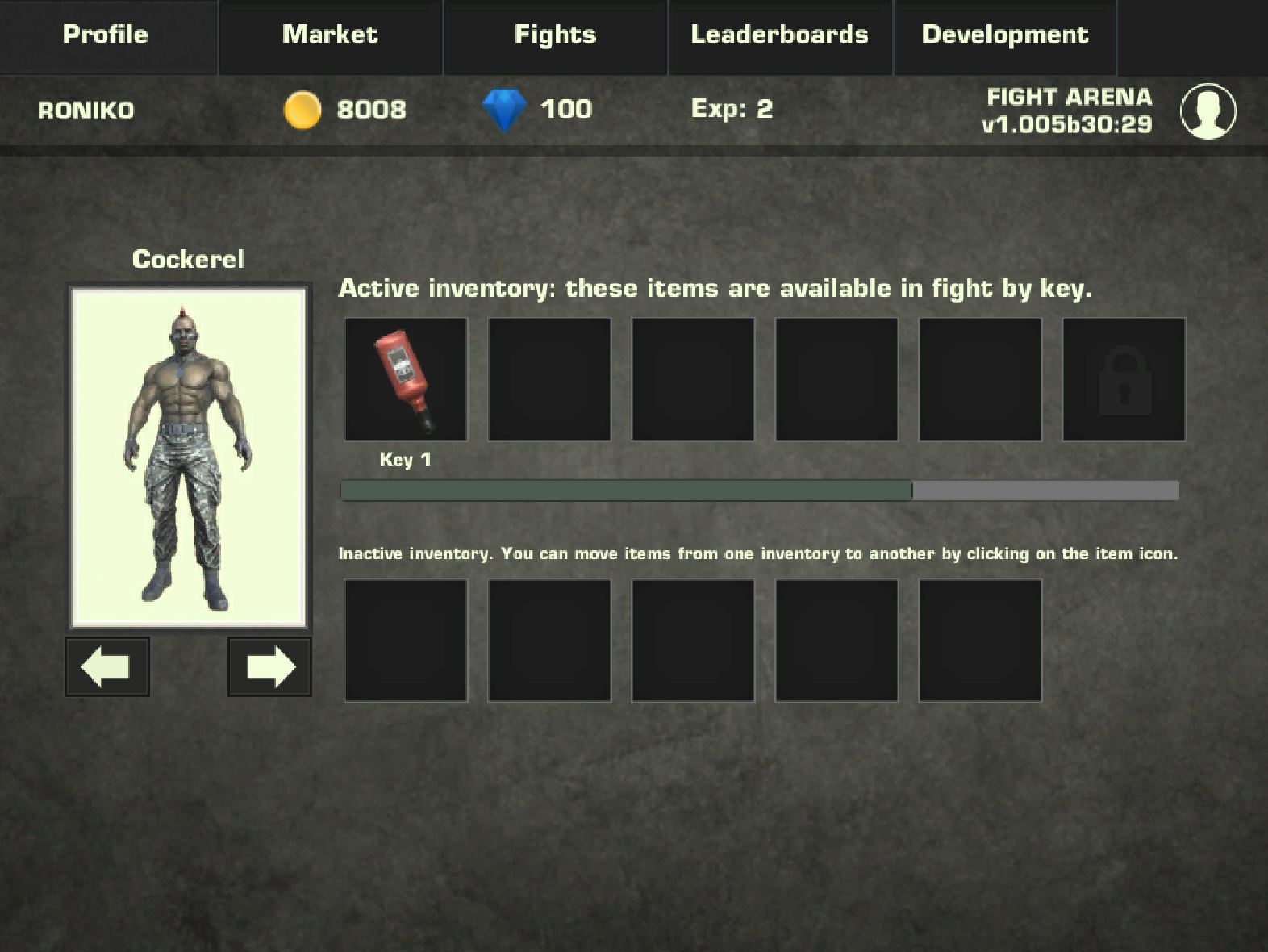 Beta testing trailer:
PLAY NOW: Arena-fighting.ru