We are excited to announce that Driftland: The Magic Revival is one of the 3 winners in the BEST PC GAME category in the Games Startup Competition. What does that mean? It means that our team is going to Barcelona for Barcelona Games World to represent Poland in the biggest gaming show in Spain!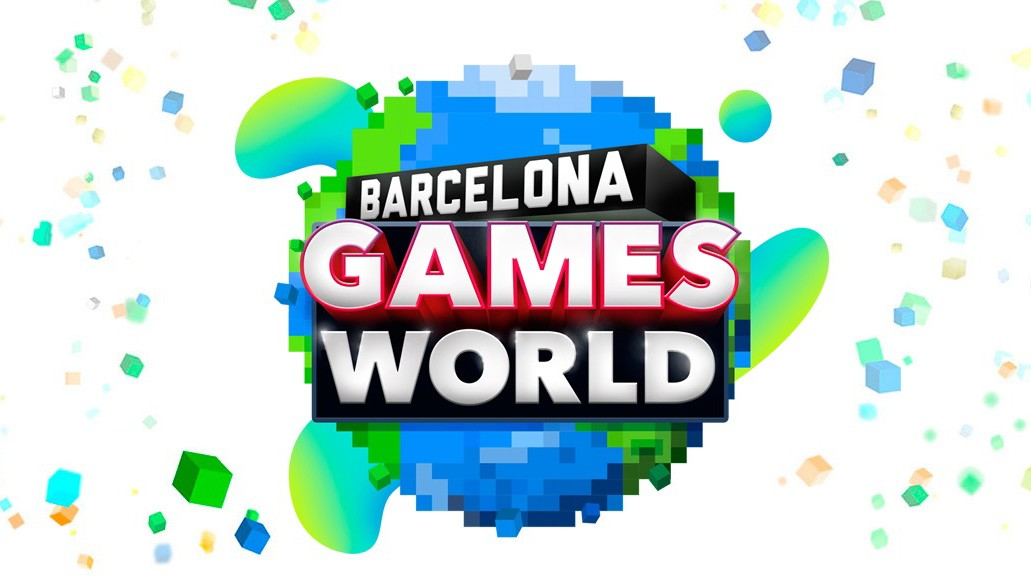 We are very happy, although we have not yet managed to get out of shock after PGA 2018, where our game won the Best Independent Game 2018: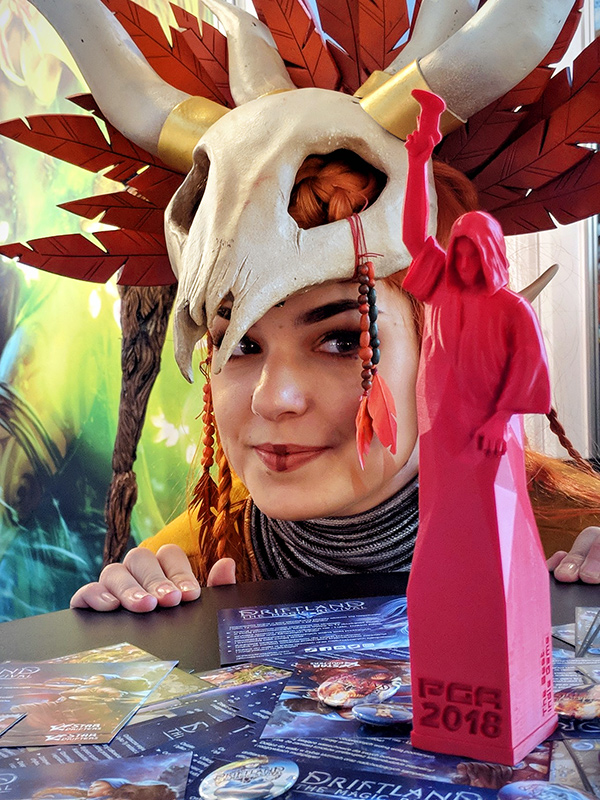 We spent over three years working on this game, during which we began to doubt whether anyone will like what we do. :-) Therefore, we can not even express our incredible happiness that the result of our hard work has been noticed and appreciated at such great events. We certainly would not have been able to do this without the incredible support of our player community.
❤️Thank you!❤️